Request Free Info
TaxAssist Franchise

Your own accountancy business,
with TaxAssist Accountants
200+ territories available across the UK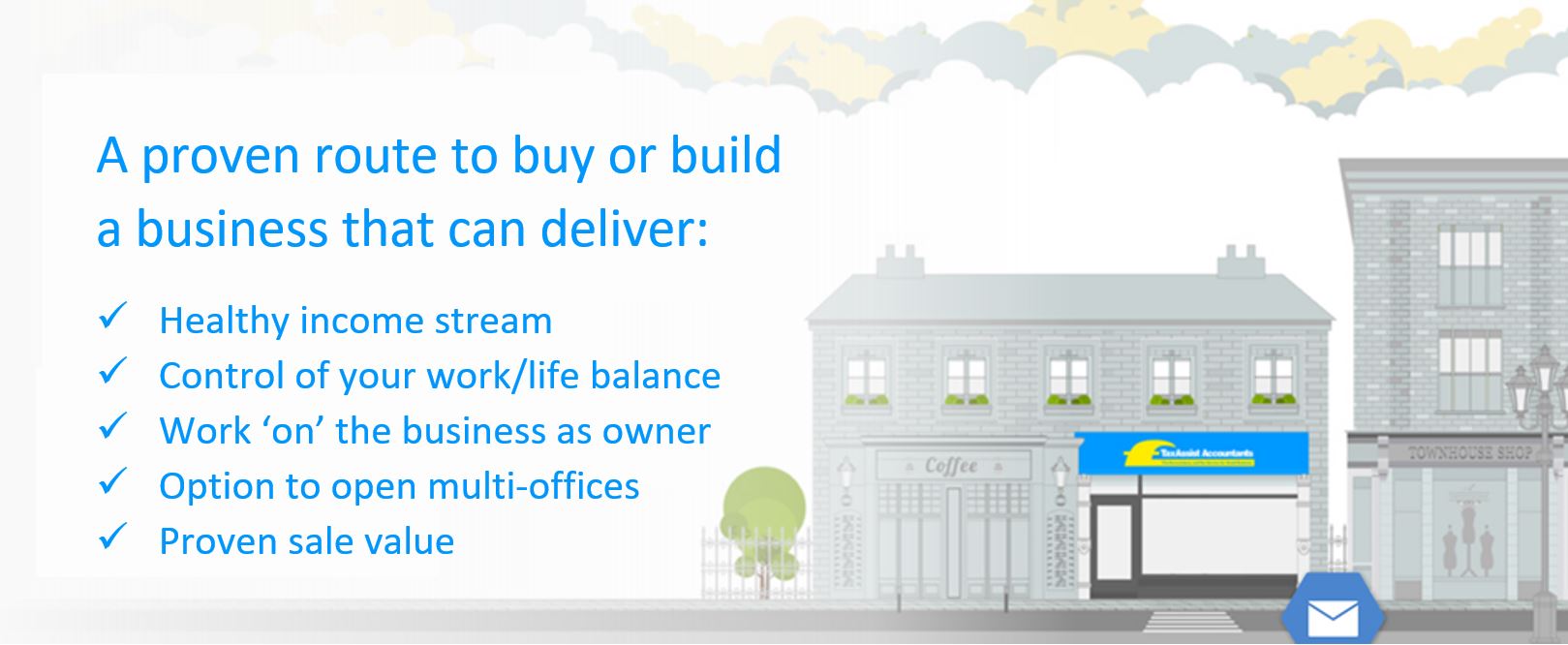 Whether you have a business or financial background, or are currently an accountant already, we have options nationwide to purchase new territories and existing businesses coming up for resale.
Examples of recent business sale prices:
£460k fee bank, 1.3x multiplier
£182k fee bank, 1.23x multiplier
£190k fee bank, 1.3x multiplier
£254k fee bank, 1.1x multiplier
£340k fee bank, 1.4x multiplier
Want to know more? Request our FREE franchise pack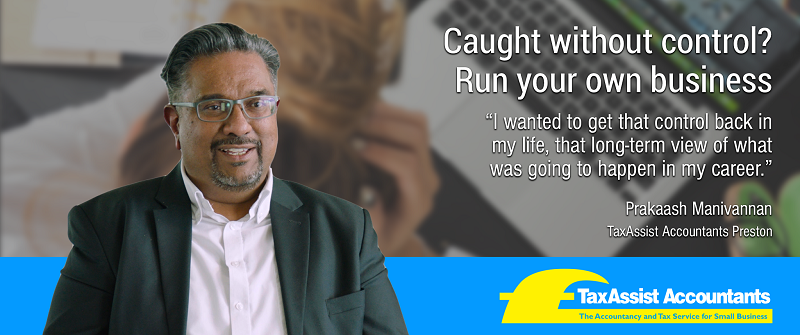 6 key reasons people invest with TaxAssist Accountants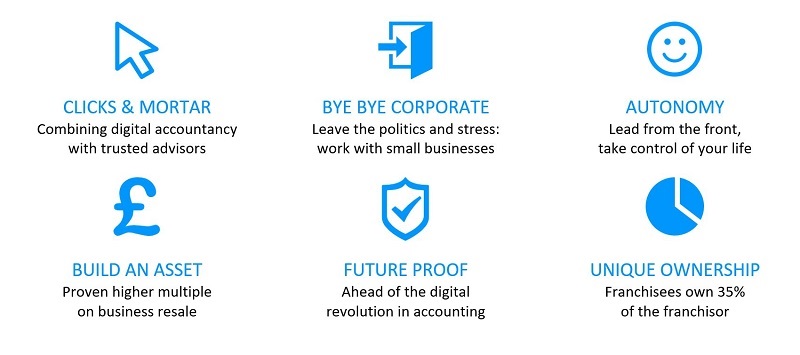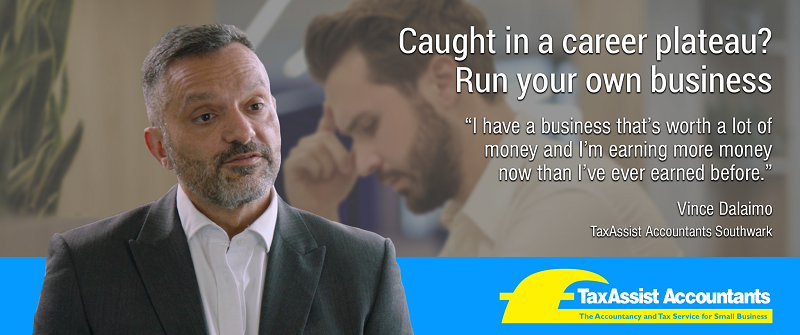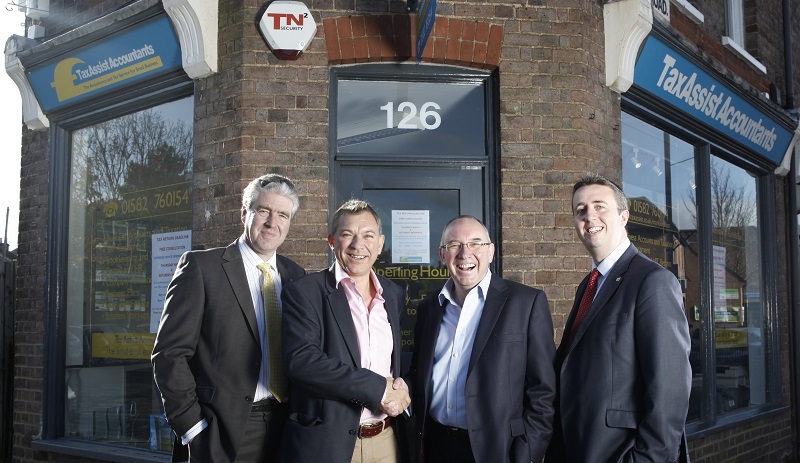 Want to know more? Request our FREE franchise pack
With TaxAssist Accountants, your business will have the marketing power of a global brand. Our proven lead generation service delivers the right prospects to grow your fee bank, while your own responsive website and AdWords campaigns increase your visibility locally.
Our Training Academy keeps you and your staff ahead of the curve. Bespoke training and technical support is delivered when you and your team need it to help ensure your business remains the local market leader, operating to the highest professional standards.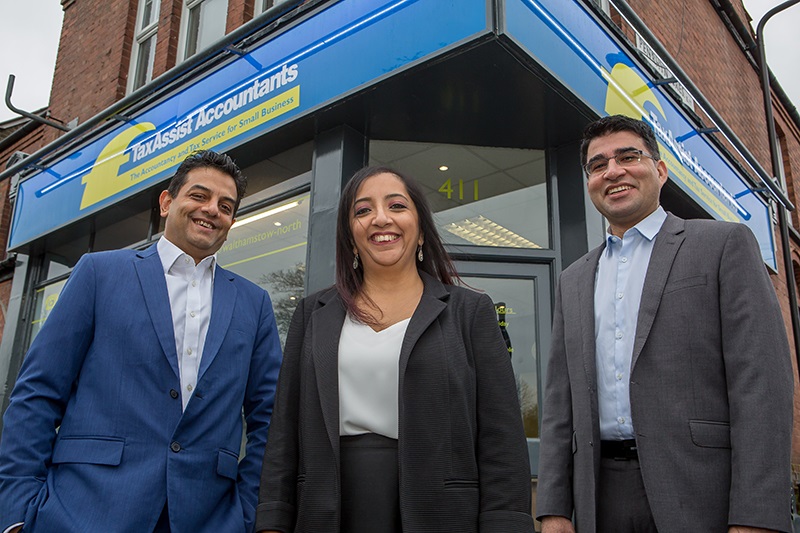 Next Steps