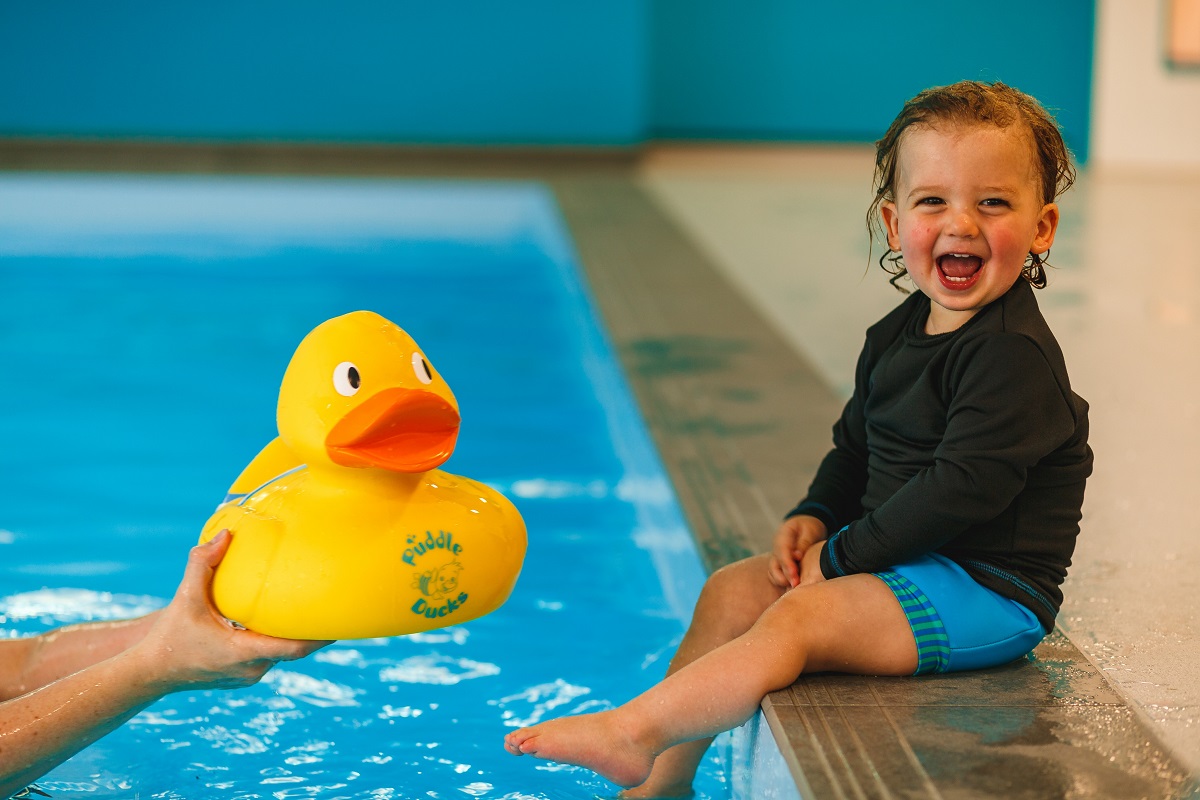 Opportunity to grow a substantial business and go on to be a multi-unit owner
Puddle Ducks is a multi-award winning baby and child swimming school; the only 100% child-led swim school in the UK, offering classes from bump through to 10 years of age and all teachers are STA qualified.
Puddle Ducks was founded in 2002 by Jo Stone and Tracy Townend after they met at ante-natal classes. Having spotted a gap in the market for high quality children's swimming lessons, Tracy and Jo gave up their corporate careers and after much planning, research and training, Puddle Ducks was launched. They opened their first Puddle Ducks classes in Northwich in 2002 and began franchising in 2007.
Puddle Ducks currently has 33 franchisees owning over 50 territories across the UK teaching more than 25,000 children every week. With a vision for every franchise territory to have a managed or owned pool by 2027, and with a track record of being awarded Workbuzz 5* franchisee satisfaction based on confidential feedback from their franchise owners for 11 consecutive years, Puddle Ducks don't tread water when it comes to being a successful franchise business.
Puddle Ducks are proud to have recently celebrated 15 franchise owner renewals of 5, 10 and 15 years with four reaching their 15-year renewal which highlights the trust in the brand and the incredible opportunities it provides. Their franchisees reap significant financial rewards as well as huge personal satisfaction knowing they are providing a life-long skill to so many children in their local area.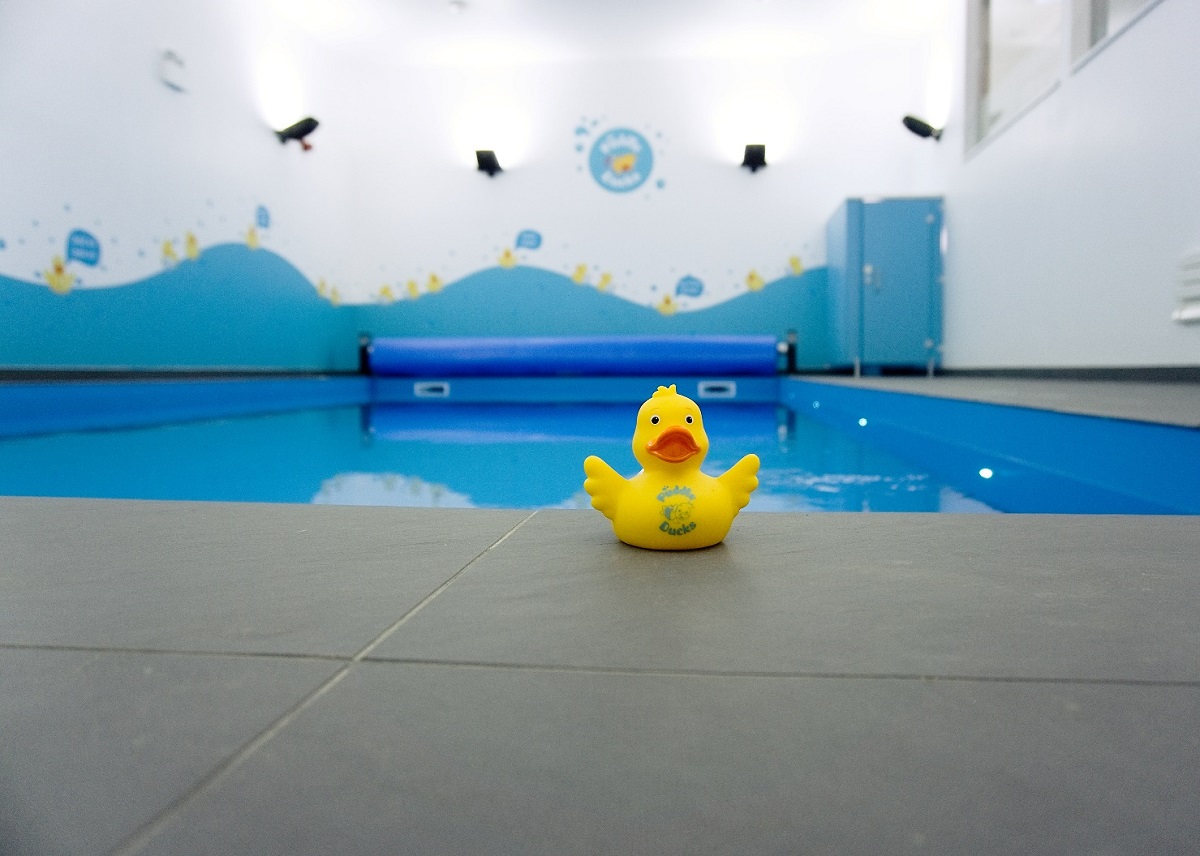 The opportunity
As a Puddle Ducks franchisee, you will enjoy regular business from loyal customers as your team help children to swim from birth to 10 years with this fun loving and innovative franchise.
Puddle Ducks are looking to partner with talented, passionate people with real business acumen who will be mentored closely with outstanding Head Office support, management systems, training and much more to ensure your business runs smoothly and successfully.
Some Puddle Ducks Franchisees start off teaching in the water, so they can fully immerse themselves in the product and truly understand their customers, but this isn't always the case, as some owners will employ the services of a teacher while they run the business. Ultimately, the aim is to manage a team of teachers, poolside assistants and administration, taking ownership of your own territory.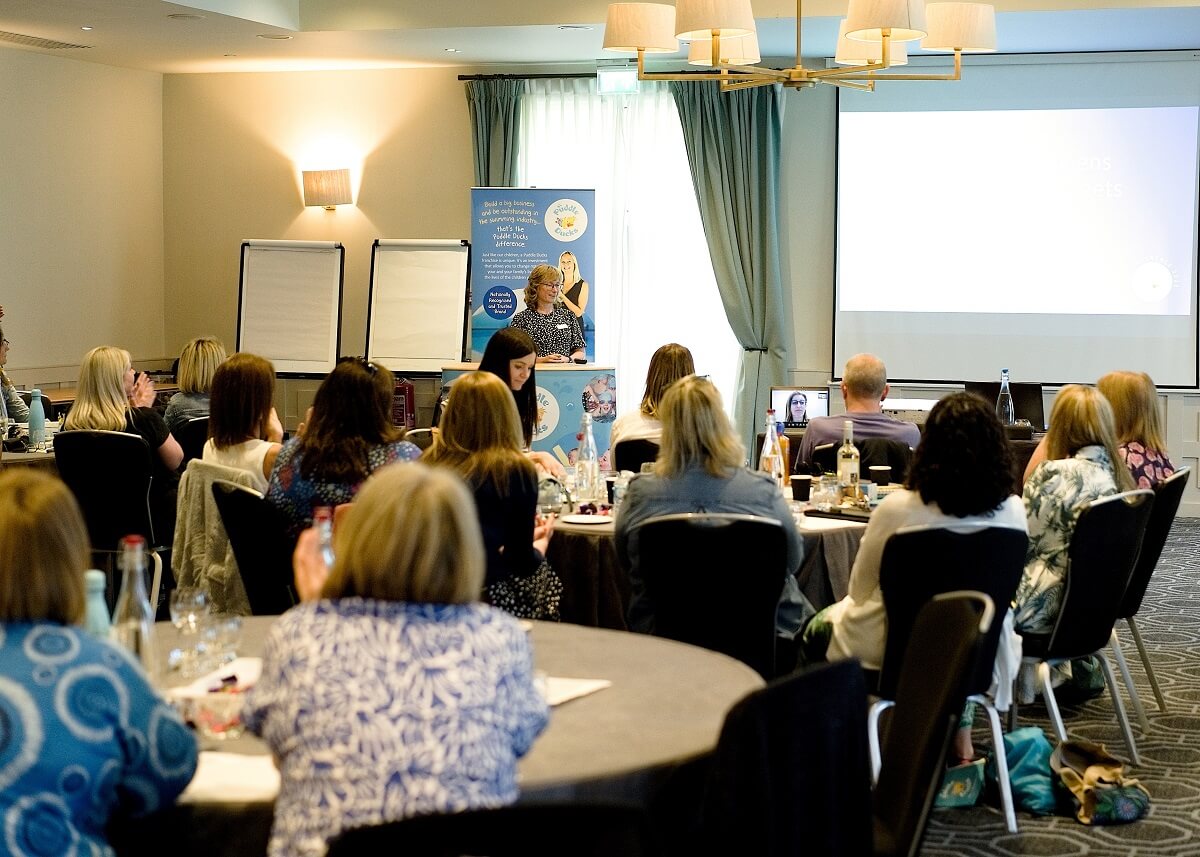 The role of a Puddle Ducks franchisee
As a Franchise Owner, your main tasks will be:
Sourcing pools (Puddle Ducks has a vision for every franchise territory to have a managed or owned pool by 2027).
Recruiting and managing a team of teachers, trained to the highest standards the industry has to offer.
Finding customers.
Recruiting and managing a customer care and marketing team.
Business planning and financial management; working with the tools and management information provided to you by Duck HQ (Shark, Xero, Website) and with the Franchise Support, Marketing, Retail and Pool Build experts at Duck HQ to realise the potential of your franchise.
Puddle Ducks' retail offering further strengthens their brand, offering customers a convenient, quality solution for all their swimming lesson essentials and offers their Franchisees a chance to earn discount on their Management Service Fee based on sales of retail goods.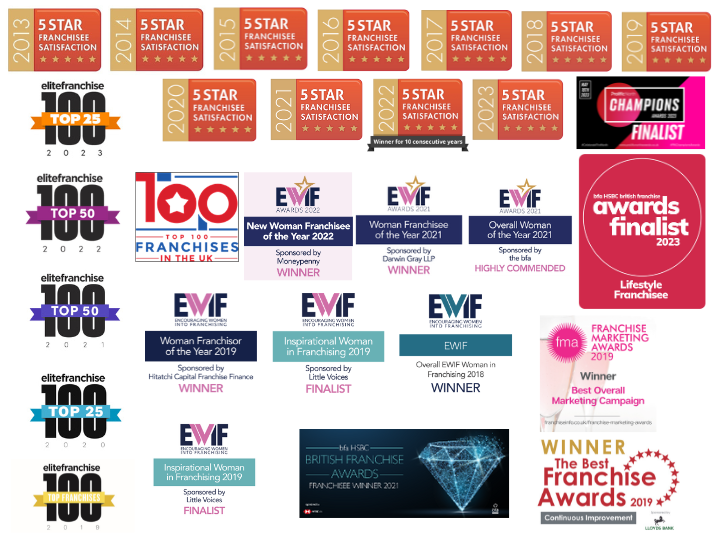 Multi-award winning franchise
Many existing Puddle Ducks franchisees have won prestigious industry awards, expanded their businesses and found huge success as part of the brand. Here are just some of Puddle Ducks' most recent achievements:
5* Franchisee Satisfaction for the 11th consecutive year which is praise indeed from their franchise owners who provided information confidentially - one of only four UK franchisors to achieve this!
Ranked 20th in the Elite Franchise Top 100 UK Awards 2023
Winner of the Elite Franchise Rising Star of the Year Award 2023
Winner of the 'New Woman Franchisee of the Year' in the Encouraging Women in Franchising EWIF awards 2022
Finalist of the British Franchise Association Lifestyle Franchisee of the Year Award 2023
Finalist of the Prolific North Champions Award 2023
Finalist of the British Franchise Association HSBC Franchisor of the Year Award 2022
Franchise territories available
London (and surrounding area)
Surrey
Cambridgeshire (and surrounding area)
Buckinghamshire
Birmingham/West Midlands/Warwickshire
Hampshire
Devon
South Wales
South Scotland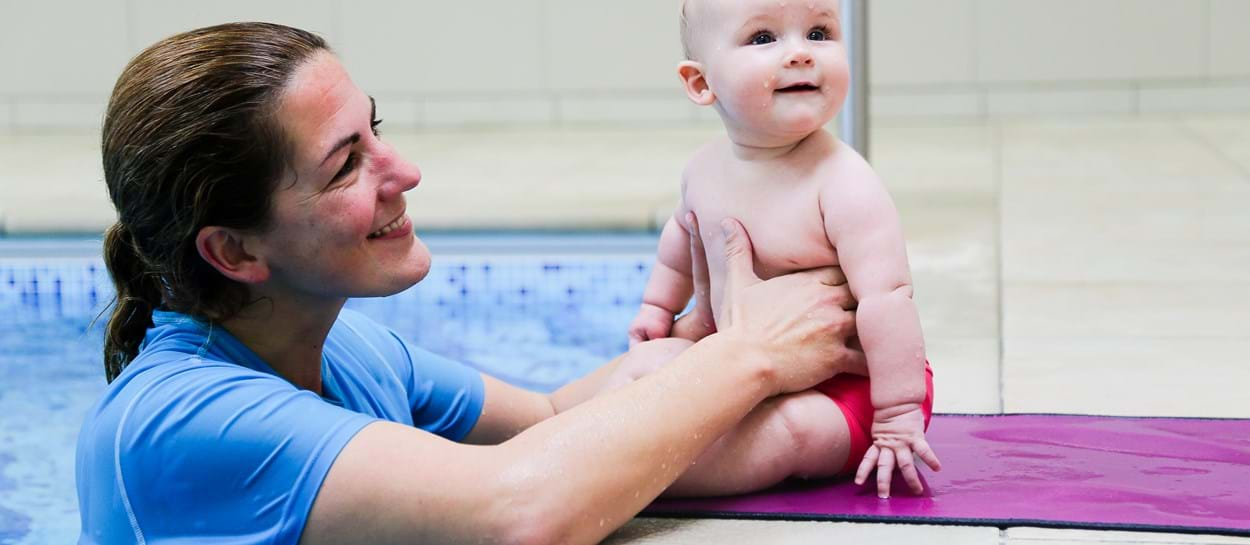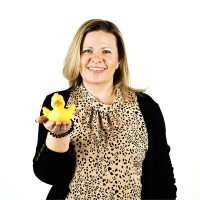 Interested in Puddle Ducks ?
Contact Claire Mills
For an insight into the Puddle Ducks opportunity...
---
Click on the link below to receive further information on our franchise opportunity. You can also connect directly with us to ask any questions.
This is FREE and non-obligatory; we never share or sell your personal information.