Posted:26-October-2021
Key to success for WPA franchisee is longevity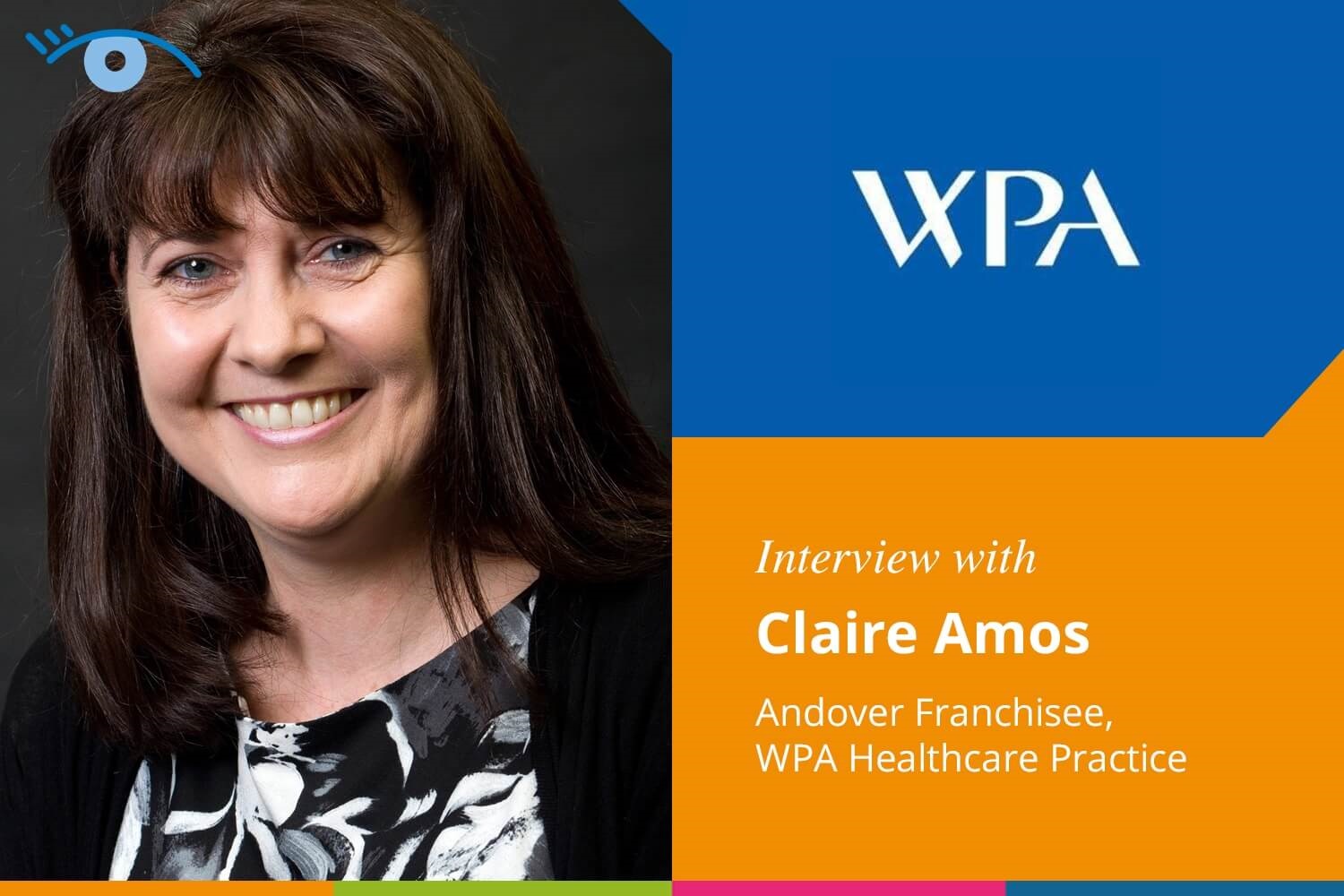 Name: Claire Amos
Location: Andover
Franchise: WPA
Date launched the franchise: October 1994
Can you tell us a bit about yourself and what you were doing prior to buying a franchise business? I have been involved with insurance for most of my working life, initially running a busy administration office for Abbey Life and then Royal Life. After a few years of being in administration, I decided to take the plunge and become self-employed with what was then Prime Health, latterly Standard Life, presenting private medical insurance solutions to small companies and individuals.
Why did you go down the franchise route? What made you choose the private health insurance industry? And why did you choose a WPA franchise? As insurance was my background, it seemed the right thing to do. I joined WPA in 1994 before Franchises were introduced, so no franchise fee was payable, and it was before territories were established. I started without any clients, so I had to build a portfolio from scratch.
As the business was not franchised when I joined WPA, it has improved the professional structure of the business and has made it a business that can be sold in the future.
What training and support did you receive initially and ongoing? In the early days, the training was given by regional and area managers. Monthly meetings were held where we would share ideas with colleagues. Today, we have a lot of support from Head Office as well as our local regional group. Meetings are held quarterly by Head Office where we learn about new products and compliance matters.
How would you describe your day-to-day role as a franchisee? I would say that running a franchise is just like any other business, you must market and sell the product, and continually look for the next opportunity. Contact renewing customers as well helping customers that require advice and assistance. Day to day, it is very busy.
Provide information on challenges overcome as well as your key successes to date. Please also detail the steps you have taken to manage the business during the Covid-19 pandemic.
As my business grew, I employed two admin assistants and then just an Account Manager, I invested in my business and paid for my Account Manager to attend the training course provided by Head Office. This allowed the franchise to grow at a faster speed and provided my existing customers with more support. Covid-19 initially had a significant impact on my franchise, as self-employed and small businesses were unable to trade, WPA immediately designed a plan to protect our customers' underwriting by transferring them into a low-cost plan. Whilst this had an impact on income, we were able to retain customers. Now, as the NHS faces as massive challenge with waiting lists, we are seeing more individuals and companies invest in private medical insurance. I think the key success for me is longevity having joined WPA in 1994.
Has becoming a franchisee changed your life, if so how? It has allowed me to work for myself and build a successful saleable business, which will form part of my retirement planning.
How do you achieve a work-life balance? Whilst working for yourself does provide many benefits, I am constantly thinking about the business; retaining customers, portfolio grown and customers that require assistance. As I have an excellent Account Manager, it helps when I take a vacation as I know the business and clients are in very safe hands.
If you have staff, how do you retain your best staff and keep morale high and productive; how do you incentivise your staff and recognise success? My Account Manager has been with me for sixteen years and plays a massive part in running the franchise and is incentivised with bringing in new business and also renewing existing customers. I am extremely lucky as we both have the same work ethic regarding keeping the business moving forward and assisting existing customers. We continually re-evaluate our expectations and achievements.
What is the most invaluable piece of advice you could give someone looking to buy their first franchise? Talk to several franchisees to get an idea of how they run their franchises as everyone is different and you can pick up some invaluable insights that will greatly help in knowing if this business is the right one for you. Realise that it is not a walk in the park, but with determination and the right attitude, it is a great business.
In your opinion, what makes a successful franchisee? A good work ethic with a very positive mental attitude, surround yourself with like minded people and ask for help when it is needed. Learn from successful franchisees but bear in mind everyone is an individual and may do things slightly differently. Invest in administrative / sales help from an early stage. Make sure you have sufficient funds available for at least six months, so you do not have any financial pressures.
What are your plans for the future? To continue to grow the franchise until the time is right to sell and retire.
If you had to do it all again, what would you do differently? Believe in myself from the start and not worry so much in the early days!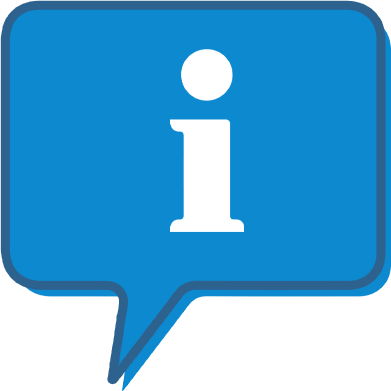 Interested and want to know more about WPA Healthcare Practice ?
The WPA Healthcare Practice profile outlines all aspects of their franchise opportunity and allows you to contact them for further information or to ask a question.