Posted:13-January-2021
Financial freedom and great work-life balance with WPA Healthcare Practice
Name: Daniel Wade
Location: West Sussex, Kent and Surrey
Franchise: WPA Healthcare Practice
Date launched the franchise: September 2009
Can you tell us a bit about yourself and what you were doing prior to buying your WPA franchise business?
Prior to joining WPA, I was a mortgage and protection advisor so used to dealing in financial services. Before this, I worked and trained as a chef so completely different but learnt lots of key skills. Outside of work, I am a keen sportsman playing rugby, cricket and golf. I am also a family man and love spending time with my wife and son.
Can you also tell us about WPA Healthcare Practice franchise you have bought?
WPA Healthcare Practice is the franchise arm for WPA, the not-for-profit health insurance provider.
I started a new WPA Healthcare Practice franchise in September 2009 and have grown it to one of the largest businesses in the network. I focus on providing medical insurance to self-employed and smaller businesses however I do have several larger clients
Why did you go down the franchise route? What made you choose the healthcare insurance industry? And why did you choose WPA franchise?
My father-in-law has been with WPA for 20+ years. When I got into financial services, I became interested in his business, so I started to work for him alongside the mortgages and other insurances. I loved it so much I decided to buy my own franchise and specialise in health insurance.
How did you raise the finance?
I was lucky in a way as I was still living at home with my parents when I started so my outgoings were minimal. I had a bit of savings behind me, but I borrowed some money from my parents to launch the business.
What training and support did you receive initially and ongoing?
Back then, the training was great but limited. We had a one-week residential course and then a mentor for 2 years.
Now, the training and support structure is incredible. Probably the most support out of any franchise network I have seen.
How would you describe your day-to-day role as a WPA franchisee?
As an established business, my time is spent between servicing my existing customers and generating new enquiries through networking and working with professional connections.
I love the role though as every day is different and you get to meet some great people along the way!
What challenges have you faced?
Initially, the hardest part of the role was getting in front of enough prospects. However, the longer you are in the business, the easier this becomes so I have learnt to be patient.
Now, it's all about the competitors being aggressive in the market. The medical insurance industry is very competitive with some big names such as BUPA, AXA PPP, Vitality and Aviva. Luckily, we know our strengths and our customers appreciate this
Has becoming a franchisee changed your life, if so how?
Becoming a franchisee with WPA is the best decision I have made. The support is incredible and the whole team are amazing.
Personally, it has given me financial freedom and a great work-life balance. I also have a sizeable asset that I can sell in the future.
What is the most invaluable piece of advice you could give someone looking to buy their first franchise?
Join WPA! But also, research!!! You need to partner with a company that you trust and has the same ambitions as you. Franchising is a partnership and it needs to work both ways.
In your opinion, what makes a successful franchisee?
First, its about the work ethic. Then, you must be resilient and love what you do to succeed. You must believe in the product or service you are offering.
Lastly, you need to work with the franchisor as a partner.
What are your plans for the future?
I would like to continue to grow my business and bring on another member to the team. Ultimately, I would like to exit the business via sale or management buyout but that's a long way off yet!
If you had to do it all again, what would you do differently?
I honestly can't think of anything I would do differently! I have loved the journey so far and looking forward to seeing how far I can take the business.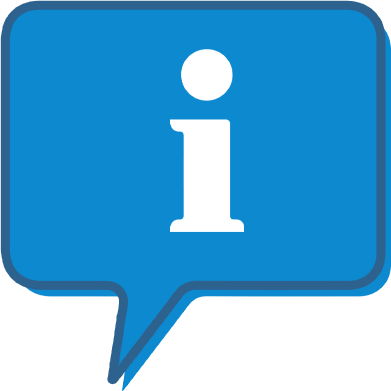 Interested and want to know more about WPA Healthcare Practice ?
The WPA Healthcare Practice profile outlines all aspects of their franchise opportunity and allows you to contact them for further information or to ask a question.