Posted:13-January-2021
A day in the life of Gavin Flaxman, WPA Healthcare Partner
Western Provident Association (WPA) is an ethical, not-for-profit insurer that has a mantra of 'Treating customers as we wish to be treated ourselves' and makes customer service a way of life.
WPA Healthcare Partners work as consultants in healthcare solutions, this means responding to customer queries in a timely fashion with sound professional advice. They liaise with WPA Head Office support teams to ensure compliance with procedures, and build relationships with potential customers to understand their healthcare needs.
Gavin's life has changed out of all recognition since he left the city and became a Healthcare Partner with WPA. He feels he is no longer constrained by the corporate shackles and relishes in the daily challenges that give him a real sense of freedom and purpose.
Each day Gavin builds his own business based on high levels of personal activity and developing relationships. Networking or client meeting commitments combined with ongoing customer administration responsibilities means that his workload can often build up. Therefore good organisational skills and processes are essential.
Gavin's new business referrals emanate from a variety of sources – existing customers, networking colleagues, telesales appointments, introducers and occasionally the Head Office support team. He maintains that all such opportunities should be pursued diligently with an open mind and a positive demeanour.
WPA is a flexible franchise so appointments can be arranged around personal commitments. However Gavin advises that being a WPA Healthcare Partner is not always easy – there are 'ups and downs' making patience and persistence crucial.
Gavin's advice to anyone who is considering becoming a Healthcare Partner is that 'you may not close every opportunity, but with the right approach and attitude your WPA business will develop each day!'
To receive your own free and non-obligatory franchise prospectus, click here.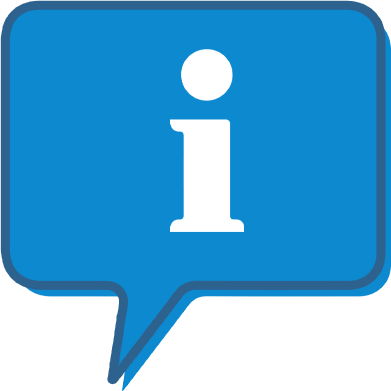 Interested and want to know more about WPA Healthcare Practice ?
The WPA Healthcare Practice profile outlines all aspects of their franchise opportunity and allows you to contact them for further information or to ask a question.