Posted:16-November-2023
Merry Maids Relaunches in Northampton under brand new ownership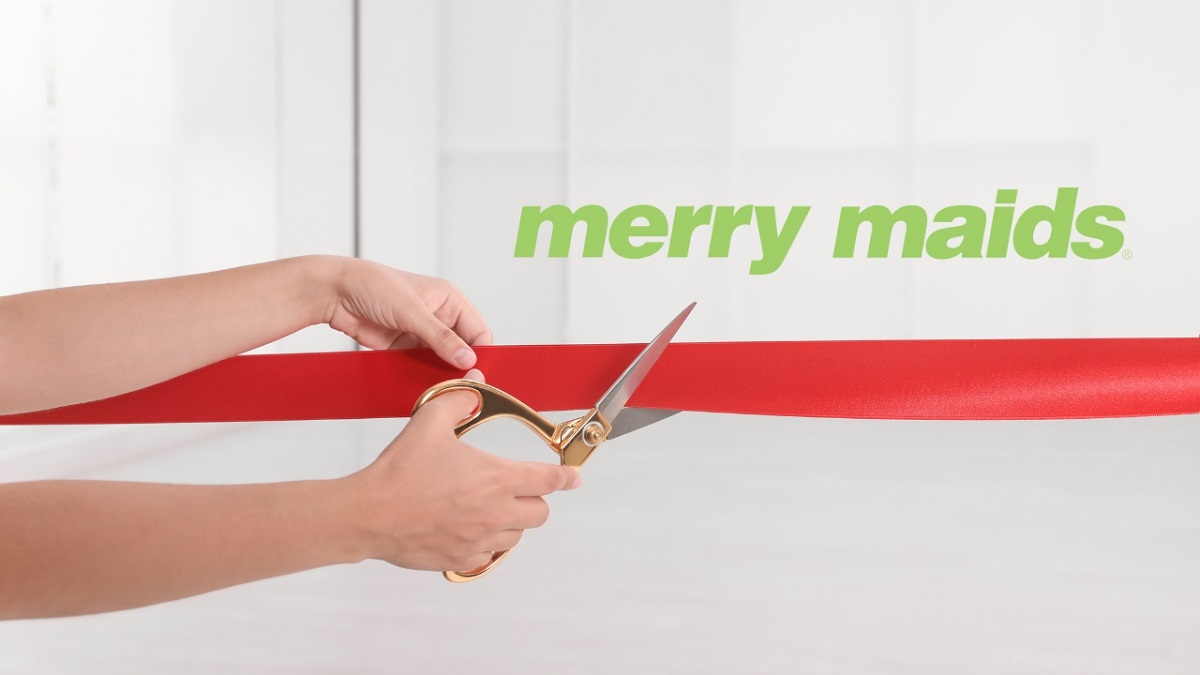 Merry Maids Northampton has reopened this week under the management of franchisor ServiceMaster Ltd.
The business, which provides high-quality, bespoke and professional home cleaning services to residents in Northampton and the surrounding areas, ran for 18 years under the ownership of Barbara and Martin Smart.
After facing hard times during the COVID-19 pandemic, it was forced to close as lockdowns threatened the retirement plans of its owners.
This year, the business has come under the management of Merry Maids' franchisor, ServiceMaster Ltd.
Office Manager Becky Gardner started as a part-time cleaner in 2011, "which worked wonders for me with the two young children," she says.
"It was a perfect job. And I loved cleaning. I took pride in cleaning. It's always been nice to go into a customer's house and make it all nice."
She became Office Manager when Barbara and Martin retired and is being supported in the reopening by the ServiceMaster team, including Merry Maids Brand Leader Vikki Donnachie.
"One day, my old boss called me into the office and said she needed an Office Manager to take over the day-to-day role of going out, doing quotes, seeing off the girls, sorting out the bays and the folders."
"Vikki has been amazing. She's been there every step of the way. It's been useful to have that support."
Under Becky and Vikki's supervision, Merry Maids Northampton has transformed, moving from a small unit to a brand-new office unit alongside ServiceMaster's Northampton-based contract cleaning franchise.
"At first, it was scary, but we're fully operating from the new unit now. We absolutely love it. The girls are so happy!
We've just rolled with it. The girls have been amazing. We all get on really well. They've supported me, and I them."
Becky and Vikki have big plans for the business.
"I just want it to grow and get bigger and bigger," says Becky.
"We've got loyal customers. I want to build from that to get more customers, get more staff in and build Merry Maids to as big as we possibly can."
We've got the space now. We've got the unit, we've got the facilities, we've got it all now. It's just growing and making it as best as we can make it. Which I'm excited about!"
Vikki adds:
"I'm delighted to reintroduce Merry Maids Northampton into the Merry Maids franchise network under the ownership of ServiceMaster. Becky and the team have embraced the transition brilliantly, so I'm very excited to see their growth in driving the business to new heights while delivering the trademark Merry Maids service to the community."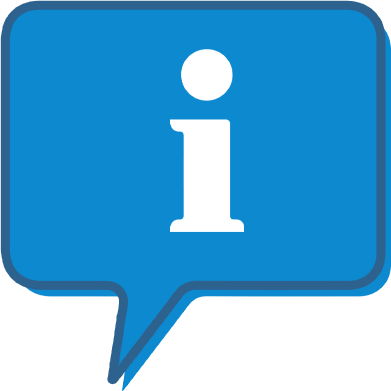 Interested and want to know more about Merry Maids ?
The Merry Maids profile outlines all aspects of their franchise opportunity and allows you to contact them for further information or to ask a question.