Posted:16-November-2023
Wingers Secures New Destination Site at Telford Shopping Centre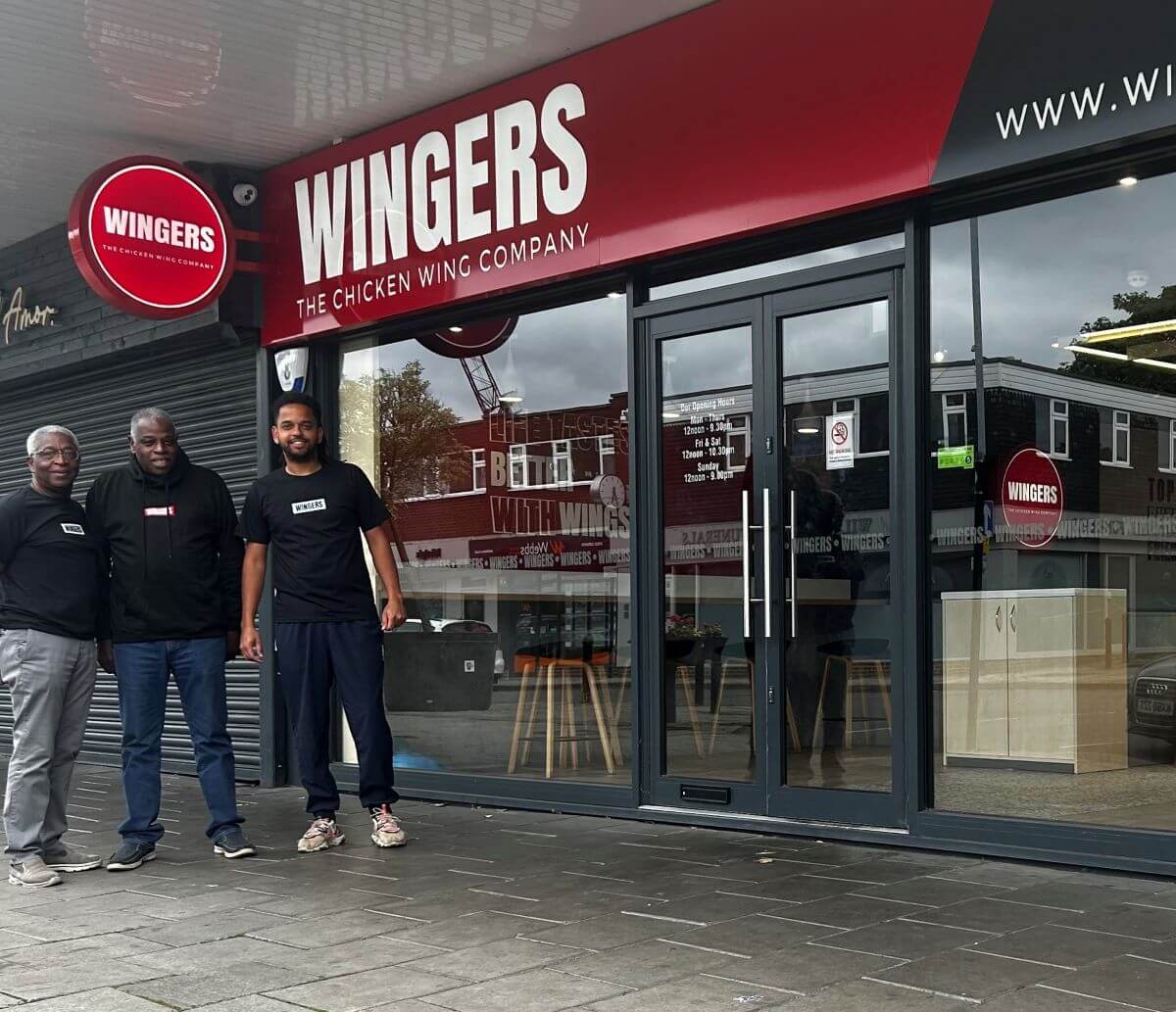 Wingers – the Chicken Wing Company – has secured an exciting new site at a destination shopping centre in Telford. It is anticipated that the new Wingers restaurant situated close to the Cinema in the Telford Shopping Centre will be open for business in Q1 2024.

Anthony Round, Business Development, Wingers confirms: "The brand new unit is 2,500 square feet so offers plenty of space for collection, delivery and dinning in. Telford is a busy, growing town and the location is perfect with numerous well known brands plus hotels and leisure facilities close by. Telford Shopping Centre attracts a huge footfall and we are confident that Wingers Telford will soon become one of our most popular restaurants and so we are already investing in the store fit out. This means a new franchisee will simply be able to take turn-key delivery of the store to get up and running as quickly as possible following their training.

"For a new franchise, the Telford Wingers also offers excellent delivery prospects and further scope for development in the area. Ideally, we are looking for an experienced business manager or QSR professional to deliver the Wingers brand to a new audience in Telford. Applicants with the skills to develop a team focused on excellent customer service are mostly likely to succeed.

"Wingers' focus is on flavours and quality ingredients to create a tasty meal which customers can either eat-in, take away or have delivered to their door, so the successful franchisee will also love our fresh fried buttermilk chicken and either be hands-on in the business or oversee a team that takes pride in the quality food we serve."

Originally set up during the Pandemic, the Wingers restaurant and delivery concept was created by brothers Amran and Dylan Sunner, with the help of their dad Bill. Now the Wingers family is supported by a team of experienced QSR franchise professionals driving expansion of the brand. Wingers currently has six restaurants successfully trading in the Midlands with ten more franchised outlets set to open over the next year.

Wingers' fresh, succulent chicken coated in a range of secret spices has already developed a loyal customer base across the Midlands. Wingers now offers a full turn-key franchise offering, comprehensive training and support, simple operation with low staff overheads, a great menu and low cost of entry. The potential for excellent returns will really help your business take off!

Find out how you can help us satisfy customer demand and spread our wings further through developing your own profitable, franchised Wingers restaurant.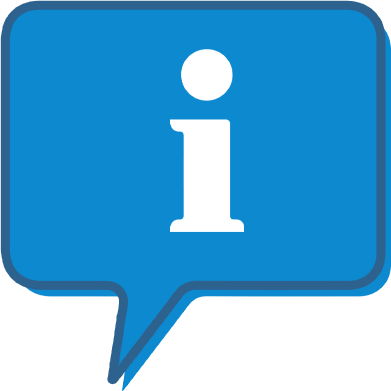 Interested and want to know more about Wingers?
The Wingers profile outlines all aspects of their franchise opportunity and allows you to contact them for further information or to ask a question.