Posted:20-September-2023
TaxAssist celebrates payroll success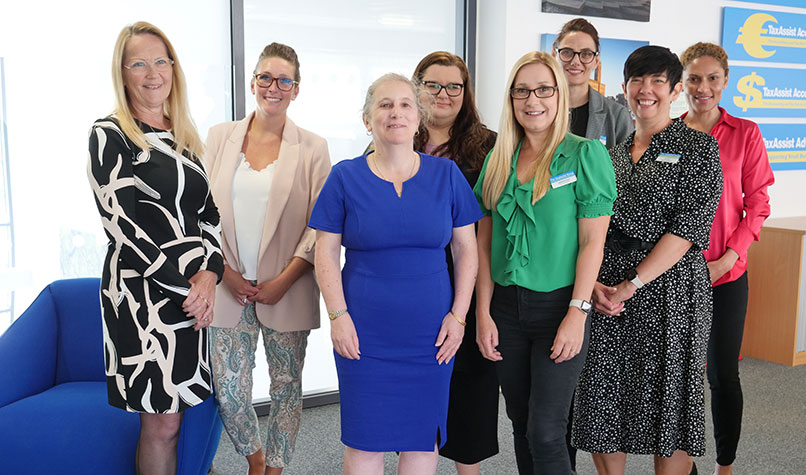 The TaxAssist-branded in-house payroll team was established in 2018 to work alongside the TaxAssist network of accountants to deliver end-to-end payroll services for their clients. The team has proven a hit with the network and their clients and has recently celebrated its fifth anniversary.
Payroll Manager, Coral Bonner-Wright, explains: "Payroll is a critical function for clients that operates in a highly regulated environment. The specialist nature of the work and the demands of time critical delivery can prove challenging for some practices. Resourcing can be difficult, particularly in smaller practices where the volume of payroll work does not warrant recruitment of a dedicated staff member.
"The in-house payroll service was launched in response to these challenges and has grown steadily over the last five years to a point where we now support over a quarter of the network with their payroll requirements. This includes 1,803 payrolls/clients, 152 CIS clients with 4,900 payslips processed. We took on a further two staff members in August, growing the team to nine."
The payroll service is run through a leading cloud-based portal, providing enhanced functionality for franchisees, their clients, and their employees. This frees up time for franchisees and because it is priced at a level significantly below the typical market rate, it also helps them to achieve better profit margins and win new business."
And Coral sees further growth potential ahead: "We're regularly needing to expand the team and can see many opportunities to link the payroll offering to TaxAssist Financial Services, particularly around auto enrolment workplace pensions, providing a more joined up service for clients."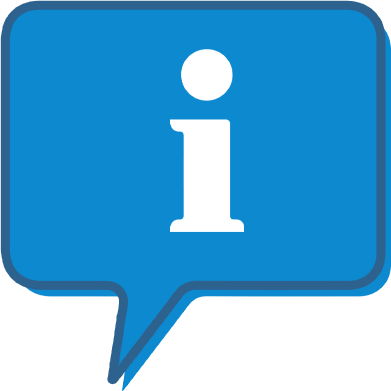 Interested and want to know more about TaxAssist Accountants?
The TaxAssist Accountants profile outlines all aspects of their franchise opportunity and allows you to contact them for further information or to ask a question.