Posted:19-September-2023
Treating cleaning staff decently helps West Midlands man win major honour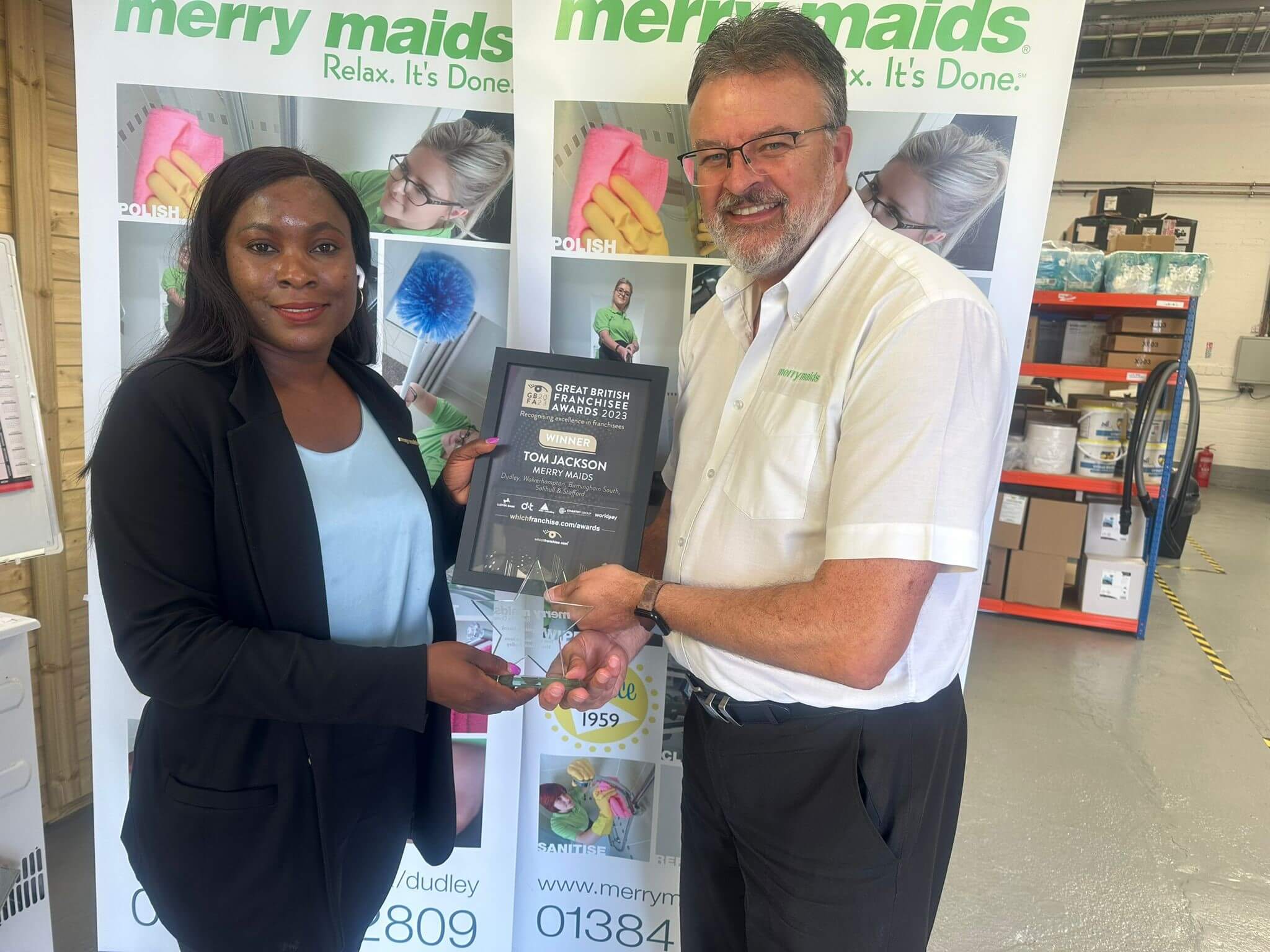 A cleaning company boss who offers rare job security and long-service awards to the people he employs in the West Midlands has won a major industry accolade.
Tom Jackson, owner of the Merry Maids franchises in Dudley, Wolverhampton, Birmingham South, Solihull and Stafford, is the recipient of a Great British Franchisee Award, one of the most prestigious honour in the highly competitive franchise sector.
"It's common for there to be a high frequency of staff turnover in the cleaning industry," Tom says, "but that's not the case in my business.
"I offer long-service awards because, generally, many of our staff stay with us for a long time.
"Two of the admin support staff have been with me for 15 years and nine years respectively, each having started out as cleaners.
"And even the original two members of staff that I employed 20 years ago still work for us.
"I believe our staff stay with us because we care about them, and they can feel it, but also because many have been part of our journey and have seen the business grow from just two members of staff into what it is now.
"I also think people are drawn to the job security that a business established for 20 years brings."
Tom, a former bingo firm manager, is proud, too, that some of his customers have been using the company for 18 years and one has even had the same cleaner continuously for all that time.
"I've grown my Merry Maids business from a zero turnover virgin business to, what is currently, the biggest Merry Maids franchise in the UK with 60 staff," he says.
"It's a far cry from when I started with myself and two staff using a spare office - but I'm not content to rest on my laurels.
"I've set challenging goals for the next three years of growth with a target to be the first Merry Maids with a £1 million turnover."
He's not the only one who thinks he'll achieve that.
"Tom is a real asset to the franchising world," says Merry Maids Brand Leader Vikki Donnachie. "He is passionate about everything business, from his customers to his staff, as exemplified by his industry-defying levels of staff and customer retention."
Photo caption: Tom Jackson receiving his certificate from new Merry Maids Franchisee for Bedford Mercy Ikeji.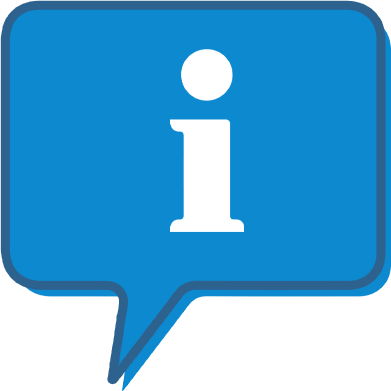 Interested and want to know more about Merry Maids ?
The Merry Maids profile outlines all aspects of their franchise opportunity and allows you to contact them for further information or to ask a question.