Posted:18-September-2023
EWIF - Gemma Outram, The Travel Franchise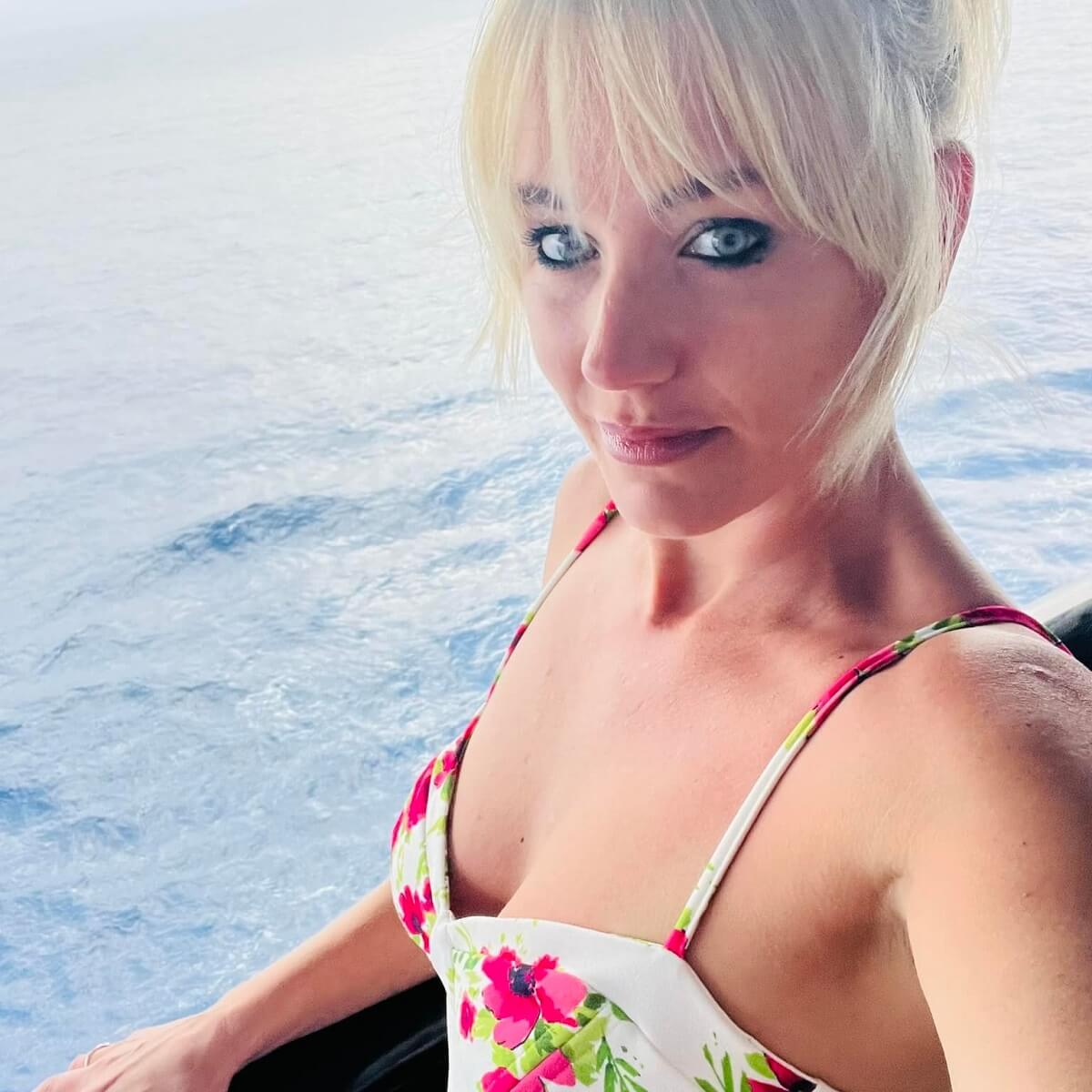 The Travel Franchise has launched a campaign to promote the opportunities that franchising can offer women, and to support the work of industry organisation Encouraging Women Into Franchising (EWIF).
The Travel Franchise is sharing a series of stories from a number of women to show how its possible to build highly successful full- and part-time businesses around other jobs or busy family lives.
EWIF is a not-for-profit organisation run entirely by volunteers, providing advice and guidance to women looking for a route into the franchise industry. Its aim is to encourage women to consider buying a franchise, to encourage businesswomen to franchise their existing operations and to help franchisors attract more women to their networks.
The first story comes from one of The Travel Franchise's own staff team, who was employed last year and also offered their own travel franchise to run as a side hustle.
Gemma Outram joined The Travel Franchise full-time last year as a Cruise Business Development Manager, yet the company helped her set up her side hustle. As a result, she has made nearly £1 million in sales in her spare time since November.
Gemma has won more awards, sold more cruise holidays than anyone in the industry. She has incredible in-depth knowledge of every single cruise ship in the industry.
Gemma Outram says: "I am so career-driven that I'm always looking for my next challenge. I'm extremely ambitious and so I'm constantly developing new skills and ways to grow."
Paul Harrison, co-founder of The Travel Franchise said: "We recognised Gemma's incredible entrepreneurial talent and knew what she could bring to the business. So we offered her the role of Cruise Business Development Manager because of her experience, talent and hunger. What she has since gone on to achieve alongside her full time role with us is quite simply incredible. As a result, despite being a single mum with two kids, four dogs and a full-time job, she is our top seller of cruise. What she achieves in her spare time is quite simply incredible."
Paul Harrison continues: "No-one else would give Gemma the chance because she didn't have experience as a BDM. Yet, we are always looking for driven people with an entrepreneurial spirit. So many people who join us are looking for that lucky break. Now, our travel consultants can learn from the top-seller in the industry - it's gold dust.
Harrison continues: "By developing their own customer base, our employees can offer insight from their own journey and help to further develop our offer to our franchisees. It's one way we continuously improve. Gemma is a genuine example of what our franchisees can achieve; she has to balance kids, dogs, a full-time job as well as a travel business. Yet she has achieved incredible success. She has mastered her craft and there isn't a single thing she doesn't know about a particular cruise ship."
Gemma will sell over £1m of cruises in her first year, selling as a side-hustle, alongside her full time career, being a single mum of two and having 4 dogs. And just for context, that's hundreds of cruises. Gemma says she's done it by "being passionate about cruise and falling in love with the industry. It's simple - know what you're talking about. Match the right customer with the right product and they will have the best time and then rebook with you repeatedly."
Gemma's business has grown so much that her daughter Chloe, 18 has even joined the business in her spare time. Gemma says: "My kids have grown up on cruise ships and, as little kids, would choose a cruise holiday over a Disney trip anytime."
Gemma's aspirations for the future? "I'm looking to build even closer relationships with the trade and further develop the Cruise Mastery Programme for franchisees. I'm always looking to build my business and further my career. I don't accept 'no' and believe anything will happen."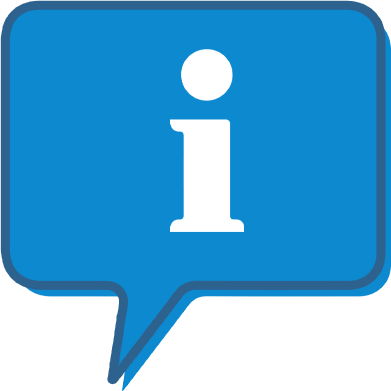 Interested and want to know more about The Travel Franchise?
The The Travel Franchise profile outlines all aspects of their franchise opportunity and allows you to contact them for further information or to ask a question.