Posted:18-September-2023
Harnessing digital innovation to deliver better commercial cleaning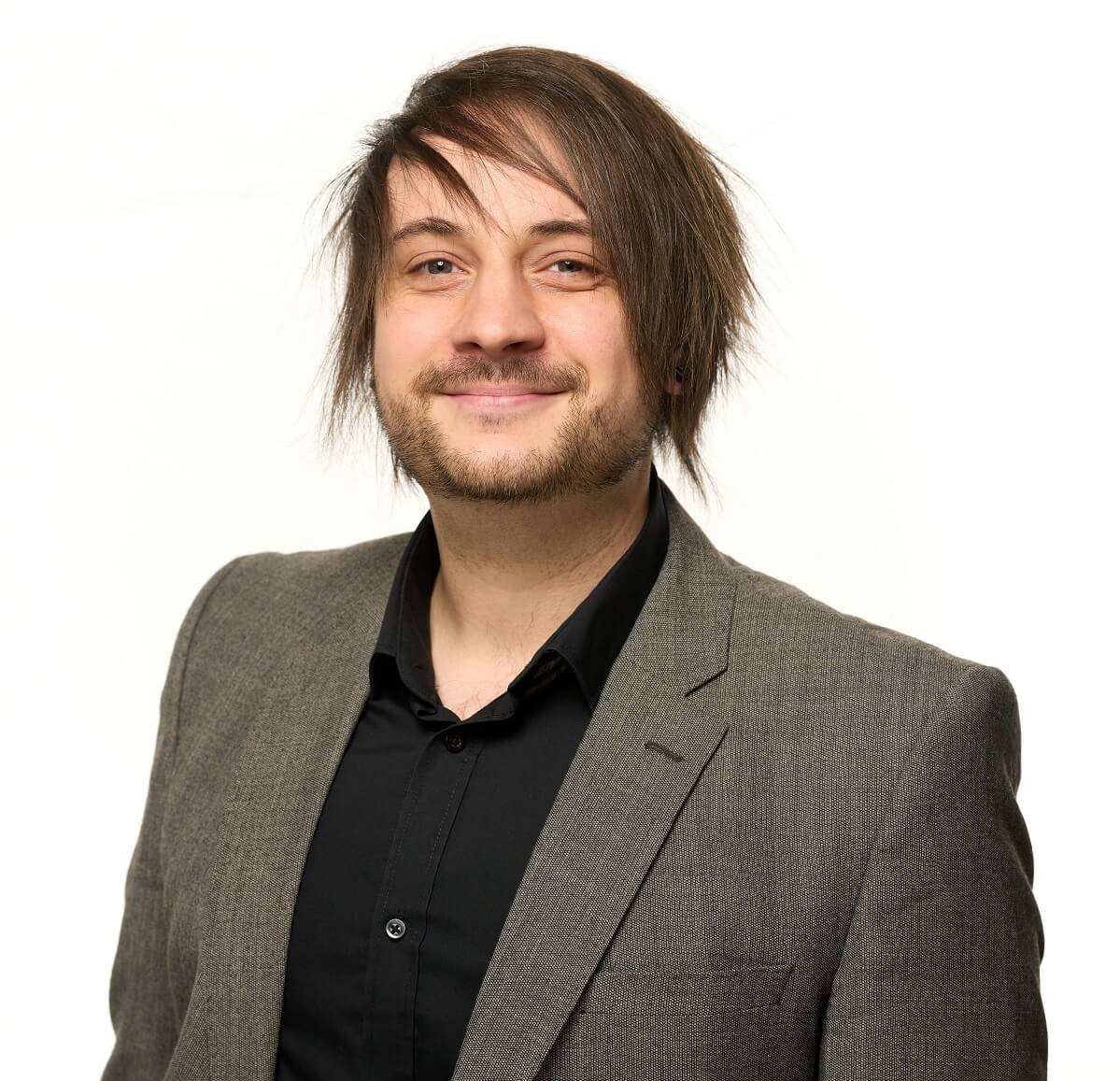 Commercial cleaning may not be the first sector that springs to mind when you think of digital innovation. But although the end product is delivered in the physical world, Minster Cleaning is committed to equipping franchisees with an IT service that enables them to provide an efficient and effective service, ultimately helping them stand out from the competition.
Modern digital solutions give Minster Cleaning franchisees the capacity to manage their large and exclusive territories, which involve a high number of clients, hundreds of cleaners and a regular flow of new business leads.
The IT systems provided by Minster Cleaning ensure the operational side of each branch runs smoothly, putting them in a strong position to take advantage of the essential nature of commercial cleaning and the opportunities that creates. Even during the economic uncertainty of recent years, many franchises have grown considerably and top branches turn over more than £2million each year.
For example, cloud-based systems give Minster Cleaning franchises the agility to respond quickly to changing demand. They put vital information at the fingertips of managers when they are out on the road, enabling them to react to issues on the ground, and give franchisees real-time data on how well their business is running.
By providing IT services on a group-wide level, each franchisee also has access to the same regularly updated software and hardware.
This has several advantages explains Minster Cleaning IT Manager Daniel Hinton: "With everyone under one umbrella we can make sure all our franchisees are working with the latest systems that have been properly upgraded. We keep inventories of all the equipment and make sure software, from security to the latest Windows package, is up to date. We also fully source hardware as a group to make sure franchisees are getting the best bang for their buck and equipment that's right for the job."
In practice this means franchisees are less likely to be getting by with 10-year-old equipment or obsolete software and struggling with the IT glitches or slow systems that can get in the way of delivering a high-quality service. The goal is to be as proactive as possible to keep operations purring along, rather than reacting when IT issues emerge and cause disruption.
"By providing a comprehensive IT support package we're giving franchisees peace of mind. We keep on top of the risks, challenges and tech advances so that they can focus on building their business and delivering for clients. In addition, when IT systems are enhanced every branch benefits and when there is a problem, it is far easier to track it down and find a fix," Daniel adds.
Minster Cleaning is also rolling out Templa, a digital tool that acts as a hub for payroll, holidays, invoicing and every aspect of customer relationship management (CRM). It is transforming day-to-day life for franchisees, reducing duplication of work and the burden of manual tasks such as data entry, and connecting every element of business activity.
Minster Cleaning's Kent branch was an early adopter of Templa. Franchisee Chris Jenner is certainly a fan: "The system itself is a big step above what we used to do. It brings everything together from CRM to payroll. It is a great tool for the business."
One thing is certain about tech, it never stops evolving and improving. Minster Cleaning's IT team is determined to continue providing franchisees with systems that enhance their working lives and the service they deliver.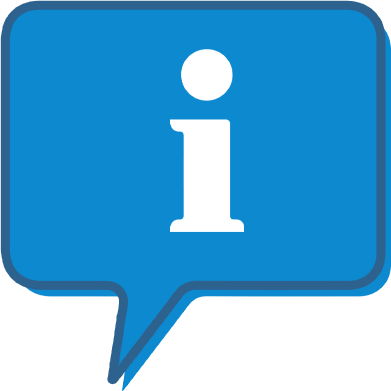 Interested and want to know more about Minster Cleaning?
The Minster Cleaning profile outlines all aspects of their franchise opportunity and allows you to contact them for further information or to ask a question.