Posted:18-September-2023
Minster Cleaning franchisee celebrates a successful first year in charge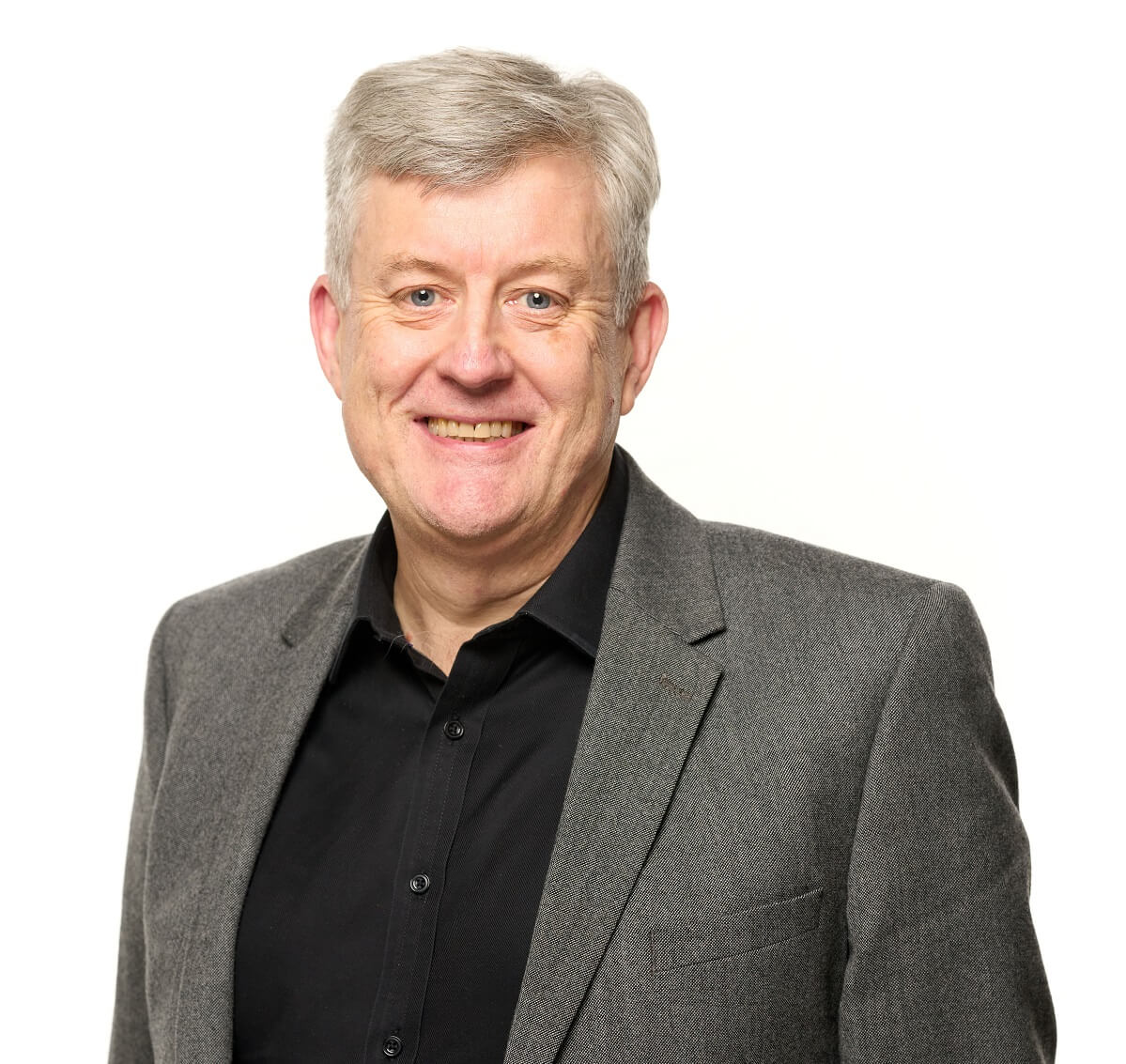 When Chris Jenner took ownership of Minster Cleaning's Kent franchise in December 2021 he knew exactly what to expect. For once this wasn't because of the company's comprehensive onboarding programme, it was because he already worked at the branch.
"I'd been running the business for the previous franchisee since 2011. When he came to retire, he gave me first refusal on buying it," says Chris.
Although he clearly knew the ropes and his day-to-day work wouldn't radically change, it was still a big decision for someone who had never owned a business before. But his inside knowledge of commercial cleaning and the resilient nature of the sector gave him the confidence to take the leap.
The franchise had weathered the Covid pandemic well and Chris could see it was a reliable business with the potential to grow even further. He also had a ready-made team that he knew consistently delivered a brilliant service to clients.
"One of the key determinants in my decision making was the team of people who work with me. I knew I could absolutely rely on them. This is a people business, 95% of our employees are cleaners who never come to the office. The team that manages them from an operational and payroll perspective are so important because they make sure we provide a high-quality service day in day out. That means we retain clients and are recommended to new ones."
With daily operations running smoothly, Chris has been able to focus on developing the business. He's clearly doing a great job. Even during the economic turbulence that characterised 2022, sales have grown by 14% over the past year and the Kent Franchise is now turning over more than £2million annually.
This is partly because Minster Cleaning franchises benefit from the large and exclusive nature of the territories on offer. In a county as sizable as Kent there are a huge number of diverse organisations that require commercial cleaning. In turn, this provides Chris with one of the most enjoyable parts of his job – variety.
"No two days are the same! We cover such a range of locations and businesses, in one day I could be quoting for cleaning a car showroom, having a service review meeting at an accountant's office and helping a medical practice with their cleaning compliance requirements."
As well as comprehensive support from the franchisor, new owners like Chris also have Minster Cleaning's network of fellow franchisees to call on. They can share ideas and discuss solutions to challenges, both over the phone and at regular events. This is particularly valuable during the first year when a franchisee is finding their feet. As Chris explains: "There's always someone who is happy to relay their knowledge and experience, who has been in the same boat as you. That exchange of ideas is really useful."
The marketing, operations, IT and finance support teams at Minster Cleaning's Network Support Centre give new franchisees a solid foundation on which they can grow a thriving business. In fact, Minster Cleaning is so confident about its business model, it is currently guaranteeing a gross profit of £45,000 in the first year to anyone who buys one of their greenfield territories.**
Of course, running a business involves lots of hard work especially at the start, but for those with the right experience and drive to succeed, Minster Cleaning offers a brilliant opportunity. Looking back on his decision, Chris certainly feels he made the right one: "Put it this way, do I have any regrets? The answer is definitely no."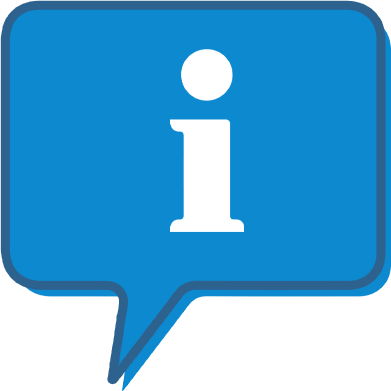 Interested and want to know more about Minster Cleaning?
The Minster Cleaning profile outlines all aspects of their franchise opportunity and allows you to contact them for further information or to ask a question.