Posted:14-June-2023
THIS £100,000 PER YEAR BUSINESS OPPORTUNITY IS WORTH INVESTIGATING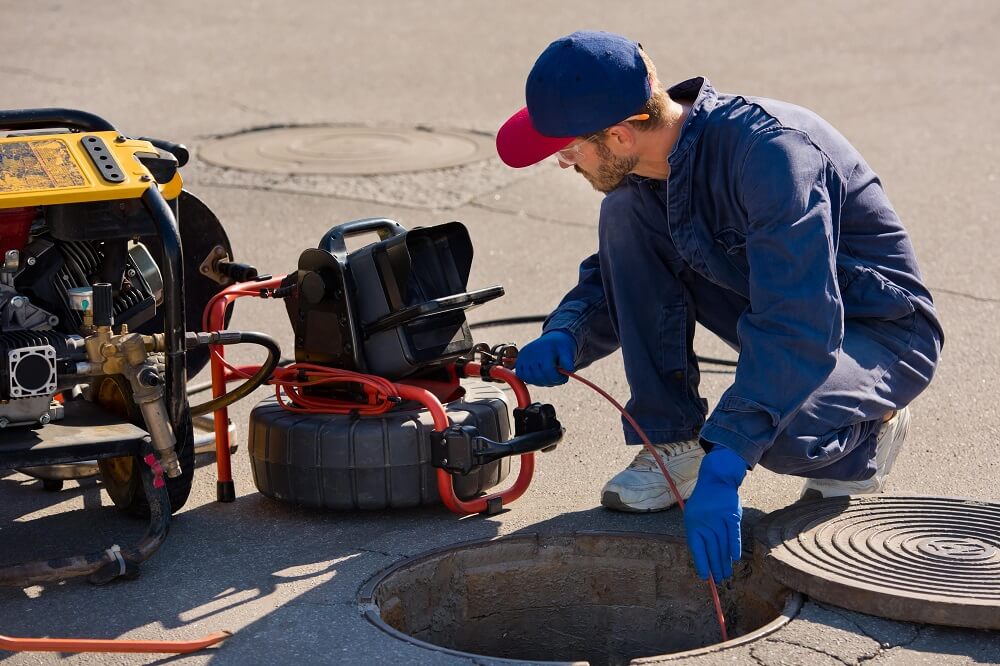 Are you looking for a business opportunity built on solid foundations and could deliver potential earnings of up to £100,000 a year. The Leak Detective, a newly formed franchise, is looking for ambitious business partners to establish a network of leak detection specialists.
The businesses behind the franchise -- Water Loss Solutions and Paradigm Reinstatements -- have a 10 year track record of success and profitability in this sector where demand for their specialist services is outstripping supply throughout the UK.
To join the network you must ideally have a plumbing or technical background. The Leak Detectives will give you comprehensive training in the techniques for finding leaks and access to the cutting-edge technology they use in the business.
Co-founder David Hunt, an ex-police officer said: "Everyday businesses and households are losing many thousands of pounds through water leaks. Often these go undetected for some length of time and are only discovered when a large water bill arrives in the mail. Most insurance companies offer 'trace and access' cover today which means they will pay for a qualified tradesman to trace the source of the leak. Sometimes the source is obvious but in many cases it is more difficult to determine where the leak is as modern building techniques mean pipes are often boxed in for cosmetic reasons. There is therefore a high demand for trained water leak engineers who have the skills to quickly trace the leak, stop it and rectify any damage as required."
He added: "For the past 10 years we have operated successful leak detection and property repair businesses in Scotland. However, we have experienced significant demand for our specialist services throughout the UK. To meet this demand we are now looking to establish a franchise network of trained technicians throughout the UK. We already have the partnerships and affiliations with major brands in the insurance industry which we anticipate will be a valuable source of new business for franchisees coming on board."
The franchise offers a number of revenue streams as once the leak problem is solved the business or householder then needs support to repair and reinstate properties damaged by the leak. Potential earnings, subject to certain conditions, could be in the region of £100,000, with strong gross margins.
David said: "This business opportunity is likely to appeal to someone who is already working as a plumber, gas engineer or tradesperson who is looking for a new source of income or as a bolt-on service to their existing reinstatements business. The follow-on revenue for reinstatements can be substantial. Our sector is very specialised so the skills are rare which means anyone joining us can charge a premium for their services. Interestingly, three billion litres of water are lost to water leaks every day in England and Wales. Water companies are under increasing pressure from Government to reduce this and someone needs to find and plug the leaks."
The Leak Detective franchise includes:
Comprehensive technical training in leak detection
An exclusive territory which has been professionally mapped to ensure it is viable
Access to the latest leak detection tools and equipment
Access to bespoke software developed by the company
Business development and marketing support to launch the business
Uniform and branded van
A Leak Detective mentor and ongoing business support
Local web page and managed social media
Right to use the Leak Detective brand and trademark
The franchise fee is £15,000 and overall total investment can be up to £50,000, dependent upon existing business assets. This will include specialist leak detection equipment and a branded vehicle, plus working capital will be required for a franchisee starting from scratch. If you have an existing business with vans and assets you should expect to pay half this amount. Bank funding may be available for suitable franchisees subject to the usual bank lending terms and conditions.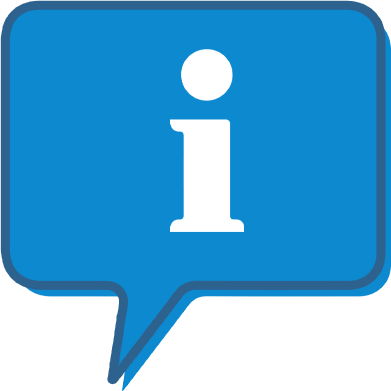 Interested and want to know more about Leak Detective?
The Leak Detective profile outlines all aspects of their franchise opportunity and allows you to contact them for further information or to ask a question.