Posted:04-January-2023
Gong cha enters Portuguese market after signing master franchise agreement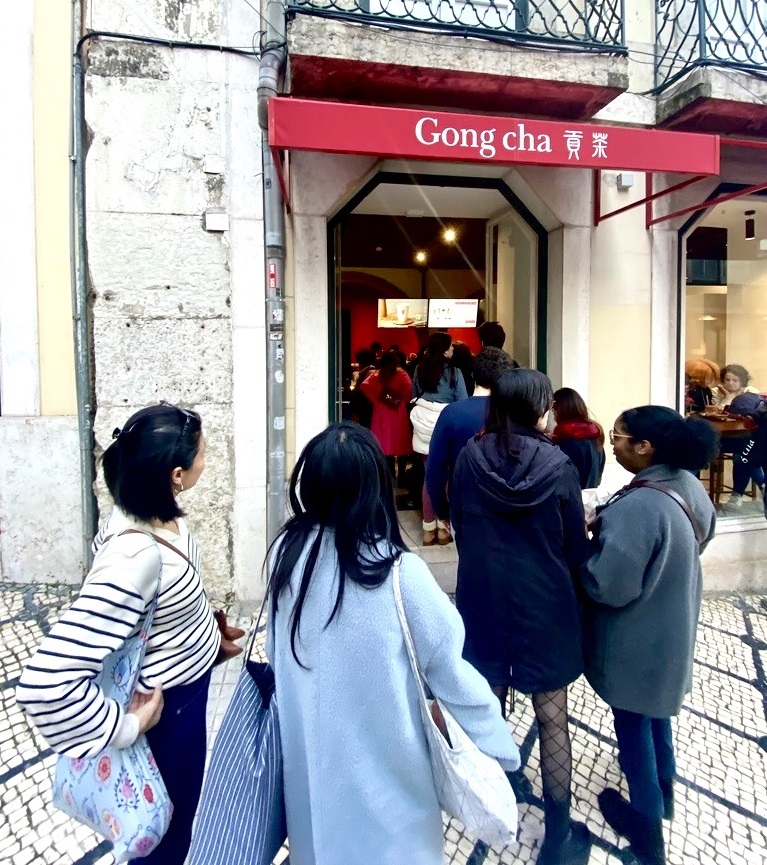 Gong cha, one of the world's fastest-growing global tea brands, is pleased to announce its entry into the Portuguese market and the opening of its first store in the country in December.
Gong cha's strategic expansion into Portugal marks the Company's third launch in a European market, following the United Kingdom and Belgium. It follows the Company successfully securing a master franchise agreement with Amélie Morisot, an experienced retail and marketing professional with over 17 years of experience at Coca Cola Europe.
Led by Morisot, the country's first store opened in Lisbon's central district of Chiado. Plans are in place to open two further stores in Porto in 2023.
Founded in Taiwan in 1996, Gong cha is known for its consistently high-quality, freshly brewed drinks made with premium ingredients. In 2009, the brand expanded overseas for the first time and has grown significantly. Today the company has almost 1,800 locations across 20 countries including the UK, USA, Mexico, Australia, New Zealand, Korea and Japan.
Gong cha's launch in Portugal is an important milestone in the business's global expansion strategy and reflects the continued acceleration of European consumer interest in and demand for bubble tea. According to Allied Market Research, the global bubble tea market is expected to grow at a CAGR of 7.5% to be worth approximately £3.6 billion by 2027, with Europe expecting to see the fastest growth[1].
Paul Reynish, Global CEO of Gong cha, said: "It is a pleasure to welcome Amélie and her team to the Gong cha franchise community. She is a proven retail and marketing professional, with a wealth of experience and a strong track record in the beverage industry. Gong cha's launch in Portugal marks another significant milestone in our European expansion, and we can't wait to bring the Gong cha brand to Lisbon and Porto."
Amélie Morisot, Managing Director of Gong cha Portugal, said: "Gong cha's premium products, simple and scalable operating model and strong corporate support, makes it one of the fastest growing bubble tea brands in the world. We believe that our key to success is our high-quality products combined with the huge bubble tea consumption trend - especially among the younger demographic."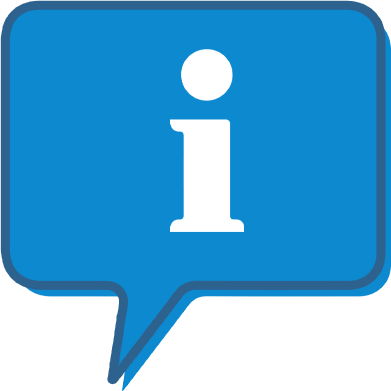 Interested and want to know more about Gong cha?
The Gong cha profile outlines all aspects of their franchise opportunity and allows you to contact them for further information or to ask a question.