Posted:04-January-2023
The Travel Franchise see Christmas Day bookings up five-fold ahead of peaks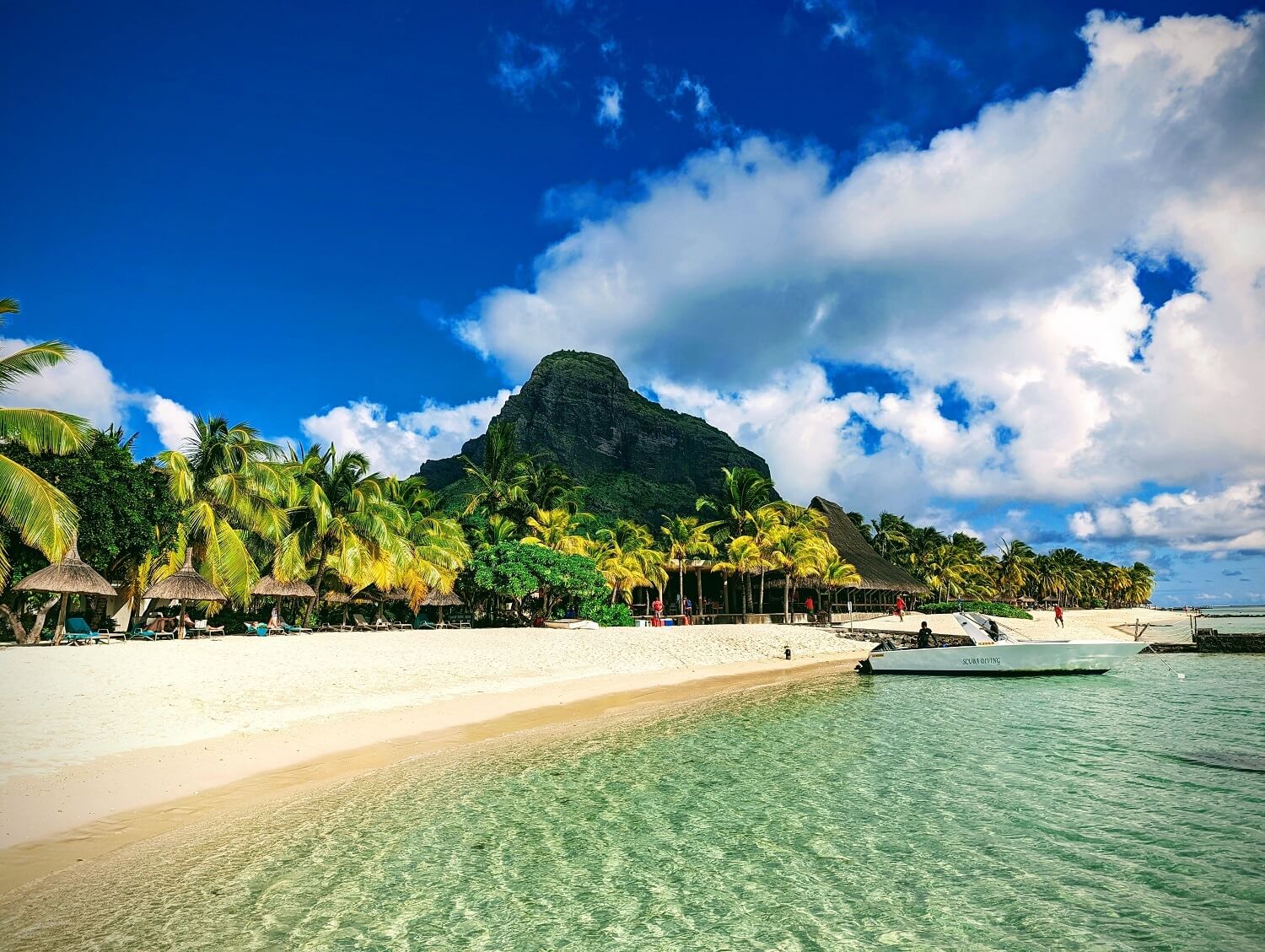 Christmas Day shopping habits revealed with five times more people booking holidays on Christmas Day than previous year.
The travel industry is proving to be a 365-day of the year business as more people than ever are using the festive period to organise and book the next dream trip together.
Travel franchise company The Travel Franchise, which has hundreds of independent homeworking travel consultants working for it across the UK, has also seen booking values soar to £5348 - up a staggering £3169 on last Christmas Day (£2179), as people spend more on their holidays, despite holiday prices remaining relatively static.
The top destinations booked on Christmas Day through The Travel Franchise members are Spain, including Canaries and Balearics, Lapland, Turkey, Morocco, Greece and Egypt. Over 75% of all bookings were made by repeat customers who recognise the importance of protecting their money by using an ABTA- and ATOL-protected agent.
Co-founder of The Travel Franchise and its travel consultancy arm Not Just Travel Steve Witt says: "We know the festive period means many things for many people, and now it's clear that means grabbing a fantastic holiday deal. A significant proportion of Christmas Day bookings this year are for Lapland, which has soared in popularity over the last few years. People know they need to book super-early to grab a limited place to this small destination."
"We are expecting the 'peaks' period to be our busiest on record. January to March is considered the 'peak' period of bookings and 60% more bookings are made at this time of year than others. Our members are enjoying extraordinary income."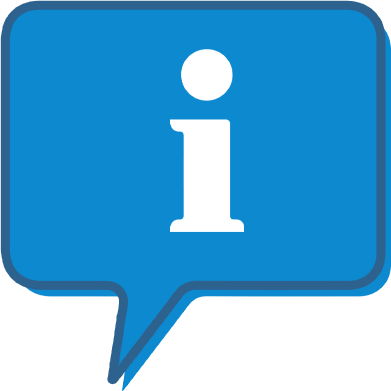 Interested and want to know more about The Travel Franchise?
The The Travel Franchise profile outlines all aspects of their franchise opportunity and allows you to contact them for further information or to ask a question.