Posted:13-October-2022
SPECIAL LIMITED TIME OFFER!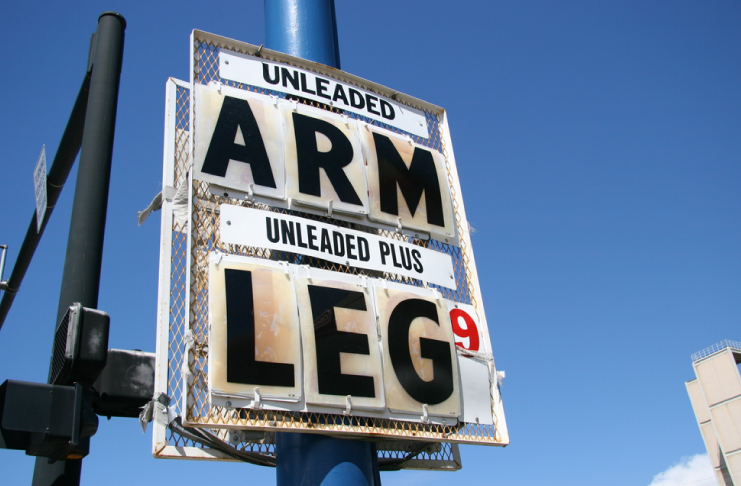 Forget fuel costs: Greensleeves will pick up the tab for your first year!*
Deciding whether or not to invest your money in a franchise is a big decision. We understand how difficult it is to put your hard-earned money at any kind of risk during such uncertain times in the economy, which is why Greensleeves is now offering an extraordinary deal to the first 5 franchisees to sign up between now and the end of 2022...
Greensleeves will completely cover your business fuel costs for the first 12 months.*
Running your own lawn care business with Greensleeves is already an opportunity that comes with very low overheads and low investment costs, and this incredible offer is slashing that even further, making this opportunity even lower risk than ever before.
We're not talking about some distant refund here, either. Greensleeves will knock the cost of your first year of business fuel off the franchise fee.
This is a limited time offer, of course, as this represents a big investment in you on behalf of the franchise which will certainly be in the thousands of pounds. So, this deal only applies to the first 5 franchisees to sign up between now and the end of 2022.
Schedule a call with me using the button below to snap up your place on this amazing scheme.
Act fast and start planning now for 2023!
The end of the year is creeping up on us really fast, so if you're at all interested in getting this deal and starting your own lawn care business in 2023, the time to act is now.
Even though Greensleeves has got its on boarding and training systems down to a fine art, it still takes time to get things up and running. Even if we speak today, you are looking at a minimum of 3-4 months to launch your business when you factor in everything that's involved. So, if you plan to open in early spring – which is the best time to find new customers – there's no time to waste.
And this fuel deal is definitely one you are not going to want to miss out on!
That's just one of the great reasons to join Greensleeves
Adding this fuel deal into the mix makes for an incredible package from Greensleeves. This offer alone is a huge deal which puts the Greensleeves franchise in a league of its own, but being their franchisees also means:
Low overheads: no premises, no employee costs. Just you and your van and, if you're quick enough, all your fuel costs covered for the 1st year!
Huge potential customer base with recurring business year round
Sociable working hours which you control and a better work-life balance
Getting out of the office and into the fresh air. Get those steps up and start leading a healthier lifestyle!
Building meaningful relationships with customers who are always pleased to see you
Fantastic earning potential and a business asset which will grow in value and resale potential
What's stopping you?
There are so many great reasons why Greensleeves is one of the best franchise opportunities out there, and this new fuel offer really trumps everything, so is there anything else holding you back at this stage?
If you want to register your interest for the special offer, it's as simple as filling in the response form using the button below. BUT don't leave it too long! Remember, this deal only applies to the next 5 franchisees who sign up between now and the end of 2022.
We look forward to hearing from you.
*Terms and Conditions apply.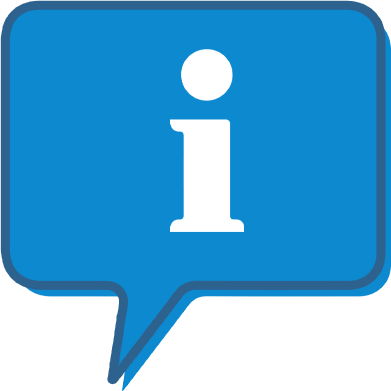 Interested and want to know more about Greensleeves Lawn Care?
The Greensleeves Lawn Care profile outlines all aspects of their franchise opportunity and allows you to contact them for further information or to ask a question.