Posted:15-August-2022
Creation Station and Crayola partner to provide a live Doodle Workshop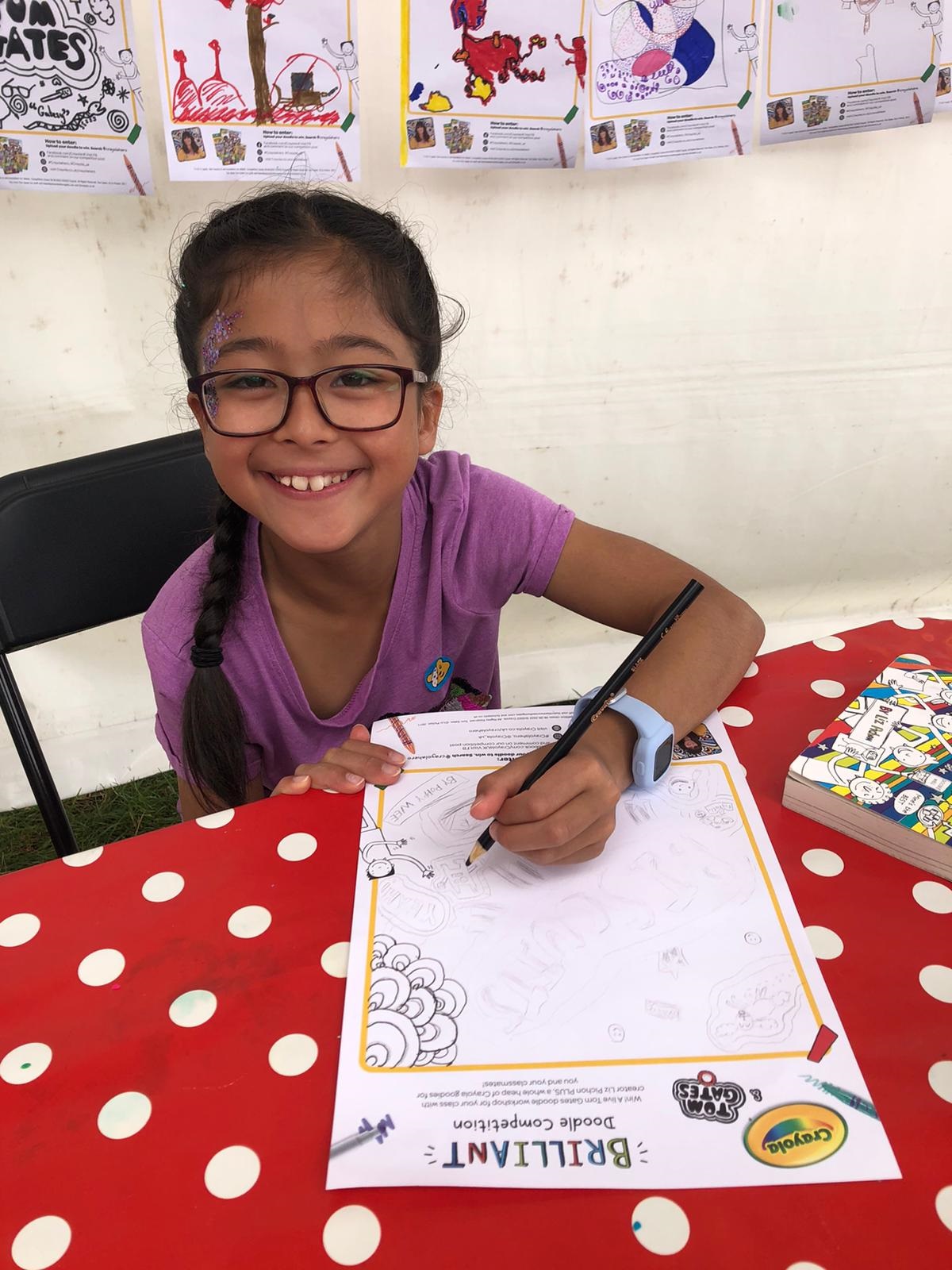 The Creation Station is bringing creative Crayola workshops inspired by Tom Gates to families across the UK.
Families can join local classes and children are invited to doodle their hero and for the chance to win a live workshop with Tom Gates creator Liz Pichon, win Crayola goodies for the whole class and return to school a classroom hero!
Families can enjoy Creation Station classes during the summer and experiment with doodling techniques using Crayola's comprehensive range of coloured pencils, pens, crayons and bestselling SuperTips.
"We're so excited to be helping children and families get creative together this summer . It's wonderful to be partnering with Crayola to run Tom Gates themed doodle workshops" says Sarah Cressall CEO The Creation Station. "This is a wonderful way to spark your child's creativity which is at the heart of what we do."
"We are delighted to partner with The Creation Station this summer to give families the opportunity to get creative with Crayola," says Crayola Senior Brand Manager Jade Childs. "Plus we are thrilled to collaborate with the popular children's book and TV property Tom Gates and illustrator Liz Pichon which is all about doodling and getting creative, the perfect partner to help families be creative and create a community spirit around the competition to win great prizes for you and your school."
Request information on Creation Station Franchise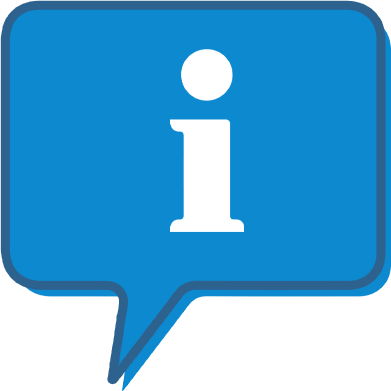 Interested and want to know more about The Creation Station?
The The Creation Station profile outlines all aspects of their franchise opportunity and allows you to contact them for further information or to ask a question.