19-July-2021
InXpress Gives Back funding lifesaving defibrillators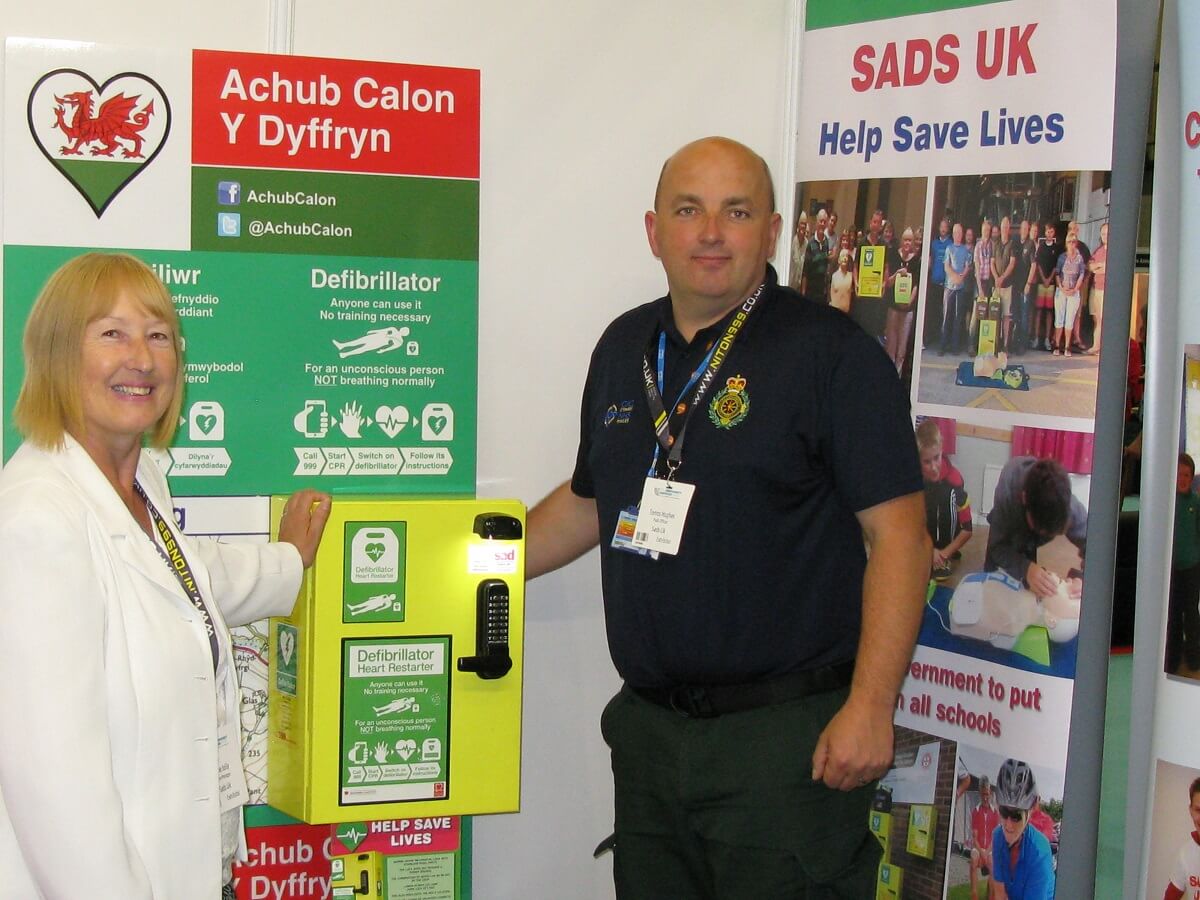 InXpress' Gives Back committee are on a drive to have a positive impact around them. So when one of their franchisees' staff shared her story, and the desire to fundraise so more defibrillators could be installed in local communities in the UK, there was no hesitation: One of their own had a personal stake in this.
When she was just 23, Lisa Savage Customer Service Representative, from InXpress North Surrey was rushed into hospital having suffered a sudden cardiac arrest. It was subsequently discovered that she had a genetic heart condition, along with her siblings and dad – and her two young children. "My eldest daughter was three, at the time, and my youngest was just seven months old. It was a complete shock to receive the news, and trying to cope with the impact on them, as well as on my own future, was difficult. Thankfully, I was put in touch with SADS UK, who were able to offer me a lot of support. They connected me with other families, who were in a similar situation, but further along in their journey; helped to arrange a defibrillator in the house for my daughters, along with training my husband and I on how to use it and do CPR."
When the InXpress Gives Back committee asked if anyone knew of any causes the franchise network could support, Lisa suggested supporting SADS by providing an accessible defibrillator. We know from other stories how much of a difference they make to people's lives. "Each year between 80,000 & 120,000 people suffer a cardiac arrest in a public place, in the UK," explains Andrea Patient, AED Project Manager, SADS UK. "A defibrillator is an essential resource for saving lives. The earlier the heart is restarted, the better the outcome for the patient. We aim to see Community Public Access Defibrillators being placed everywhere people tend to group together. They're easy to use, and guide the user through each step clearly. So, the one which InXpress is funding is helping us to achieve our goal."
This is something Lisa, and her family are all too aware of, and so the addition of these defibrillators, is important for the fight for survival of others like her. "If we have community defibrillators in close proximity to places like schools, universities, leisure centres and pubs, as well as near medical centres and hospitals, it increases the chance of survival tenfold. And the machine won't work if it doesn't need to, so people don't need to be afraid to use them. In fact, as someone who suffered a cardiac arrest, I would rather someone try to save my life, than they hold back out of fear of doing the wrong thing."
Anne Jolly MBE, Founder of SADS UK, says, "The cardiac charity SADS UK is pleased that InXpress understands the importance of defibrillators in saving lives. If a cardiac arrest emergency occurs, using CPR provides a 5% chance of survival. But with the early use of the defibrillator as well, the chance of survival is increased to over 50%; this is why SADS UK is so passionate about this lifesaving equipment being made widely available."
InXpress have already funded one defibrillator where Lisa works, but seeing the value they add to the community, InXpress Gives Back are keen to fund a few more around the UK. For Lisa, having the support of not just the franchise she works for, but the whole InXpress family, means so much. "Knowing InXpress have funded another defibrillator definitely gives me peace of mind. Knowing there is now one within the Business Park where I work, in easy access of both a hotel and a school, as well as the offices, is really important to me – and the thousands of adults and children living with this condition. Whether they know it yet, or not."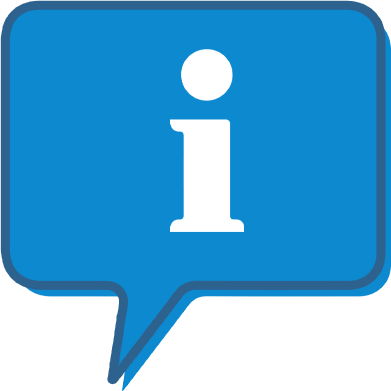 Interested and want to know more about InXpress?
The InXpress profile outlines all aspects of their franchise opportunity and allows you to contact them for further information or to ask a question.