03-March-2021
GERMAN DONER KEBAB SET TO OPEN 47 NEW RESTAURANTS IN THE UK BY THE END OF 2021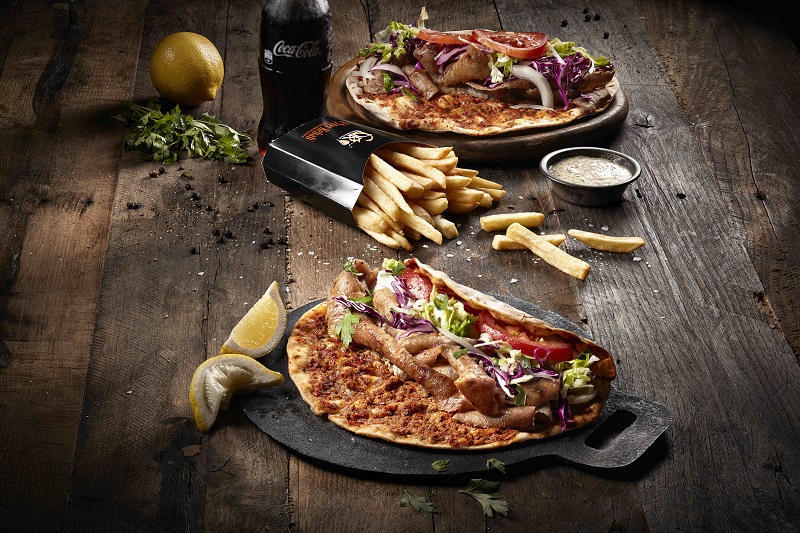 German Doner Kebab has confirmed its position as the UK's fastest-growing restaurant chain after announcing that it will open 47 new restaurants in the UK during 2021.
The plans will almost double the fast-casual brand's footprint as it continues its mission of bringing the GDK experience to more cities and towns throughout the UK.
The ambitious growth strategy will build on the 12 restaurants that were opened during 2020 and will bring in the region of 1800 new jobs throughout the country.
Key new locations in the expansion will include Manchester, Newcastle, Blackburn, Huddersfield, Stockport, Stirling and additional sites in London and Glasgow. Rich Collie, who joined from Nando's as Head of Project Management, will manage the build-out of the expansion plans.
The fast-casual brand of the future has also delivered a significant rise in UK total sales in 2020, up 81 per cent from the previous 12 months. Same-store sales for 2020 were also up 51 per cent on 2019.
German Doner Kebab is revolutionising the kebab in the UK, bringing a fresh, high-quality taste sensation that has made it the number one spot to enjoy a kebab.
Freshly prepared in front of customers, the game-changing kebabs are made using premium, lean, succulent meats and fresh local vegetables, served in handmade toasted breads with unique signature sauces.
Now employing over 1500 people throughout the country, the brand boasts a development pipeline of 350 franchise units over the next seven years.
Imran Sayeed, CEO, said: "We have been extremely agile during the Pandemic and there continues to be a huge demand for our game-changing kebabs.
"It is therefore very exciting to be announcing these latest growth plans for the next 12 months as we build on the great momentum we delivered during 2020.
"Our plans will almost double our portfolio and create in the region of 1800 jobs as we continue to disrupt the market space and maintain our mission of building the fast-casual brand of the future."
German Doner Kebab will also forge ahead with international growth in 2021. Expansion is planned in Canada and US following the launch of its first restaurant in Canada's Ottawa.
Further growth is also set to be announced for Ireland and Spain in Europe, as well as Saudi Arabia.
Imran Sayeed continued: "The next 12 months are going to be extremely exciting for German Doner Kebab as we expand our footprint and reach more consumers across the UK and our international growth regions."
"The global demand reflects our position as one of the world's most exciting fast-casual brands.
"We have developed strong franchise relationships in key global locations and we are now working closely with our partners to take forward development plans and bring the German Doner Kebab experience to new regions.
Based in Glasgow, Scotland, the brand is growing at great pace with 76 restaurants in UK, Europe and Middle East, and now rapidly expanding in the USA, Canada, Saudi Arabia and Ireland.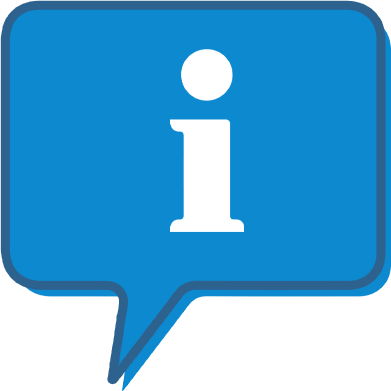 Interested and want to know more?
By clicking the link below, we can send you further information on this franchise opportunity and allow you to contact them direct with any questions.
This is FREE and non-obligatory; we never share or sell your personal information.