Posted:23-January-2023
Papa John's Welcomes Customers in South Shields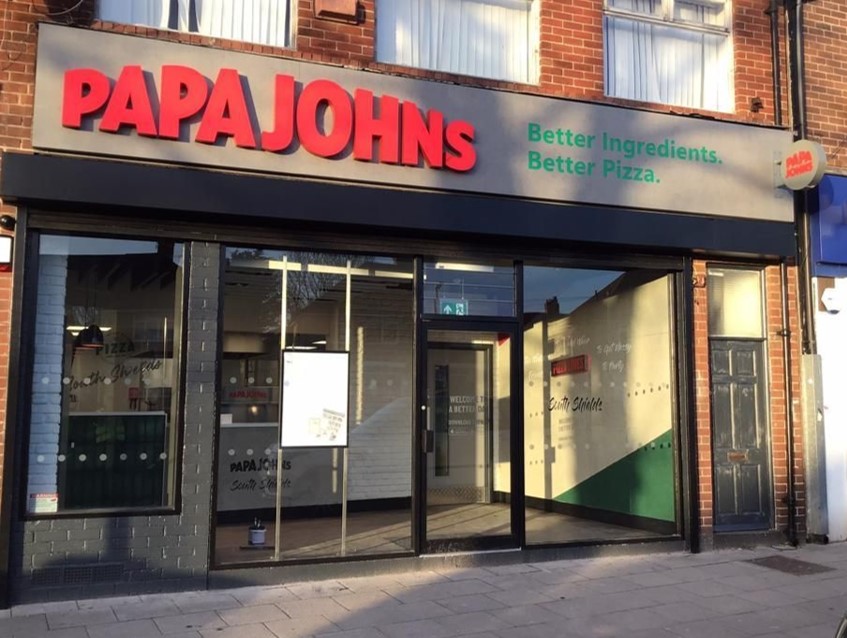 Papa John's welcomes customers again in South Shields as the refurbished store opens under new management led by multi-unit franchisee Nazim Vadiwala and his experienced team.

Nazim Vadiwala now runs 13 Papa John's including stores in: Edinburgh, Perth, Clydebank, Greenock, Consett and Whitley Bay. He explains: "I'm from Newcastle, so I was super keen when the opportunity came about to refresh and reopen Papa John's on Prince Edward Road in South Shields. It's a strong community and my operations director Syed Salman along with colleagues Mark Morrison and Younus Mohamed who oversee the store supported by a locally recruited team of 15, are proud to be putting smiles on customers' faces by serving-up our fabulous fresh pizza for local residents.

"Pizza is fun to share with friends whatever the occasion: it can be the perfect treat or simply a convenient meal at home with family. What makes Papa John's different is that all our ingredients are fresh, and our dough is never frozen which creates a better flavour. The result is delicious, quality pizza with something for everyone to enjoy."

Following recent launches in Consett and Greenock, South Shields is Nazim's third new Papa John's store opening in as many months. He confirms: "Previously, I was a franchisee for a rival pizza firm but there were no opportunities like there are with Papa John's. Now being able to expand and offer more jobs to the communities we work in has been a dream come true. However, I couldn't have achieved this success without the backing of my team and the support of Papa John's as a franchisor. It's like one big Papa John's family."

For those interested in running a multi-unit Papa John's franchise or for existing operators considering opening-up in a 'non-traditional' location such as a holiday park, leisure venue or sports stadium, incentives are on offer in addition to world-class support, comprehensive training and national marketing. As a franchisor, the Company supplies all the assistance needed to get your successful Papa John's up and running.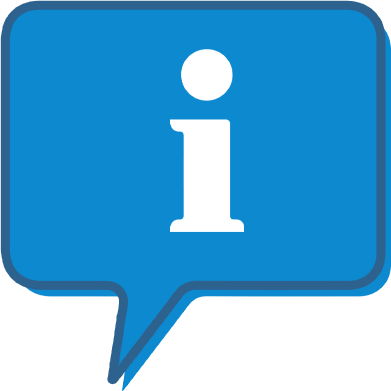 Interested and want to know more about Papa John's?
The Papa John's profile outlines all aspects of their franchise opportunity and allows you to contact them for further information or to ask a question.