Posted:22-November-2022
RECORD SALES PROVE THERE HAS NEVER BEEN A BETTER TIME TO INVEST IN A TRAVEL AGENCY FRANCHISE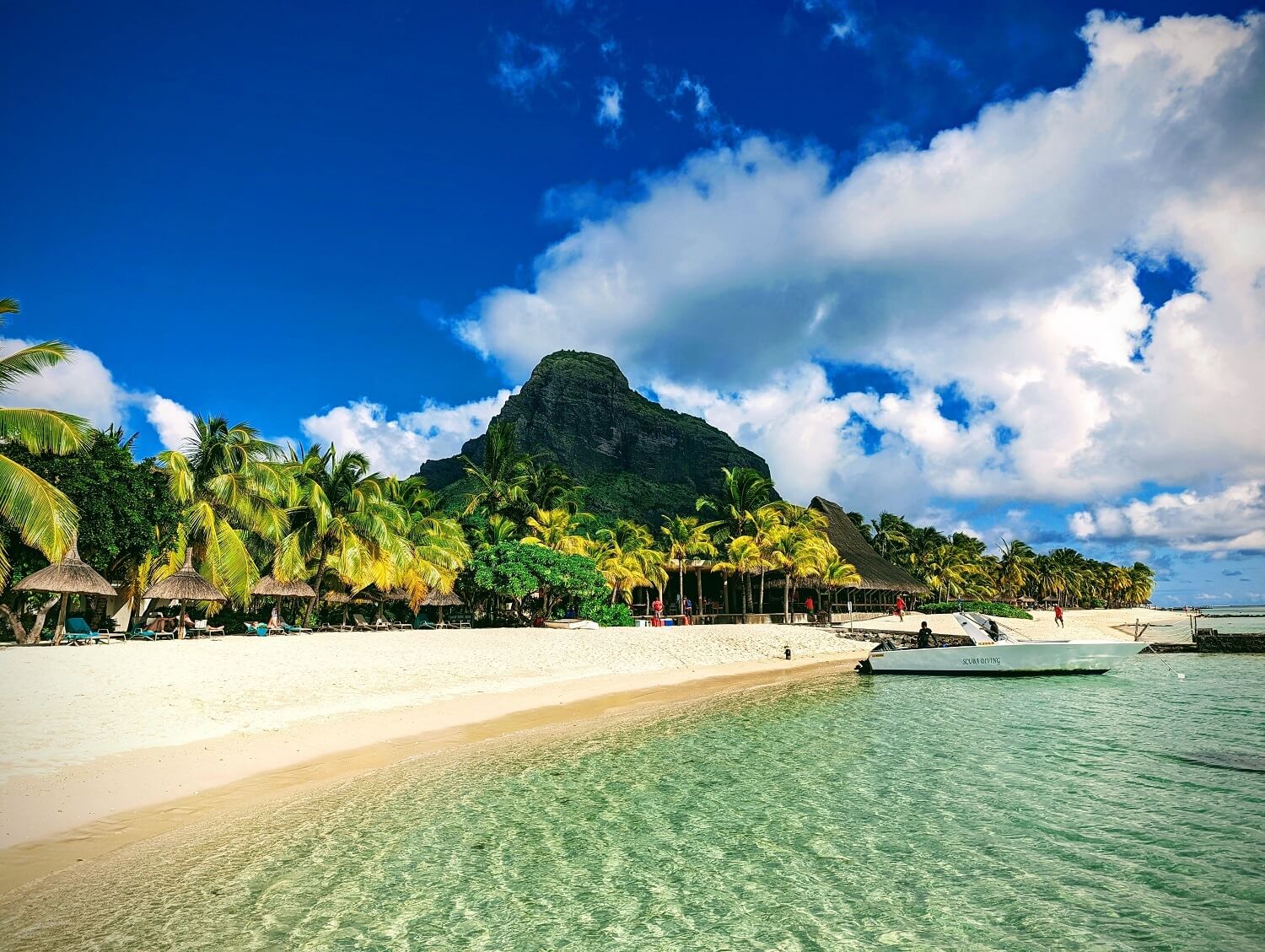 There has never been a better time to invest in a travel agency franchise; this is the message from The Travel Franchise as it continues to break record after record during a booming 2022.
Despite the gloomy economic forecast, The Travel Franchise is enjoying its busiest ever year and has just recorded its best ever October. Results for November are also looking very good, with huge growth in cruise bookings after the launch of its new cruise division earlier this year. Steve Witt, co-founder of The Travel Franchise, has predicted a 340% year-on-year increase in holiday bookings during its peak season (Jan-Mar 2023) and a 440% rise compared to pre-Covid peak sales.
Rachel Coyne, a franchisee from Huddersfield, has already made a record-breaking £1.3M in sales this year. She comments: "We normally have a peak booking season that runs from January to March. This year, peak booking season has kept on running and shows no sign of stopping. January will be even busier and so there is no better time to be a travel consultant."
Tracey Fordham, a travel franchisee from Diss, is also enjoying a remarkable year and just completed a £600,000 booking. Being able to work part-time from home and travel more herself are major benefits for Tracey. But more than that, she loves helping people make memories.
She explains: "I got a WhatsApp Message recently about a family going to Bora Bora. I started asking questions and providing options. Now they're going to Tahiti as well and stopping in Chicago along the way. Even though it's a lot to spend, I make sure they get massive value for money… they're staying in some amazing places – I get very envious as they're on my bucket list!"
Jenny Farenden, Head of Franchise Marketing at The Travel Franchise, says: "We really are enjoying a massively successful 2022, and the soaring sales suggest our peak season of January to March will be bigger than ever. We are urging anyone who is considering joining us as a new franchisee to get in touch as soon as possible, demand is very high and if new consultants join now they can train in time to take advantage of our peak season post New Year."
Farenden adds: "Since COVID-19, everyone is keen to travel again but holiday-makers now want the confidence which comes with booking with a travel consultant, and as a result, many agents' sales are booming with no end in sight. There really has never been a better time to invest in a travel agency franchise."
The Travel Franchise is one of the UK's fastest growing travel agency businesses. The Travel Franchise enables people to operate their own travel agent business from home without the risk of going it alone, and unlike many of its competitors, franchisees do not need any travel agent experience or qualifications to join.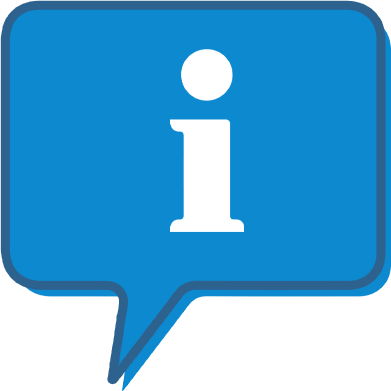 Interested and want to know more about The Travel Franchise?
The The Travel Franchise profile outlines all aspects of their franchise opportunity and allows you to contact them for further information or to ask a question.