Posted:20-September-2022
Darrin Gibb celebrates 30 year milestone with Driver Hire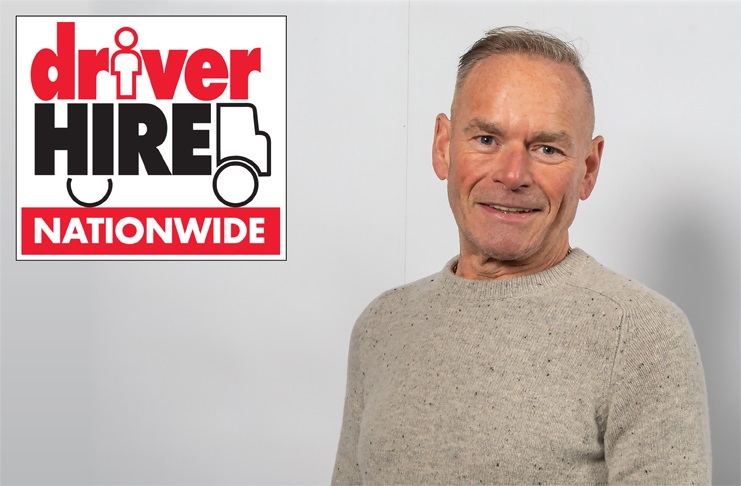 Darrin Gibb is the longest serving franchisee in the Driver Hire network and this month, he celebrates his 30th anniversary.
Driver Hire itself was still a young business when Darrin came on board, having been established only nine years before Darrin joined forces with Hugh Wilson and set up Wilson Gibb Management Services (WGMS) in 1992.
Over three decades, Darrin has grown the business to an extraordinary level and he has consistently been one of the network's most successful franchisees.
About Driver Hire:
Driver Hire is the UK's largest specialist logistics recruiter, supplying customers in a wide range of sectors nationwide.
Established in 1983, The Driver Hire network consists of 104 offices across the UK, all focused on supplying thousands of satisfied customers each year.
Driver Hire is one of the UK's most successful and highly respected franchise brands in the UK, they are:
Overall Winner – bfa HSBC Franchisor of the Year 2019
Ranked the No.1 Recruitment Franchise – Elite Franchise Top 100 List (2018, 2019, 2020, 2021, 2022). Currently placed 9th overall
Regular Finalist (14 out of the last 17 years) and six-times award winner in the bfa HSBC Franchisor of the Year awards
Our business reputation is built on the quality of service to both customers who need to find excellent staff and candidates who are looking for work. 97% of customers rated our service as Good or Excellent in our 2022 surveys and 96% of candidates said they were proud to work for Driver Hire. In a highly regulated industry, this reflects the high standards of professionalism from our franchisees and throughout our business.
How Much Do I Need to Invest?
The Driver Hire franchise fee for a new start-up is just £32,000 however there are only a few remaining start-up areas available. If you are looking to invest in an established territory re-sale these start from £50,000. The minimum investment required is £60,000 and your minimum liquid capital amount should be at least £25,000.
If you can see yourself owning and running a Driver Hire office, we have a specialist in-house Franchise Sales team ready to help you learn more, so we want to hear from you today.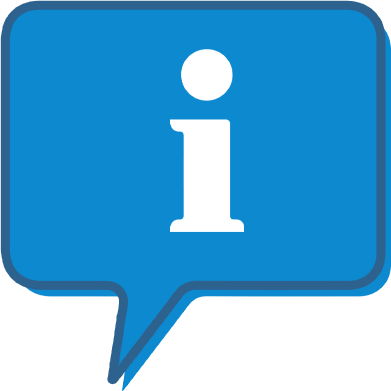 Interested and want to know more about Driver Hire?
The Driver Hire profile outlines all aspects of their franchise opportunity and allows you to contact them for further information or to ask a question.