Posted:15-September-2022
Alton Opening Makes It Five for Papa John's Delivery Driver Turned Franchisee
A new store opening in Alton makes it five for Papa John's delivery driver turned multi-unit franchisee, Jay Singh. Jay who also runs Papa John's in Farnham, Basingstoke, Andover, Farnborough and now Alton, started out in-store and as a delivery driver for the leading pizza franchise, before working his way up to become a store manager over several years.

By 2010 Jay Singh was able to acquire his first franchised Papa John's store in Basingstoke. He explains: "Papa John's is one of the best brands in the sector. The fresh ingredients and dough all come together to make great pizza that never disappoints! I could see the business opportunity while I worked as an employee, then I used the experience and knowledge I'd learned to grow a portfolio of my own stores. It's been an amazing journey. If you told me 15 years ago, I'd be running five Papa John's of my own one day, I'd never have believed it!"

The Alton store has recruited fifteen new, local team members. Because Jay manages outlets close to each other, it helps with recruitment and staff training. Jay who now employs well over 50 team members across all his Papa John's stores explains: "The secret of my success is hard work, and because I've learned the business from the ground up, I also understand the importance of a great team who are all well trained.

"My stores are near each other which makes hands on training easier. I can bring experienced team members in to help and support with new openings and training is backed up by the Papa John's online Pizza Academy training platform too."

The new Alton store is centrally located in the High Street and has been fitted out with Papa John's refreshed branding. Jay Singh confirms: "It's a great look! I've upgraded two of my other Papa John's too. It's fun, fresh, bold and welcoming, and I hope it encourages many new customers to give us a try!"

Jay Singh has also been able to take advantage of Papa John's special incentive scheme for new store openings. He comments: "It's great to have the support and back up of Papa John's in this way. It means I can consider further expansion in the region in the future too."

For those interested in running a multi-unit Papa John's franchise or for existing operators considering opening-up in a 'non-traditional' location such as a holiday park, leisure venue or sports stadium, incentives are on offer in addition to world-class support, comprehensive training and national marketing. As a franchisor, the Company supplies all the assistance needed to get your successful Papa John's up and running.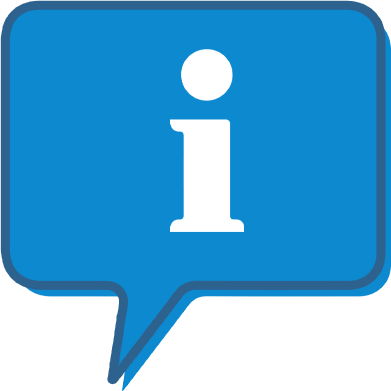 Interested and want to know more about Papa John's?
The Papa John's profile outlines all aspects of their franchise opportunity and allows you to contact them for further information or to ask a question.