Posted:07-September-2022
World's fastest growing boxing franchise launches in the UK and Ireland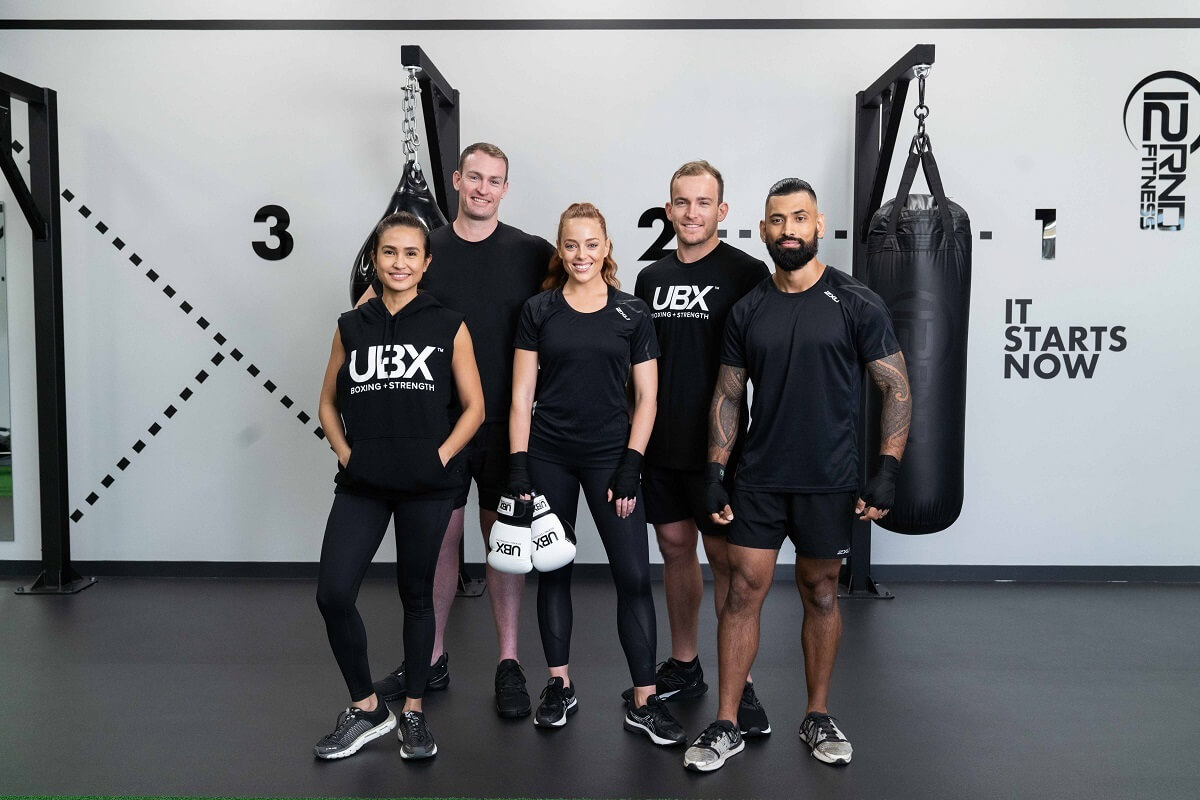 Empowered Brands, owners of the UK's #1 Gym Franchise énergie Fitness with close to 100 fitness clubs across the UK and Ireland, has partnered with UBX Boxing + Strength, a unique Australian boxing fitness concept.
UBX is a fast-growing fitness business co-founded by four-time world boxing champion, Danny Green, alongside Australian fitness and tech entrepreneur, Tim West.
It first opened in Australia in 2016 and has since expanded rapidly, enjoying five years of continuous growth, with over 90 gyms now open across Australia, New Zealand, and Singapore.
UBX is a fitness franchise like no other. UBX is a purpose-built boxing and strength training facility, designed to deliver the most convenient, enjoyable, and effective workout to members as well as a rewarding and enjoyable business for franchisees.
UBX's success has come from rethinking boxing and group fitness in a way that attracts people of all ages and abilities to a unique mix of non-contact boxing and functional strength training in an ultra-flexible group environment.
Now, this exciting fitness franchise opportunity has launched in the UK and Ireland. Several franchisees are already on board and working with the UBX UK team ahead of launching their UBX gyms in the coming months. UBX are looking for franchisees to run single and multi-unit operations.
UBX gyms can be run alongside other franchise brands or existing businesses. E.g. you may already run one or several multi-location food and beverage franchises or own a franchise in another sector. Owning a UBX franchise will allow you to diversify into the fast-growth fitness industry and bring UBX's world-class workouts to your local community.
By making your move now, you can secure a premium territory and be the first in your area to bring this unparalleled workout experience to your local community.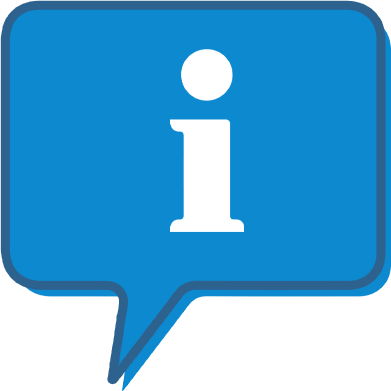 Interested and want to know more about UBX ?
The UBX profile outlines all aspects of their franchise opportunity and allows you to contact them for further information or to ask a question.