Posted:04-August-2022
ServiceMaster Clean Bournemouth wins Employee of the Year Award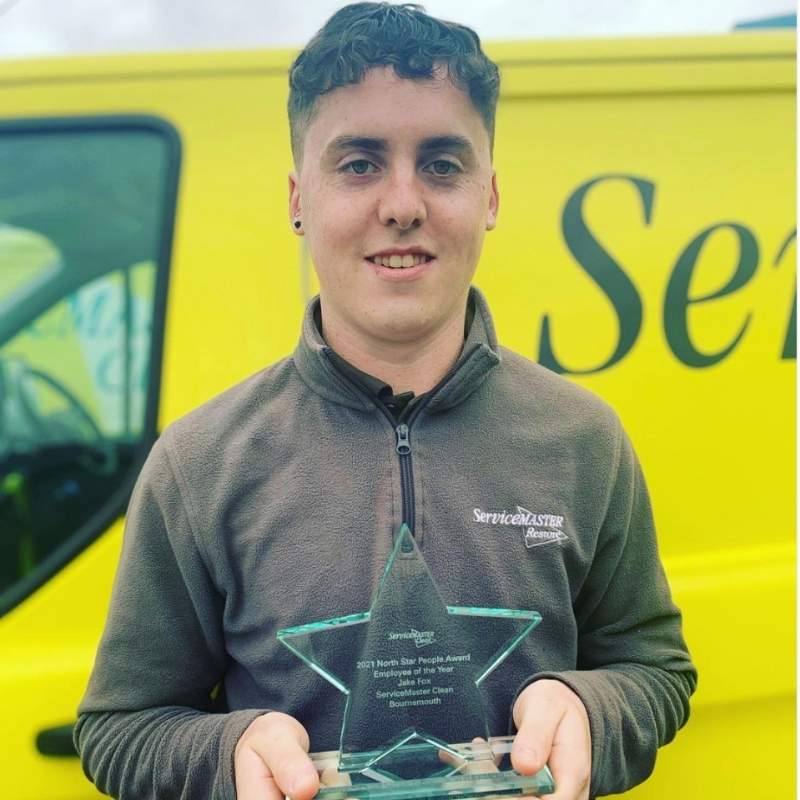 ServiceMaster Clean Bournemouth technician Jake Fox has won the award for Employee of the Year at this year's ServiceMaster Live event.
ServiceMaster Live, which took place this May, is an annual gathering of franchisees from across the ServiceMaster UK brand family. This has been the first time the conference has been able to run since 2019 due to the limitations to public gatherings brought in to prevent the spread of COVID-19. Now finally together again, the event saw franchisees and their teams recognised for their hard work in overall customer service, sales, marketing efforts, resilience in the face of hardships, charity and community work and more, in an awards ceremony at the close of the day.
But awards were not solely reserved for franchisees. The ceremony also saw recognition to the staff members from across the network. This included an Employee of the Year award for ServiceMaster Clean Bournemouth's very own superhero technician Jake Fox.
Jake joined the SMC Bournemouth team 3 years ago at the age of 19 as a contract cleaner. As a brand-new cleaner, Jake demonstrated very quickly a willingness to learn and develop his skills and a consciousness that has stood him in great stead for continuing excellence. The team say they recognised Jake's potential very early on in his tenure as a contract cleaner, leading to recognition for his opportunity to progress by the branch's Operations Manager. So, Jake was given the opportunity to qualify as a BDMA technician, which he passed with flying colours. As a result, Jake has now taken full control of the Restoration side of the business as a Senior Restore and Carpet Technician. He has worked throughout the pandemic, taking on even more responsibility including undertaking COVID Cleans and other emergency callouts.
The SMC Bournemouth team, which is led by business owner Scott Burrows say that Jake's quick progression and reputation within the community made him a no-brainer choice for Employee of the Year.
"Jake is an asset to our company. His mature friendly nature and approach to customers have given us much repeat business. He is hardworking, knowledgeable, presentable, and always happy to help. We regularly receive customer feedback expressing his professionalism when attending, with his warm and friendly nature. He continually goes that extra mile for customers."
This, of course, includes when Jake went above and beyond by going out in the middle of the night and arranging assistance to help an elderly customer who had taken a fall and accidentally called the SMC Bournemouth on-call number!
"I feel very grateful to win the Employee of the Year award. The most gratifying part is that I was selected from my other employees from ServiceMaster Bournemouth.
I think simply to make a good ServiceMaster employee you have to care about the work that you are doing. I believe you can teach all of the practical sides of the business, but ultimately if you have no passion you will not be able to give an excellent level of service."
And it is Jake's passion for providing quality care and service to each and every single one of his customers that shines through in absolutely everything he does. We would like to wish him a huge congratulations on his award and look forward to seeing him continue to thrive as part of the excellent Bournemouth team, knowledge, training and continuing to embrace an ever-changing working environment."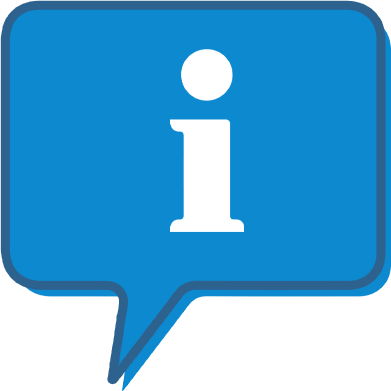 Interested and want to know more about ServiceMaster Clean?
The ServiceMaster Clean profile outlines all aspects of their franchise opportunity and allows you to contact them for further information or to ask a question.