Posted:24-February-2022
The Benefits of a Resale Business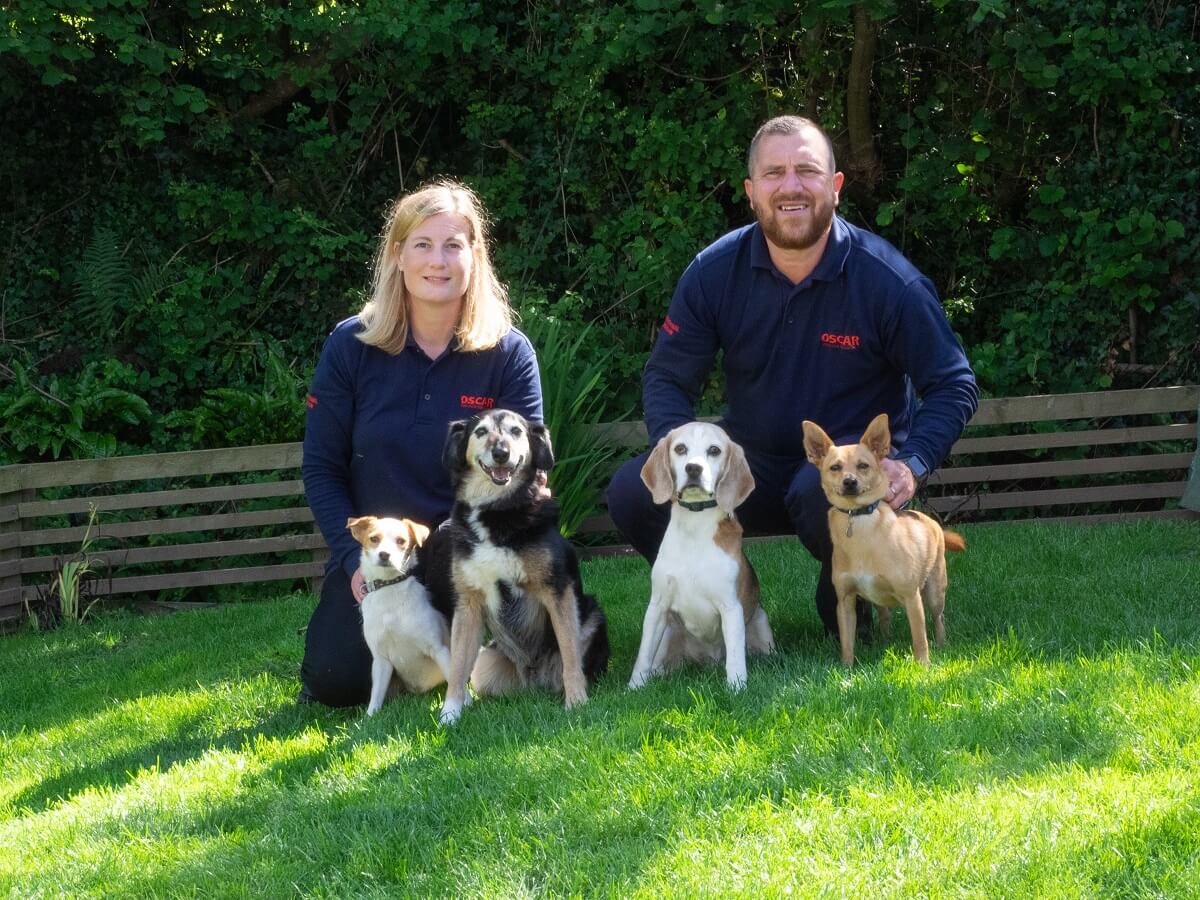 An established resale franchise is a positive investment. They become available from time to time, offering a solid foundation you can maintain and build on successfully.
Buying a resale business will differ slightly from that of a new start up business. You will receive all the normal benefits such as training and support and a tried and tested system, as well as an established customer base with trading history and a nationally recognised brand.
When venturing into something completely different it's reassuring to have back up and support from a well-established franchise company.

OSCAR Pet Foods has over twenty five years' experience in franchising, during which time it has gained experience in handling successful resales.
When purchasing a New Start-Up Franchise, you will also have a great return on your investment when you sell your business and OSCAR have a fantastic resale process to help you market your business for sale when the time is right for you.
Nigel & Sally Bragg – OSCAR Pet Foods Bridport
"We first discovered OSCAR as customers ourselves, and the key thing was we knew right from day one that OSCAR would give us the work/life balance we aspire to – as well as an incentive!

"With backgrounds in sales and human resource management we'd always valued the importance of customer care, but aside from being impressed by OSCAR's friendly, helpful approach we were bowled over by their product detail."

Since the start of the pandemic, a total of 3.2 million households have acquired a pet, according to the Pet Food Manufacturers' Association. With the boom in pet ownership, there are now 34 million pets in the UK including 12 million cats and 12 million dogs.

The pet industry is a vibrant growth market and provides an excellent business opportunity. It's no surprise it attracts significant interest when there is a growing tendency for individuals wanting to work with pets.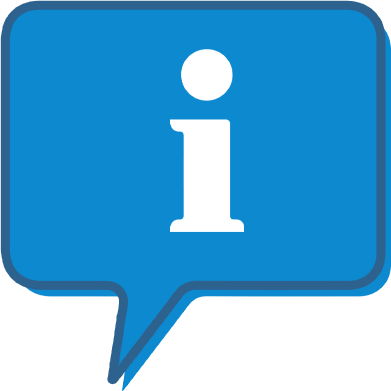 Interested and want to know more about OSCAR Pet Foods ?
The OSCAR Pet Foods profile outlines all aspects of their franchise opportunity and allows you to contact them for further information or to ask a question.