Posted:17-February-2022
Local care worker wins national award for unwavering commitment to clients
Hanna Kermack, 25, from Hanwell, has been named Visiting Angels 'Caregiver of the Year' – a prestigious title which saw her fighting off competition from hundreds of other care workers from across the country. Hanna, who has been working with the in-home care company for 18 months, was commended for her commitment to her local clients and also for the bravery she demonstrated when one of her clients suffered a heart attack last September.
The award was presented to Hanna during a glittering awards ceremony at the Leonardo Royal St Paul's Hotel, witnessed by Hanna's Managing Director, Hammad Cheema, and Registered Care Manager, Magdalena Zieba.
"I can't quite believe I'm care giver of the year, but I think it's wonderful and something to be very proud of," said Hanna. "I really care about my job and love everything about it – the company, the job and all of our clients. Caring for people just comes naturally to me and I find it really rewarding, especially knowing I'm making a difference to their daily lives. Performing CPR on the client that had suffered a heart attack was just an automatic reaction but I'm so glad I was able to be with her and reassure her during such a devastating time."
Magdalena, who was also recognised during the awards evening - winning Registered Manager of the Year – is proud to work with devoted and valued team-players like Hanna.
"Hanna's commitment to her clients certainly hasn't gone unnoticed and we couldn't be prouder of her," explained Magdalena. "She is a true example of what a care worker should be – she is kind, conscientious, reliable and always willing to do that little bit extra for her clients. I really enjoyed celebrating with her and Hammad during the awards evening. It was a wonderful opportunity to reflect on the successes we've achieved at Visiting Angels and look forward to our plans for 2022 too."
Having launched the new business in February 2020, just one month before the enforced lockdowns caused by the COVID-19 pandemic, Hammad took great delight in thanking both Hanna and Magdalena for a job well done.
"Having received an OUTSTANDING rating from the Care Quality Commission for being well-led, our priority this year is to maintain that level of detail and bring our impeccable quality of in-home care to the vulnerable people living in our community. We've done so well to achieve what we have, in spite of the challenges caused by the pandemic, and I'm excited to see what this next 12 months has in store."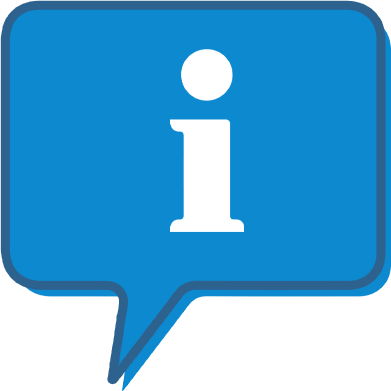 Interested and want to know more about Visiting Angels Living Assistance?
The Visiting Angels Living Assistance profile outlines all aspects of their franchise opportunity and allows you to contact them for further information or to ask a question.