06-October-2021
Darlington dream team shortlisted for a national award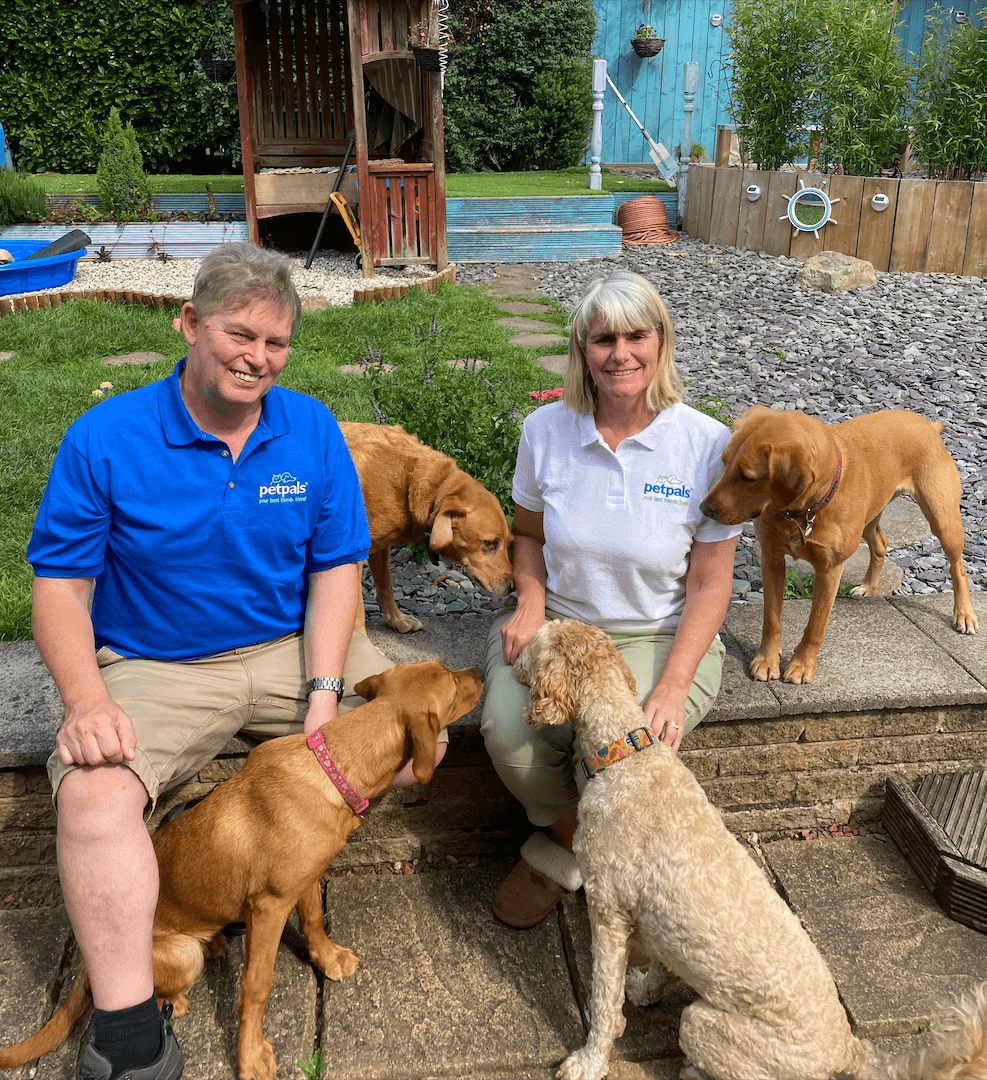 David and Sallyann Gray, owners of Petpals Darlington and Yarm, are celebrating being shortlisted for a national business award. The husband-and-wife team, who have been running their pet-care services business for 15 years, has been selected by an expert panel to be in the running for the British Franchise Association's (bfa) HSBC Local Focus Franchisee of the Year award - for their outstanding contribution to the North Yorkshire and Tees Valley communities.
"We're blown away by the fact that we have been recognised by the bfa," said David. "We've been operating in the Darlington and Yarm area since 2006 and we're so delighted that the work we've done in supporting important causes during a very difficult time is being recognised. At Petpals, we really pride ourselves on not only looking after pets but also supporting the communities that we are part of."
Sallyann began her journey with Petpals after seeking a change from her teaching career. After witnessing her rapid success with the Darlington territory just one year into operations, David joined her in running the business. Since then, the couple have gone from strength-to-strength employing over 20 staff in the Darlington area. The nomination they have received for the Local Focus franchisee award highlights the commitment that the couple has made to making their community a better place.
During their time with Petpals, David and Sallyann have regularly raised money for charities such as Dementia UK, the Great North Air Ambulance, Dogs For Good and Hounds for Heroes - raising over £15,000 for worthy causes. The pair has also contributed to the local community, building relationships with local councils and charities to make a difference.
"We are proud to be recognised as one of the most trusted providers of pet care service in the Tees Valley region, through our professional and supportive relationships with our local authorities and other support organisations, explained Sallyann. "Being able to engage with all levels - from the executive to specialist departments to local councillors - means we can provide assistance to local people that require help and support with their animals, sometimes in difficult or challenging circumstances."
The bfa HSBC Franchisee of the Year Awards recognise the very best of franchise businesses in the country, acknowledging the work done in areas such as development, resiliency, sustainability and community impact. The Gray's nomination for the Local Focus franchisee award highlights their outstanding impact in all these areas.
"We've always tried to make the community that we are so lucky to be a part of a better place," said Sallyann. "We're so fortunate to live in this part of the country and to work with so many great people. Having the ability to work with councils and charities, who share our passion for making a difference, is so rewarding," added David.
Winners will be announced at the glittering awards ceremony in Birmingham on 30th November 2021.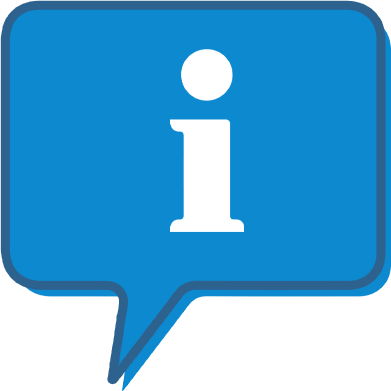 Interested and want to know more about Petpals ?
The Petpals profile outlines all aspects of their franchise opportunity and allows you to contact them for further information or to ask a question.