03-September-2021
Celebrating 30 years of success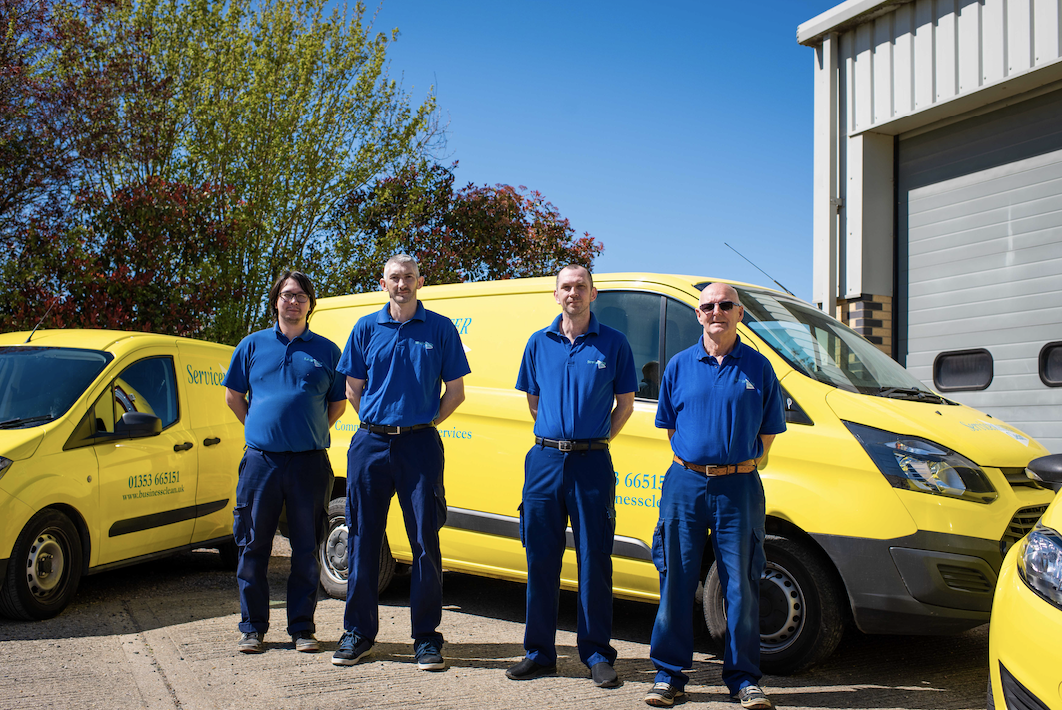 ServiceMaster Clean Contract Services Mid-Anglia franchise was an obvious investment choice for Simon Taplin. The decision was inspired by a desire to work for himself but with the support of a franchisor, following many years of employment in multi-national corporations.
From the outset, Simon believed that the ServiceMaster Clean business format was well thought out, well tested, and offered a clear path to success.
Joining a growing and successful franchise meant that thorough training was provided from the outset with ongoing training and support from ServiceMaster. This made a valuable contribution to the growth and success of the business.
By following the ServiceMaster system, ServiceMaster Clean Contract Services Mid-Anglia have been able offer a complete package of commercial cleaning services. Their comprehensive range of cleaning services enables them to gain contracts with many large and well know organisations at both local and national level.
ServiceMaster Clean Contract Services Mid-Anglia now employ 140 staff, including Management, Warehouse, Administration and a Telesales team. Testament to their strong focus on employee engagement, the company still employs one of the original staff members, 30 years on!
With the company not only expanding in terms of client numbers but also geographical coverage, their vehicle fleet and premises too have grown. They currently operate a fleet of 8 ServiceMaster vehicles, making sure the business can continue to provide a first-class cleaning service to their clients wherever they are located.
In terms of premises, the business was originally based in Simon's house, as the way many small businesses start out. Following continued growth, in 2002, the operation moved to a purpose industrial unit. Fast forward 8 years and with expanding employee numbers, the business had again out-grown it's site, prompting the business to relocate to their current location, just outside the beautiful cathedral city of Ely.
Following the success of the ServiceMaster Clean Contract Services Mid-Anglia business, Malcolm's plans to expand the business further. In early 2021 the decision was made, to invest in another ServiceMaster Clean territory, with the purchase of the Norfolk territory. The investment in the new territory seemed a fitting way to celebrate 30 successful years to date. The team at ServiceMaster Clean Contract Services Mid-Anglia and Norfolk very much look forward to continuing their provision of first-rate cleaning services, working with more clients and achieving further success.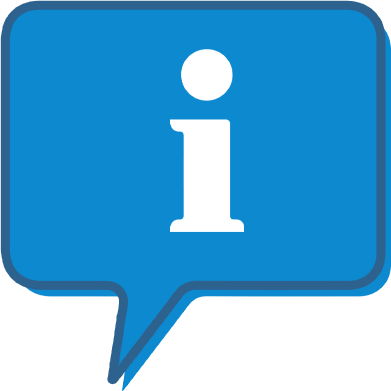 Interested and want to know more about ServiceMaster Clean?
The ServiceMaster Clean profile outlines all aspects of their franchise opportunity and allows you to contact them for further information or to ask a question.