Posted:04-September-2023
How Blossom helps franchisees grow their business by expanding to new territories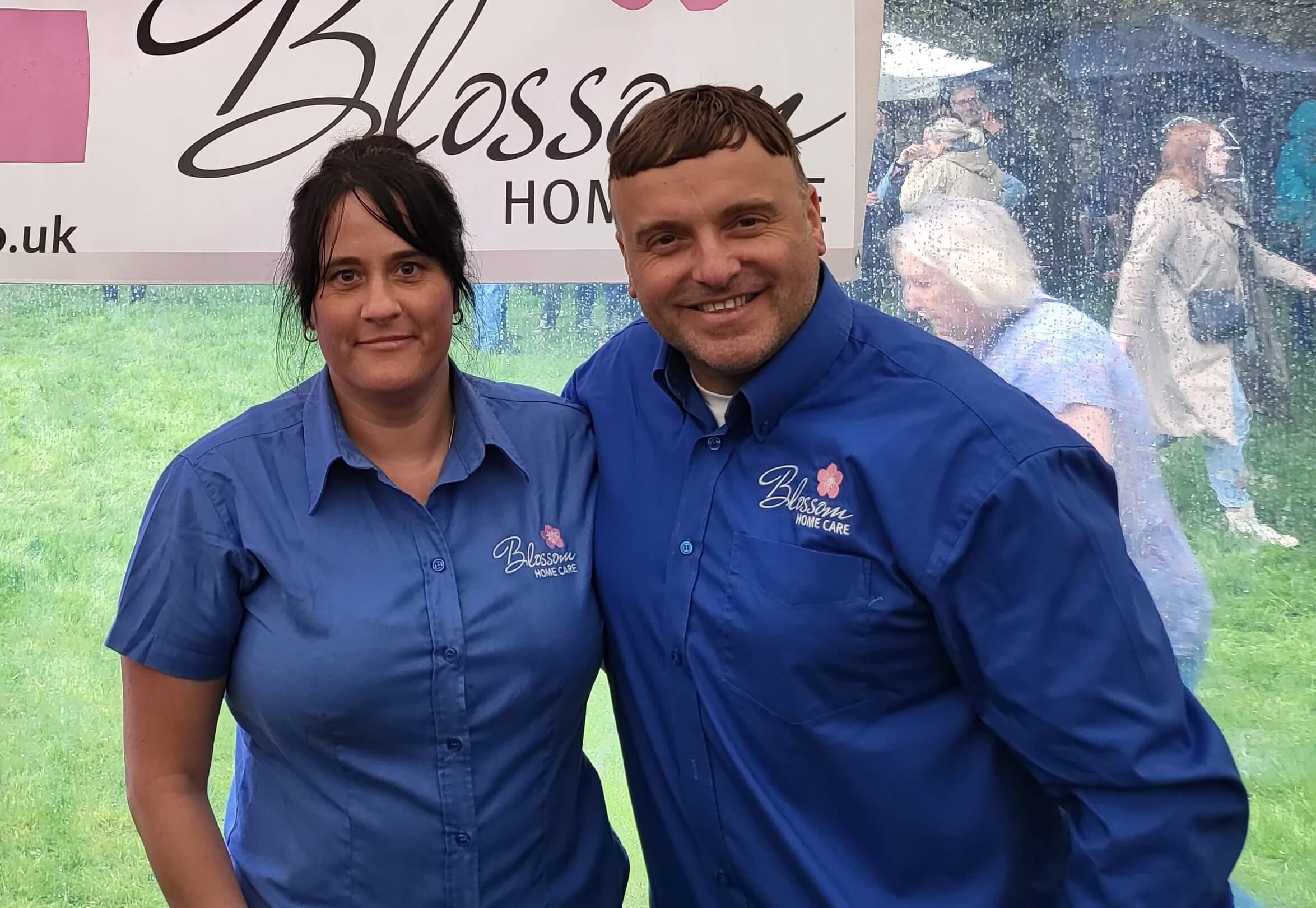 Becoming a Blossom Home Care franchisee immediately opens up a world of opportunities. Not only will you be providing genuinely life-changing care to those in need within your community, you will also reap the benefits of our proven, lucrative business model.
From the outset, consistent growth is your target – with each franchise territory being large enough to accommodate up to three offices. Crucially however, as demand for our services flourishes nationwide, new territories regularly become available for current franchisees to develop their business further afield.
This provides incredible opportunities for Blossom franchise owners to expand their operations. Best of all, they are able to get off to a running start in their new territory by leveraging their acquired experience and knowledge in the sector.
To aid franchisees keen to make this move, Blossom's executive team, led by co-founders John and Fiona Leggott, actively support business owners looking to acquire new territories.
It's a hugely rewarding journey that Blossom franchisees Darren Kacis and Carrianne Walters have just been on. With their original assigned area of Harrogate and Ripon thriving, they have in recent weeks added the Leeds and Wakefield territory to their operations.
To find out more about their decision to expand and plans for the future, we caught up with Darren for a quick Q&A…
Hi, Darren! Congratulations on your expansion. Can you let us know more about the key areas in your new Leeds and Wakefield territory?
Thank you, and of course! As well as the two cities, the territory also encompasses towns such as Ossett, Skipton, Otley, Burnsall, Gargrave, Bolton Abbey, Silsden, Cononley, Horbury, Newton Hill, Sutton-in-Craven, plus many more in the surrounding areas.
What made you look at taking on a second territory?
Essentially it came from a desire to keep our business growing and capitalise on Carri's know-how in the care sector. When the opportunity arose, we knew instantly that it was something we simply couldn't pass up.
How is the new territory performing at present?
It's very early days, but we are currently supporting five clients, with several more in the process of switching to us from their current care provider. We also have a new Registered Manager in place, as well as a Development Manager who now covers both offices. This will give us maximum help and support in gaining new clients and service users.
What growth potential do you now see for your business?
We are aiming as high as possible. We have recently added more service bands to the care support that we offer, such as helping clients with learning disabilities, enabling us to provide more people with quality care carried out the Blossom way. The additional territory also allows us to expand both the type of support our service users require and staff recruitment.
What's your five-year plan for the business?
First and foremost we are working to grow our hours of care support, and subsequently the care team itself to support this. From there we would love to open more offices as soon as possible, with Ripon, Bradford, and Skipton all being highlighted as potential locations.
Lastly, what would you say to anyone looking to purchase a Blossom Home Care franchise?
Do it! Blossom provides an excellent platform for anyone wishing to start their very own home care service, with brilliant support provided from start to finish by an experienced team. John and Fiona in particular have been amazing with help and advice whenever we have needed it. Yes, there have been a few bumps along the road – as there are when starting any new franchise – but the hard work is really starting to pay off. We are building a great team here and will continue growing fast.
How can I become a Blossom Home Care franchisee?
If you want to find out more about joining the Blossom Home Care family, get in touch with us today using the contact form on our website. A member of our team will then contact you to discuss the opportunity in greater detail.
As well as gaining the benefit of our immense level of support and expertise, you will be joining a nationally recognised, award-winning company. In doing so, you will become the owner of a highly lucrative, easy-to-run business that will help the local community by changing the face of care in the home.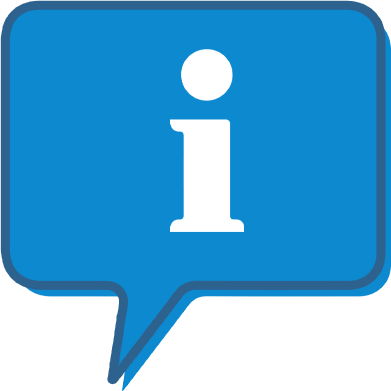 Interested and want to know more about Blossom Home Care Ireland Master?
The Blossom Home Care Ireland Master profile outlines all aspects of their franchise opportunity and allows you to contact them for further information or to ask a question.