Posted:30-May-2023
Greensleeves celebrates 25 years of success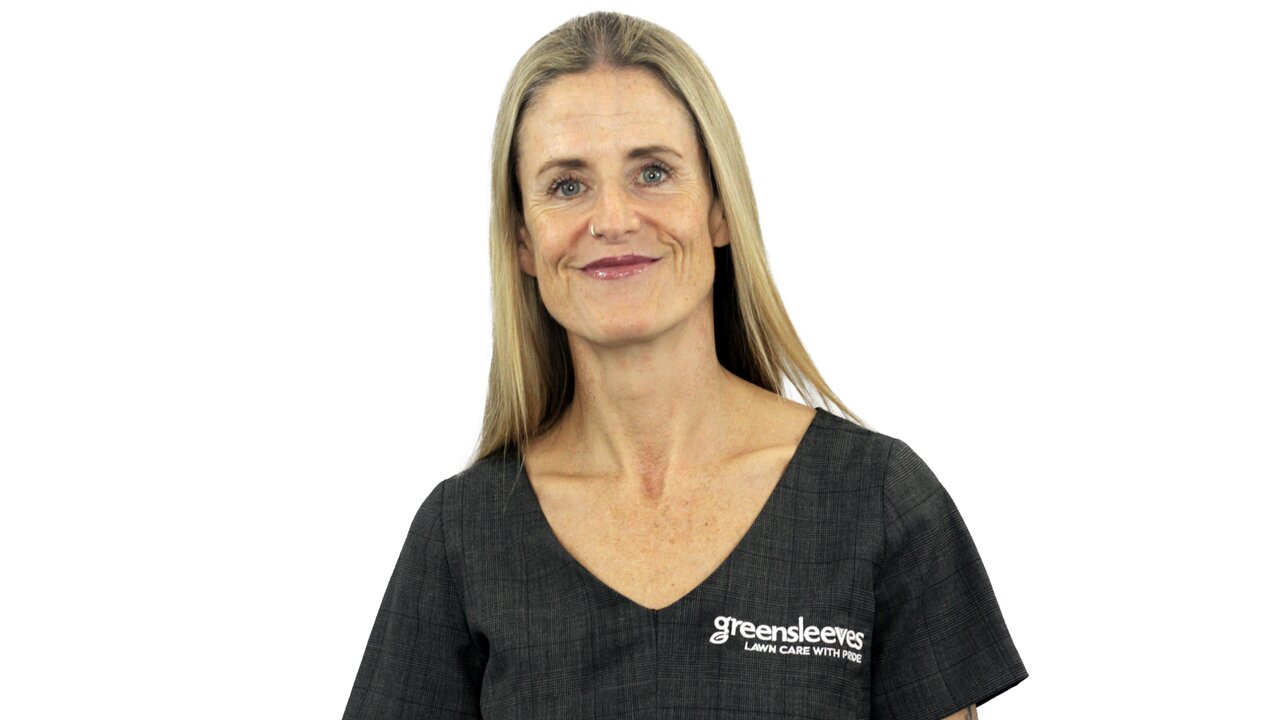 Greensleeves Lawn Care, the horticultural franchise, is proud to announce its 25-year anniversary of providing lawn care services to homeowners across the UK. For a quarter of a century, the brand has built a network of 109 territories, treated eight million lawns, joined the Neighbourly® UK family of home service brands, and more recently, appointed its first female Managing Director, Cheryl Harper.
Founded in 1998, Greensleeves has built a reputation for excellence, reliability and professionalism. In its first year of trading, the business treated 435 lawns, with a team of two Greensleeves vans. Fast-forward 25 years and those two vans have become 200, and the expanding network of 100+ franchisees treat around 80,000 lawns every year. Additionally, the brand has retained four of its initial ten customers since day one.
Commenting on the milestone, Cheryl Harper, said, "We are delighted to be celebrating our 25th anniversary. It's an incredible achievement and a testament to the hard work and dedication of everyone in the Greensleeves Head Office team and our fantastic franchisees, who consistently deliver an incredible service to their customers. We have come a long way since our early days, and we are proud of the impact we have had on the lawn care industry. The future is even more exciting, particularly now we have the support and tools from our parent company, Neighbourly UK. For me personally, I feel so honoured to have played a key role in the Greensleeves journey so far and am really motivated to further grow and lead the franchise into the future."
Greensleeves Richmond has played a key part in the history of the brand and remains the longest-standing franchisee in the network. Franchise owners Jimmy and Judy Wilson-Petch joined in 2002 and have continued to develop their business year on year. Employing seven staff with five vans, they have in excess of 3,100 customers across their territory.
"Being a Greensleeves franchisee has always been an enjoyable experience for us and continues to be the case. The quality of service we provide is exceptional, and our customers really appreciate the work we do for them – most stay with us for at least a decade, and we even have a couple that have been with us from the start," added Jimmy. "We started on the tools, but gradually as we grew, we spent more time managing the business. I still get a buzz being outside seeing and serving our customers! The continual innovation and support from the franchisor has been invaluable, and the franchise model is a proven and well-oiled system that works brilliantly. We are extremely proud to have played a huge part in helping grow Greensleeves to where it is today and look forward to the future now that we are part of a bigger group, Neighbourly."
Customer longevity is also the secret to 25 years of success at Greensleeves. It has a number of long-lasting customers who have contributed to the growth of the brand, including Mr Jackson who has used Greensleeves Huddersfield for more than two decades. He is the longest-serving customer in the network and continues to be delighted with the service he receives for his lawn. He commented, "Greensleeves has kept my lawn looking lovely for the past 25 years - I am very happy with their work."
"It's an incredibly exciting time for Greensleeves and all our franchise owners, and there is so much to look forward to. We have not only had three consecutive record-breaking years of growth and achieved a 4.6/5 Trustpilot rating, but we smashed our best ever turnover only last month! Our aim is to be at the forefront of innovation and technology and offer more tailored franchise support to our franchisees so we can enhance their journey even more and make their lives even easier," added Cheryl.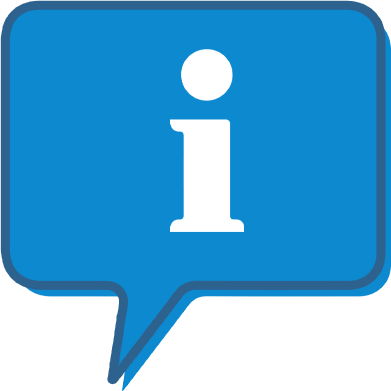 Interested and want to know more about Greensleeves Lawn Care?
The Greensleeves Lawn Care profile outlines all aspects of their franchise opportunity and allows you to contact them for further information or to ask a question.