Posted:23-May-2023
Minuteman Press Edgware Donates Printed Posters & Flyers to Support Local GoFundMe Campaign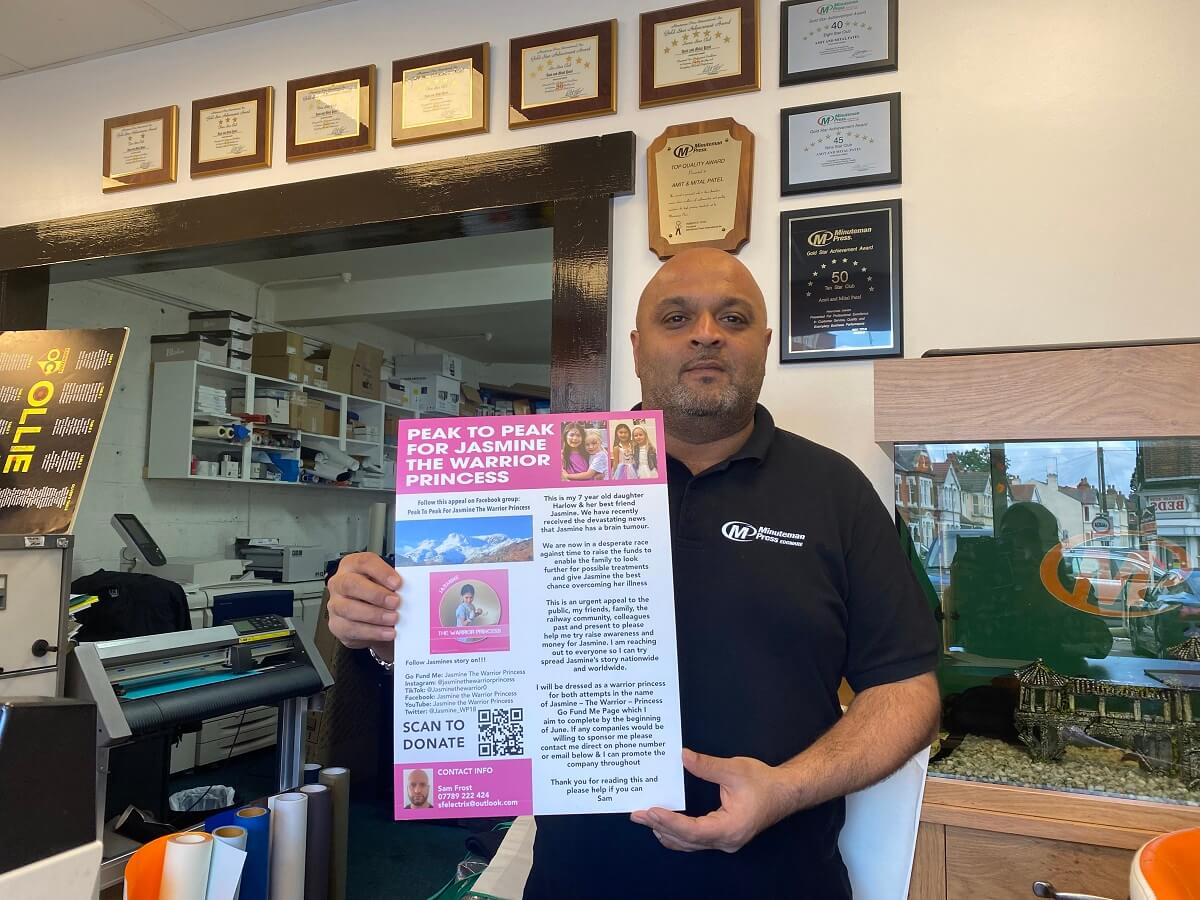 Amit Patel, owner of Minuteman Press in Edgware, England, has donated printed posters to support a local GoFundMe campaign for Jasmine the Warrior Princess. According to the GoFundMe page, Jasmine is just seven years-old and she was diagnosed "with a rare brain tumour" and the only options for clinical trials are abroad.
The GoFundMe page states, "We are raising money to make this possibility a reality, even if it gives us a little longer with our baby girl. We are also raising money to build awareness of this type of cancer, and further down the line, set up a charity in Jasmine's name to help children and their parents who are also having their lives shattered by this type of tumour."
Minuteman Press RVP Mark Jones brought the GoFundMe campaign to Amit's attention, and Amit was quick to jump in and contribute to such a worthwhile cause. Amit says, "This was bought to my attention by Mark Jones. He told me about a friend of his who had this really big challenge ahead of him to try and save Jasmine, his daughter's best friend."
Amit continues, "Anytime I hear about fundraisers or charities that are doing genuine good work without wasting money, I want to give back. I spoke to Sam Frost, who was completing a 'Peak to Peak Challenge' to raise awareness and money for Jasmine's fundraiser. Sam sent me a poster he created online, and I immediately knew this wouldn't work for him. I offered to help him redesign the posters. We gave the cause £400 worth of graphic design and £1000 in printed marketing materials consisting of flyers and posters. We also told him that of it runs out we will top him up with whatever he needs."
On a Facebook post commending Amit's efforts, Sam Frost said, "I received the flyers for my appeal. Fantastic work again from Amit Patel at Minuteman Press Edgware. This man has been an absolute legend throughout, he's not charged me a penny has produced a load of posters and flyers for me. He's done all of this for free."
Sam continued, "Thank you Mark Jones for putting me in contact with Amit Patel and I thank you both from the bottom of my heart and will be fighting on with this appeal till the end."
Amit shares, "Sam has been using the flyers and posters, visiting a different city every week to raise awareness and do fundraising. He has been seeking companies to get involved as well as donations from individuals."
As of press time, the GoFundMe campaign has raised an incredible amount over £200,000. We commend Amit Patel and Mark Jones on supporting such a worthy cause!
Visit Jasmine's GoFundMe campaign at https://www.gofundme.com/f/jasmine-the-warrior-princess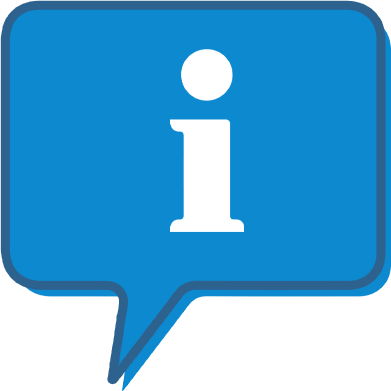 Interested and want to know more about Minuteman Press?
The Minuteman Press profile outlines all aspects of their franchise opportunity and allows you to contact them for further information or to ask a question.