Posted:12-May-2023
WHAT THE FUTURE HOLDS FOR PARAGON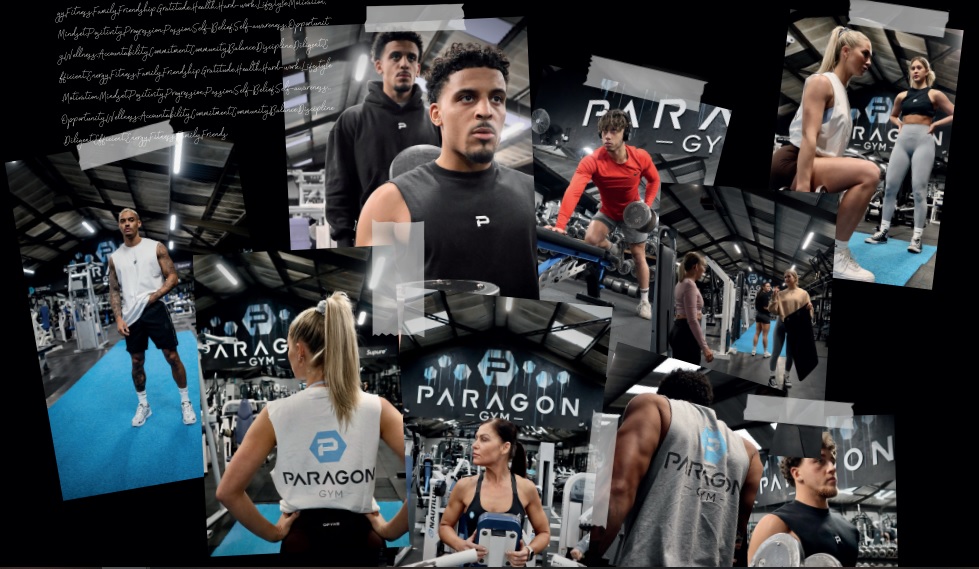 So what has Paragon Gym achieved so far…it outgrew its 4000 square foot site in just two years, the business grew with very little capital, and it continues to attracts new customers monthly whilst having an amazing retention rate. And so what does the future hold?
Managing director Ty Clarke has committed a further cash investment for his existing site in Wednesfield to help increase the current capacity in line with customer demands; the business has plans to reach over 500 new members. The investment will be used to develop a new layout and buy new machinery and cardiovascular equipment.
Paragon gym group is also looking to offer a 24-hour service with an ongoing investment into self-managed systems and technology which will help reduce labour costs and extend opening times, allowing the business to attract more clientele and keep operating costs down.
This presents huge potential for Paragon Gym and potential franchisees. We already have an amazing brand and an atmosphere and energy that is unrivalled. The vision is to share this with future franchisees and provide them with a profitable lifestyle business with huge returns and minimal risk.
Another major strength of Paragon Gym is our social media reach and the marketing arm that the business has. This has been a key influence in Paragon Gym's growth. Ty is looking to utilise this reach to support franchisees in the future as well as the opening of further sites.
Ty summarised, "We are really gearing up and investing in tech to develop our future sites as well as constantly engaging with our clientele to be part of that journey with Paragon. This will help us to gain new customers whilst supporting gym membership retention rates. Once people join Paragon they rarely decide to look elsewhere."
Paragon is a brand that caters to every generation and strongly connects to so many people at different stages in their life, its more than just a gym or a brand, it has started to become a way of life for people and this is why we have been so successful. Paragon Gym is looking for like minded franchisees to share this journey and benefit from the rewards of opening a Paragon Gym."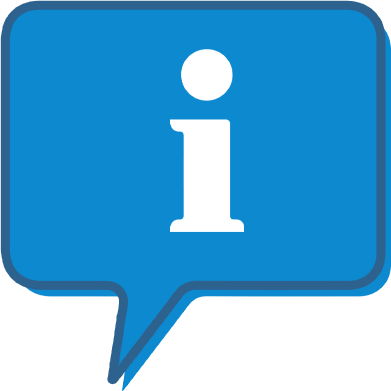 Interested and want to know more about Paragon Gym?
The Paragon Gym profile outlines all aspects of their franchise opportunity and allows you to contact them for further information or to ask a question.