Posted:24-April-2023
Harrogate & Ripon franchisees sponsor local events to help give back to the community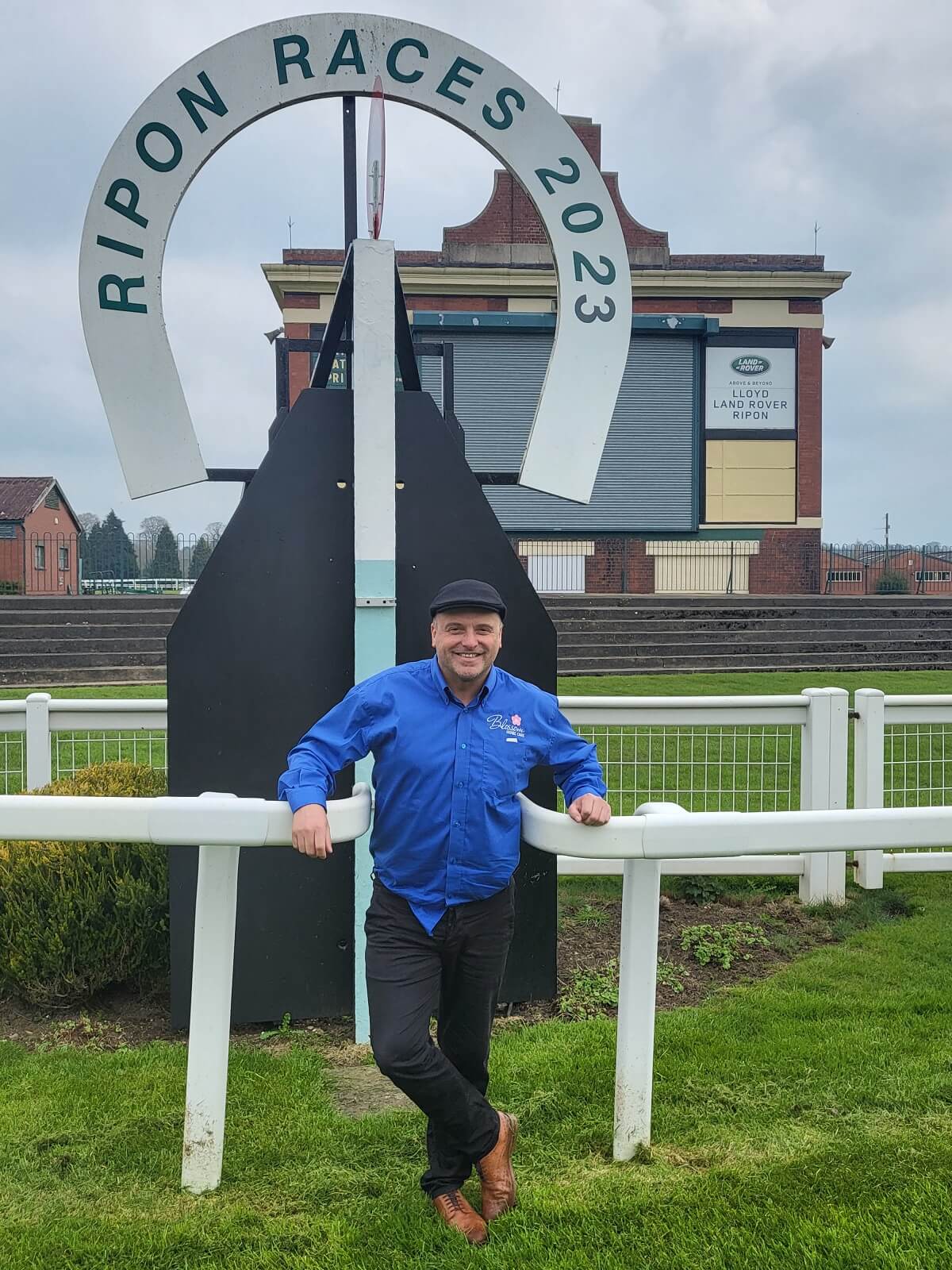 Blossom Home Care Harrogate & Ripon franchisees Darren and Carri are taking their business to new heights by spearheading several sponsorship initiatives.
The thinking behind the move is two-fold: to spread the word about their amazing home care, whilst also enabling them to give back to the community they serve.
The first sponsorship initiative they have undertaken is for the Ripon Races, which has hosted prestigious horse racing for more than 300 years and is a much-loved institution in the area.
The business' sponsorship will run throughout the 2023 racing season and see their franchise advertised on the big digital screen at the course, and in half-page advertisements in all race card booklets. Large banners will also be hung inside the paddock and near the finishing line for maximum coverage.
Darren and Carri will also be naming and sponsoring two of the races in June and August, before presenting winning jockeys with prizes. As part of the sponsorship package, they will receive race tickets which will be donated to staff, clients, and charity raffles.
The second initiative is for the benefit of Ripon Cathedral, a magnificent church and hub of the local community that attracts over 100,000 visitors each year. It is to benefit the Coronation Beer Festival – which is taking place on the bonus May bank holiday and expected to be extremely popular – and will see the franchise receive online and social media coverage in return for sponsorship of the event.
The final sponsorship is of their local golf club and includes advertising Blossom Home Care Harrogate & Ripon on digital advertising and tee boxes that see some 20,000 rounds per year. In return, Darren and Carri will receive vouchers for high-value golf days, which will be used as raffle prizes for great causes in their area.
The power of franchisees working to make a difference
Darren and Carri's efforts are highly commendable. By sponsoring local events such as these, they are not only contributing to the success of their own business, but also investing in the community which helps them to thrive.
They are an excellent example of how franchisees can use their resources to great benefit. By using advertising and marketing budgets to sponsor local events, franchisees can provide valuable support to organisations that may not otherwise have the resources to promote their events as effectively. This helps to build relationships with the community at large, in turn helping to grow their business over time.
Darren and Carri are a testament to the positive impact that opening a Blossom Home Care franchise can have, and how franchisees can use their resources to make a real, tangible difference – not just to their business, but also their community.
How can I become a Blossom Home Care franchisee?
If you want to find out more about joining the Blossom Home Care family, get in touch with us today using the contact form on our website. A member of our team will then contact you to discuss the opportunity in greater detail.
As well as gaining the benefit of our immense level of support and expertise, you will be joining a nationally recognised, award-winning company. In doing so, you will become the owner of a highly lucrative, easy-to-run business that will help the local community by changing the face of care in the home.
We can't wait to hear from you!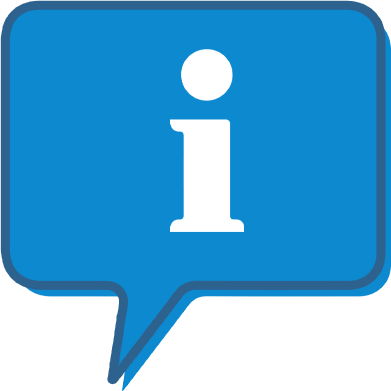 Interested and want to know more about Blossom Home Care Ireland Master?
The Blossom Home Care Ireland Master profile outlines all aspects of their franchise opportunity and allows you to contact them for further information or to ask a question.