Posted:31-January-2023
Exciting times at Bek's as first franchised store set to open in Spring 2023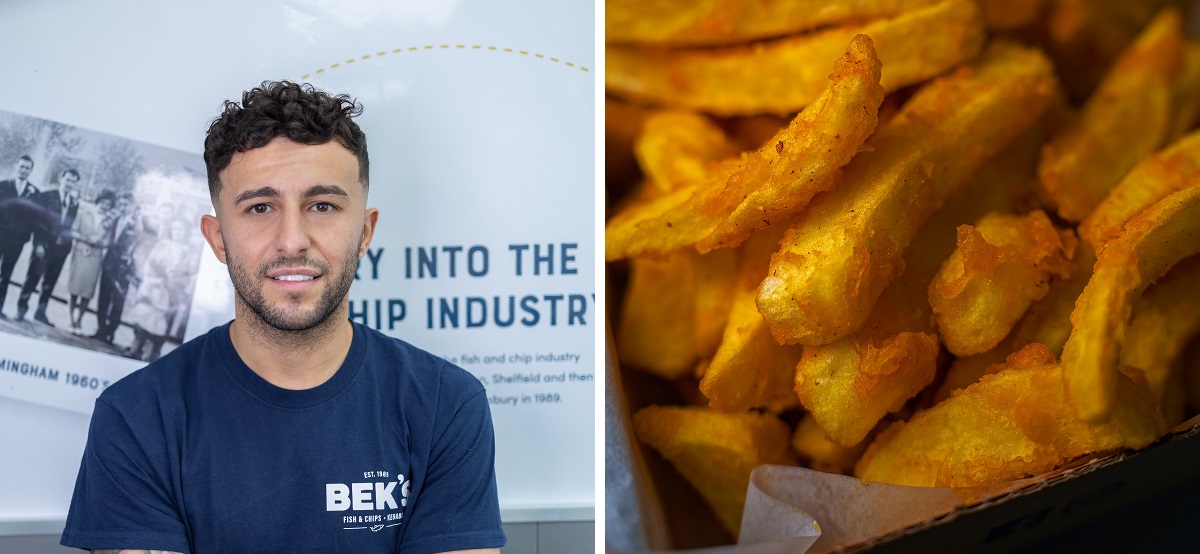 Bek's are excited to announce their first franchised store opening in the town of Aldridge, Walsall in the West Midlands. The new fast-food restaurant is set to welcome thousands of people from the surrounding areas and is eagerly anticipated by the locals.
The company has experienced significant growth at their current site in the town of Wednesbury in the West Midlands and is on course to see further sites in the not-so-distant future. The first franchised store will be 10 miles from their existing site which they have held for over 35 years and locals can not wait for the second store to be open.
The new franchised store will be under the ownership of Dean Haynes. Dean has a proven pedigree within the franchising sector already as a multi-unit franchisee within a popular F&B brand, he also has a strong understanding of the fast food/restaurant sector and brings a real wealth of industry knowledge and expertise which we will be looking to utilise.

Dean also boasts a very successful career within McDonalds after working for the company for over twenty-three years and running some of the busiest sites within the UK as well as spending time within management roles. The best part about the project is that Dean is also a local black country businessman originally hailing from Willenhall and it's great to see a British entrepreneur entering back into the fish and chip industry. Dean flew through the interview process and immediately captured our interest; we are really excited to support him and we are so excited to see what he's going to bring to the brand.
The business is under the guidance of son and mother Bek (Managing Director) and Asiye Halil (Company Chef and Head of Supply Chain). Bek has been involved in the fish and chips industry for over 15 years and has successfully used his inherent skills and abilities, understanding of compliance, operations and knowledge from his ex-banking and finance days to propel Bek's forward and growing it by 400% since taking over the family business.
Asiye has been in the industry since 1989 and is mainly responsible for quality control processes within the business. She is an avid cook and expertly knows what it takes to create, sustain and own a great chippy, as well as the standards required to ensure success of the operation as a whole.
Bek's food can be enjoyed on any given day of the week and has huge popularity across all ranges, the business has seen huge growth with the 16-25 age range with its following on social media channels such as Instagram, TikTok and Facebook. Bek's famous battered chips have also featured on platforms such as The FoodBible twice (LadBible) and have become a significant talking point in parts of the UK and overseas.
The 'Battered Chip' franchise serves up the most unique of products and their digital and structural transformation has taken the business to new heights, they also sell kebabs, fried chicken as well as host of other tasty chip shop treats. The business operates in an extremely strong sector as chip shop's hold 30% of the UK takeaway market, Bek's has simplified its operation producing exceptional standards that are displayed through its thousands of reviews which makes them one of the highest rated single site food businesses in the whole of the UK.
Bek Halil mentioned "We are having some great conversations with potential franchisees including single and multi-unit investors, we run a simple and effective operation that's offers an attractive return, we are hitting all the metrics for making this a truly great franchise and definitely one to watch.
We have simplified our model significantly, from packaging to streamlining the menu, more focus on selling potato with a very high GP, standardised portion sizes and split sales across different avenues. We also have the highest spec equipment on the market and a huge amount of experience in many fields within our business.
Our model works in so many environments - service stations, airports, local towns or city centres, retail parks - the possibilities are just endless. We have had a lot of interest but we are looking for a certain skill level and are not going to ruin our brand reputation, we have a thorough vetting process and franchisees need to be at a certain level to run a Bek's."
The brand is looking at regional, natural and calculated growth in 2023, Bek's are looking for enthusiastic individuals who want to be a part of our expansion journey and really want to commit to making Bek's a success.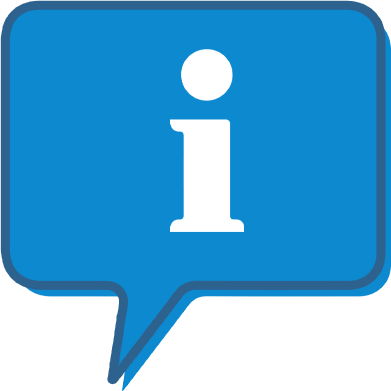 Interested and want to know more about Bek's ?
The Bek's profile outlines all aspects of their franchise opportunity and allows you to contact them for further information or to ask a question.