Posted:30-August-2022
Meet Whichfranchise's Great British Franchisee of the Year Winner Silviu, Bright & Beautiful Chester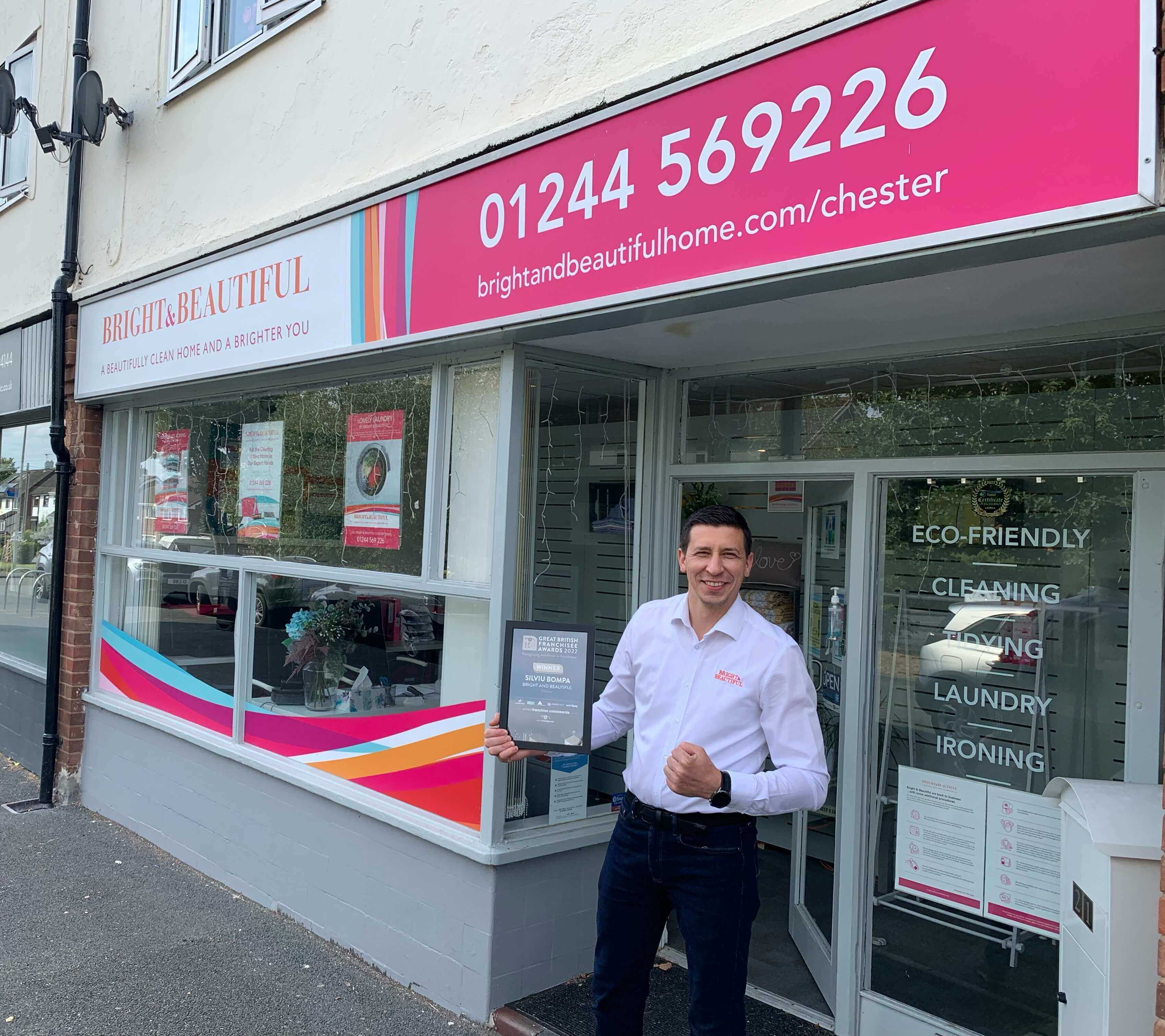 Silviu Bompa almost gave up after 18 months as a cleaning business owner in Chester – but persistence paid off and he now turns over almost half a million pounds a year.
His staying-power and entrepreneurial spirit has not only turned Bright & Beautiful Chester into a burgeoning business but has just won him the most prestigious accolade in the franchise world: a Great British Franchisee Award from whichfranchise.com.
Silviu, a former publican, attributes his success to following the proven business formula developed by Bright & Beautiful's founders, but it was his response to the pandemic that helped his business take off.
"Once we were allowed to trade again after the initial lockdown, we were only working at about 30% of our capacity," says Silviu.
"We were unsure when or even if the remaining 70% of our regular business would ever return, so we had to find new work quickly to keep us afloat.
"We did a lot of marketing, and it gave us an opportunity to look for different ways to up our revenue.
"That's when we decided to launch our professional ironing and laundry service.
"It meant we had to change office layouts and redesign the space to install the commercial machines we needed for the new services, but they generated a new revenue stream which continues to grow today."
He also acquired branded company vehicles for all five of his cleaning teams which helped with visibility and brought him a lot of new business.
Silviu gives back to the network by sharing his experiences, and believes that's one of the reasons he was chosen as Bright & Beautiful's own franchisee of the year.
"I was not always so positive," he admits. "After 18 months, I almost gave up - and I told the network that in the hope it will help others see what can be achieved through resilience."
The Great British Franchisee Awards are run by whichfranchise, supported by Lloyds Bank, BDO, AMO Consulting and Chantry Group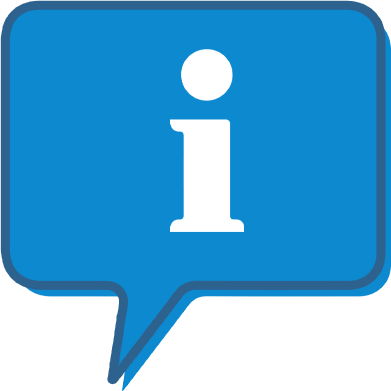 Interested and want to know more about Bright & Beautiful ?
The Bright & Beautiful profile outlines all aspects of their franchise opportunity and allows you to contact them for further information or to ask a question.