Posted:18-August-2022
Doner Shack appoints new Global Franchise Director for its global expansion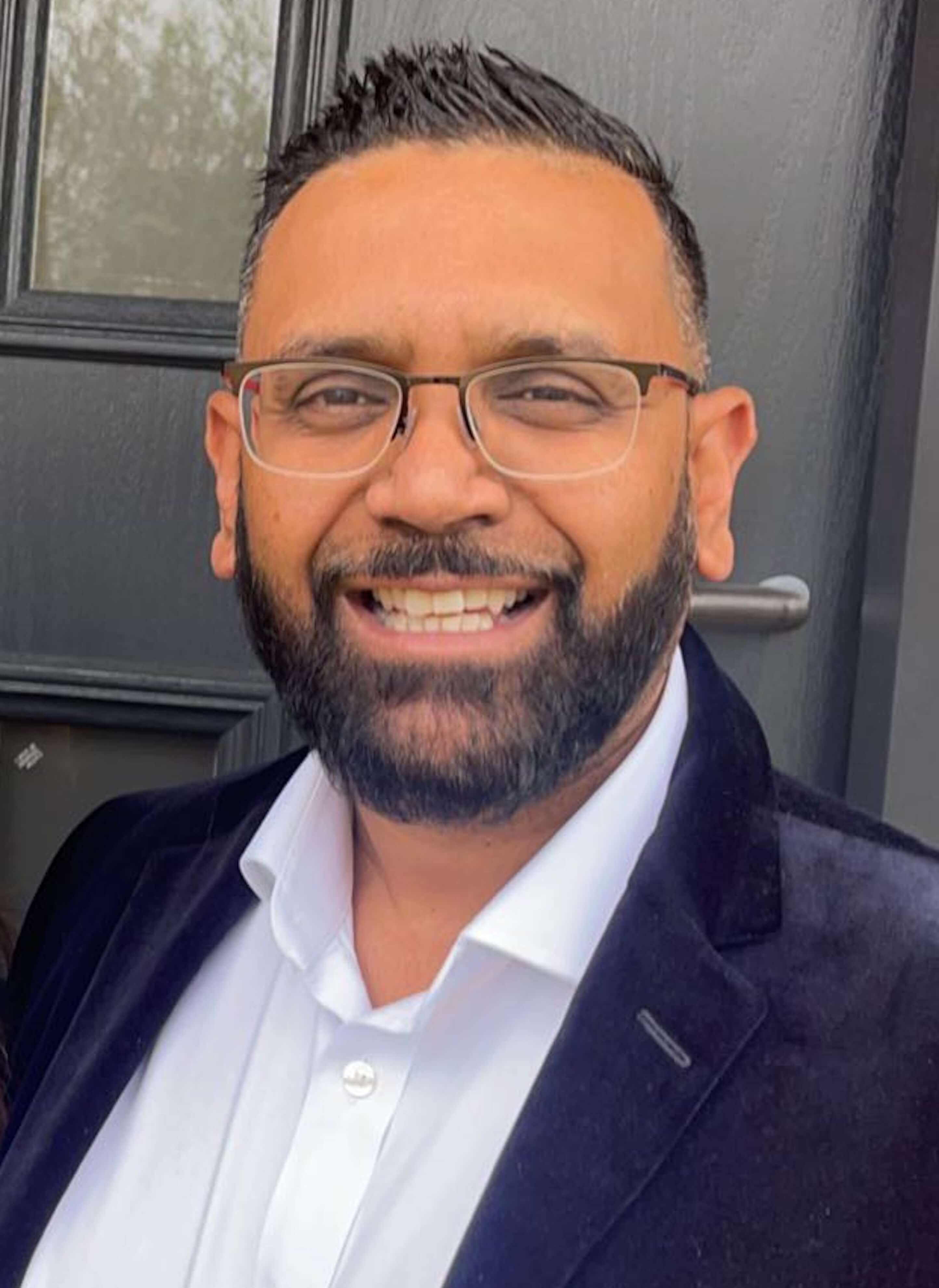 Döner Shack, the Berlin-inspired street-food concept, has appointed Nil Naik as its new Global Franchise Director to develop the brand's expansion globally.
Nil is the former UK & International Franchise Director for Chaiiwala, where he was responsible for managing and growing the UK franchise network of over 50 stores and identifying prospects for international markets in over 235 locations worldwide. He has also worked for other high-performing food and beverage franchise brands, including Coffee Republic, Papa John's Pizza International and Domino's Pizza Group UK & Ireland.
Bringing with him over 20+ years of sales experience in franchise development, Nil joins the Döner Shack management team and will work closely with Co-Founder and Managing Director, Sanjeev Sanghera, and Suj Legha, CEO and multi-unit franchisee. Together, they will build up the brand globally and help position Döner Shack as the number one kebab franchise in the world.
"When I got introduced to Döner Shack, I knew immediately that I wanted to play a key role in its development and ambitious plans to scale up the business rapidly," said Nil. "The brand stood out by a country mile, particularly with its strong financial business model, ethics and transparency policy with franchisees, and I recognised very quickly that it was the perfect fit. I truly believe Döner Shack will be a major player in the hospitality industry, and I'm really excited to be taking on the role of Global Franchise Director, where I can help support the growth of the organisation globally.
"Having been in franchising for over two decades, including being a franchisee myself at the start of my career, I have a wide understanding of many aspects of a franchise business, from operations and business development to marketing and property acquisition. I have a broad technical knowledge around the franchise space and am ready to support various teams and collaborate across departments, ensuring a collective goal."
Looking to challenge the status quo of kebabs by serving unrivalled and ethically sourced ingredients with convenience and speed, Döner Shack is serving up a new generation of street food. From authentic kebabs using freshly baked traditional Fladenbrot (Turkish Flatbread) with home-made signature sauces and a choice of salads to halloumi and falafel, vegan options and currywurst, the menu offers something for every taste and type of diet.
Döner Shack's first restaurant opened in Leeds in 2019 with the most innovative systems and best-tasting product. A further two have launched in Manchester and Leicester since, with Glasgow and London due to start trading in the autumn. Following the success of these sites, the brand has plans to open 150 restaurants in the UK over the next five years and establish a presence in the USA, Canada, Europe and the Middle East in a similar timeframe.
Sanjeev Sanghera said: "Nil is a welcome addition to our management team, and with his wealth of franchise and sales experience, he will be a huge asset to the brand as we look to deliver the Döner Shack experience across the world. He has a natural ability to engage extremely well and build strong long-term relationships. This combined with his strong track record in securing agreements on a domestic and international scale means that Nil will be integral in helping us evolve into a multi-site franchise business on a global level."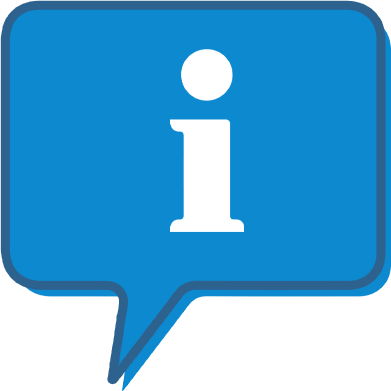 Interested and want to know more about Doner Shack?
The Doner Shack profile outlines all aspects of their franchise opportunity and allows you to contact them for further information or to ask a question.