Posted:12-August-2022
HEALTH AND FITNESS SECTOR PROVES ITS STRENGTH AND RESILIENCE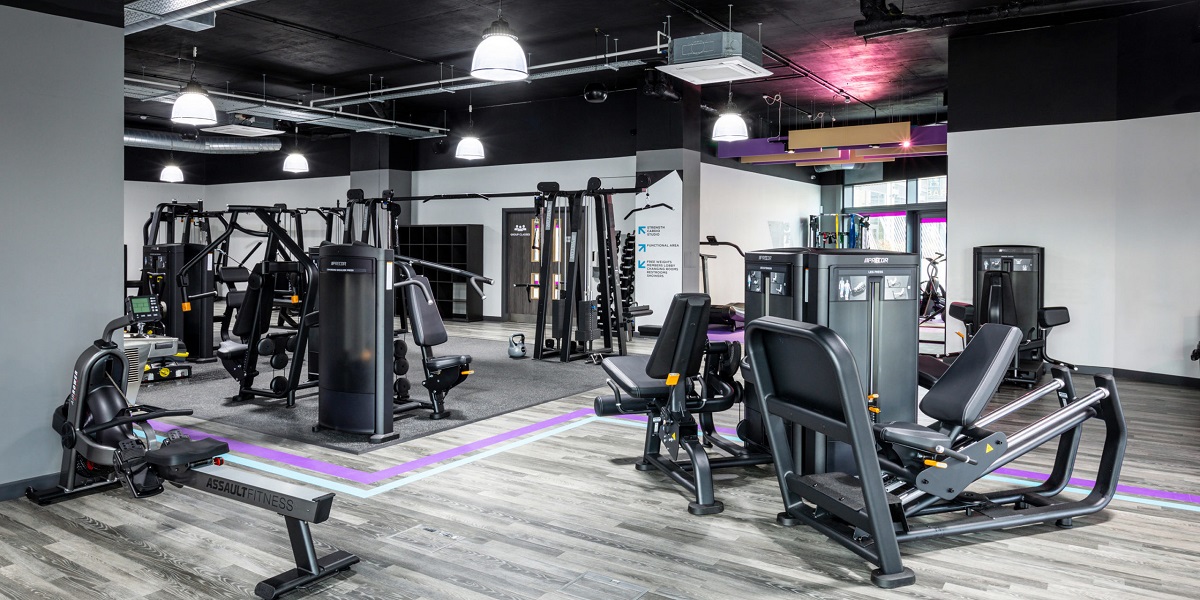 After the challenges of the past few years, the health and fitness sector has shown remarkable resilience as it recovers back to its feet.
Throughout the 21st century, both market value and the number of UK gym members have consistently increased year on year, with health and wellbeing becoming a significant part of people's lives.
The pandemic threw an unforeseeable curveball which saw gyms and leisure facilities endure multiple enforced closures. However, the sector's dedication and innovation have seen health clubs equal and surpass their pre-pandemic turnover as they welcome members back in their droves.
ANYTIME FITNESS BOUNCE BACK
At Anytime Fitness, alongside our franchisees, we successfully weathered the storm and have come out of the other side in a strong position for sustained future growth and success. Such was our recovery, our team was awarded the Business Resilience Award at the prestigious 2021 British Franchise Association (bfa) Awards. Our team was commended for its unwavering dedication to supporting our franchisees to navigate the pandemic and the way our clubs admirably bounced back with our best-ever month for new membership sales in April 2021.
Our club network grew by 14 clubs between 2020 and 2021, with the pandemic having little to no impact on the success of new clubs which opened across the two years. Clubs that opened in 2020 had an average member count of 733 after 30 days of opening, on a par with 2019.
Fast forward to today and this sustained demand for health club memberships shows no sign of slowing down. We opened two new sites in vastly different locations in May 2022; Maynooth in the Republic of Ireland and Maidenhead in Berkshire, both of which have already surpassed 1,000 members and rapidly exceeded their breakeven revenue targets.
Our continued growth has further established our position as the third largest private health club operator in the UK (2022 State of the UK Fitness Industry Report), with a pipeline of club openings for the rest of the year set to take us past the 200-club landmark.
COMMERCIAL PROPERTY MARKET
The health and fitness sector's strong recovery has captured the attention of other key industry stakeholders, particularly those working in the commercial property market. Landlords see health clubs and leisure facilities as reliable long-term tenants which can provide security due to their operational performance, as well as being consistent footfall drivers.
This significant change in perception now allows our industry to access sought-after city centre locations which previously wouldn't have been obtainable due to high rental values. This provides potential health club owners with ideal locations to attract a broad demographic of potential members and swiftly establish profitability and a return on investment.
"Having worked in the health and fitness industry for over 15 years, we've never been in a better place in the property market," said Ben Dixon, Chief Development Officer at Anytime Fitness UK. "It's fair to say that we've often been an afterthought when it comes to property and the likes of retail and hospitality have traditionally been the preference as commercial tenants. However, we're now in a position to open health clubs in properties that were previously beyond our wildest dreams and we're well placed to take advantage of that."
NEW FRANCHISEES
The pandemic has attracted an eclectic new range of franchisees looking to own their own health club. It's been well documented that the changes in working circumstances have caused many people to re-evaluate their employment and look for a career that affords them a greater work/life balance. This is where our industry has been a particular beneficiary as it gives individuals an opportunity to turn a passion into a living within an industry which continues to enjoy sustained consumer demand.
This is supported by research from the 2021 Global Fitness Report which found that 82% of consumers regularly exercise or soon plan to, while 75% of this group take part in specific gym-based activities. These findings make fitness the world's biggest 'sport' and coupled with individuals' growing focus on health and wellness, our industry provides an ideal platform for business ownership.
An example of successfully turning a passion into a healthy business is characterised perfectly by the husband-and-wife duo of Opinder and Shallu Kaushal. While their previous business venture had brought success, Opinder sacrificed both his physical and mental wellbeing to get there. Realising something had to change, he rallied his friends and family around him and embarked on a personal transformation which included exercising regularly in a local Anytime Fitness club.
He managed to overhaul his lifestyle and during this period of his life, where he impressively lost over 30kg, he began to use his personal journey to help inspire others. Taking a great amount of personal satisfaction from this, Opinder and Shallu were inspired to take their working lives in a new direction and run a business where they could create an environment to inspire others to improve their own health and wellbeing.
After a great amount of research, they chose to franchise with Anytime Fitness and opened their first club together in Maidenhead, Berkshire, as part of a major regeneration project for the town. In just two months, the club has earned universally positive feedback and surpassed 1,000 members.
"I'm pleased to say we had an amazing start to the club and I couldn't be happier with the membership numbers and club environment we have created," said Opinder. "I truly loved the process to get here – I've learnt a lot and my confidence is sky high! All I can say at this stage is watch this space."
Buoyed by the flying start to their lives as Anytime Fitness franchisees, the pair have seen the potential for the future and swiftly committed to growing their club portfolio. With the health and fitness sector continuing to recover and key metrics already running at the same levels as 2018 and some at 2019, it's undoubtedly an industry that can withstand even the most challenging of circumstances.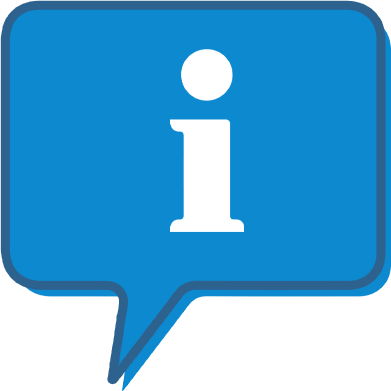 Interested and want to know more about Anytime Fitness?
The Anytime Fitness profile outlines all aspects of their franchise opportunity and allows you to contact them for further information or to ask a question.