Posted:04-August-2022
Rosemary Bookkeeping Wyre Forest wins Award for Commitment and Dedication
The owner of Rosemary Bookkeeping Wyre Forest has won the prestigious INVEST Award for Commitment and Dedication at ServiceMaster Live!
'ServiceMaster Live!', which took place this May, was a gathering of franchisees from across the ServiceMaster Ltd. brand family. Franchisees from each franchise network came together to learn from one another and celebrate each other's successes over the past few years since the last summit was held in 2019.
The awards ceremony, which took place at the close of the event saw many franchisees recognised for their excellent contributions to their respective franchise network. This included Rosemary Bookkeeping's very own Fiona Perks from Rosemary Wyre Forest, who was awarded the coveted Invest Award for Commitment and Dedication. A highly prestigious achievement, this award is given to the franchise partner who is committed to giving back and raising awareness of Rosemary Brand. This year, Fiona won the award for her commitment and investment in the Rosemary Bookkeeping brand through her continuing work on the development and promotion of the brand through direct and continued engagement with franchise prospects. All this and more highlight how since starting her business in 2019 Fiona has truly embodied the Rosemary ethos of creating a GREAT PLACE TO INVEST, and always goes Above and Beyond in representing the Rosemary name. Due to the nature of franchising, a business owner like Fiona can be engaged in more than just their own business, and can truly work at strengthening a whole community of businesses, helping both Rosemary clients and owners invest in a brighter future.
Rosemary Bookkeeping Marketing Manager Victoria Tayler describes Fiona as "A delight to have in the Rosemary Bookkeeping network. She works hard in her own business whilst also sharing contributions and ideas to develop and improve the whole Rosemary Network, it was wonderful for Fiona to recommend Rosemary as a great business opportunity and have a new business owner in our network."
Fiona says that "It was amazing to win the award at the ServiceMaster Live, the other franchisees in the network are brilliant so it was a real honour to be chosen."
She also describes her investment in Rosemary as the result of a lot of hard work and a labour of love. "I have been working hard for the 3 years I have been with Rosemary to build my client base whilst keeping the Rosemary Brand at the front of my mind," she says. "I absolutely love being a part of the Rosemary and ServiceMaster family and will keep pushing myself to meet my goals!"
We would like to once again thoroughly congratulate Fiona on her award and thank her for all her hard work and investment into Rosemary over the years, and we look forward to working towards her goals with her.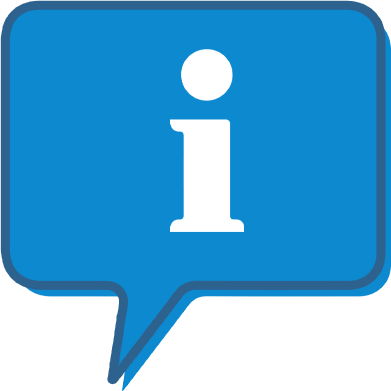 Interested and want to know more about Rosemary Bookkeeping?
The Rosemary Bookkeeping profile outlines all aspects of their franchise opportunity and allows you to contact them for further information or to ask a question.