Posted:02-August-2022
Education and social responsibility driving community spirit
In a collaborative effort steeped in social responsibility, Suzie Boon of Tutor Doctor Winchester and Adie Twining of Tutor Doctor Central Southampton & Salisbury have joined forces to give free English Speaking Language (ESL) lessons to Ukrainian children who have been uprooted from their homes. Through personalised, inspiring and stimulating classes, Suzie and Adie are preparing the children for the new school term, with hopes of instilling the confidence and ability to integrate them into the mainstream education system come September.
As the community continues to band together and support Ukrainian refugees in need, the business partners-turned-local philanthropists identified the opportunity to contribute to the efforts through education. With the full support of Southampton City Council, Ukrainian children have been attending Woolston Library on Saturdays since the beginning of June. Completely free of charge, the sessions are helping develop the children's English-speaking, so more are prepared to accept their places allocated to them in local schools and to allow them to enjoy an enriching and inspiring educational experience.
"I think this period and this endeavour in particular has shown us how lucky we are," explained Adie. "Our children have never had to experience anything like this, and it's been amazing seeing how generous the community is already being in supporting those who have had to seek refuge in the UK. We wanted to help as well to do our bit – if this helps children get off to a good start then that's brilliant. We're also really happy to be opening more employment opportunities in this venture."
Conducting the 90-minute sessions for the children, who are continuing to adapt to their new surroundings, are tutors, Liuda and Robert. A professor of Physics before leaving Kiev and a refugee herself, Liuda reached out to Adie about tutoring when she arrived in the UK and was given the employment opportunity in order to support herself and her own son.
"I'm really grateful to Adie and Suzie for setting this up," said Liuda. "Not only have they given me the chance to help children who have had a terrible few months, but I'm now earning a wage and in doing so, have regained some independence. Adie and Suzie have been so supportive – they've even taken me and my son out for a pizza. The children are doing brilliantly in the lessons and they're already making big improvements in their ESL skills."
Adie and Suzie have been working closely with the Southampton Ukrainian Community Support Group to help connect them to the children and families who need support. 11 children now attend the classes in the purpose-built classroom and having identified a further 17 families who will benefit, Adie and Suzie are hoping to give this opportunity to as many children as possible. With ongoing reviews of developments and progress, Suzie an Adie are determined to give these children both the competence and confidence to thrive in their new environment.
"It's amazing what young children pick up," said Suzie. "The youngest in attendance was four years old and she grasped sounds and pronunciations so fast. It's going to be very special for us to watch how this changes their lives from here."
"Adie and I talked about what we could do together to help," she adds. "We both want to continue to reinvest in the community we work in. As parents ourselves, we felt so emotionally compelled to do our bit. We're such a small part of this very large, community driven, process and it makes us very proud as local business owners to make a difference to these children's lives."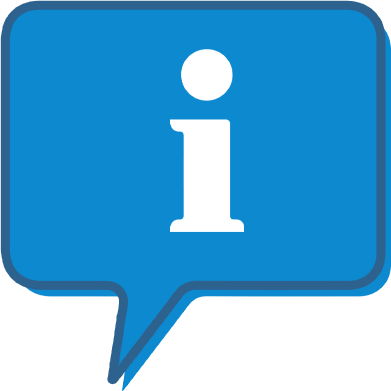 Interested and want to know more about Tutor Doctor?
The Tutor Doctor profile outlines all aspects of their franchise opportunity and allows you to contact them for further information or to ask a question.