Posted:20-June-2022
PIZZALUXE LANDS AT MANCHESTER AIRPORT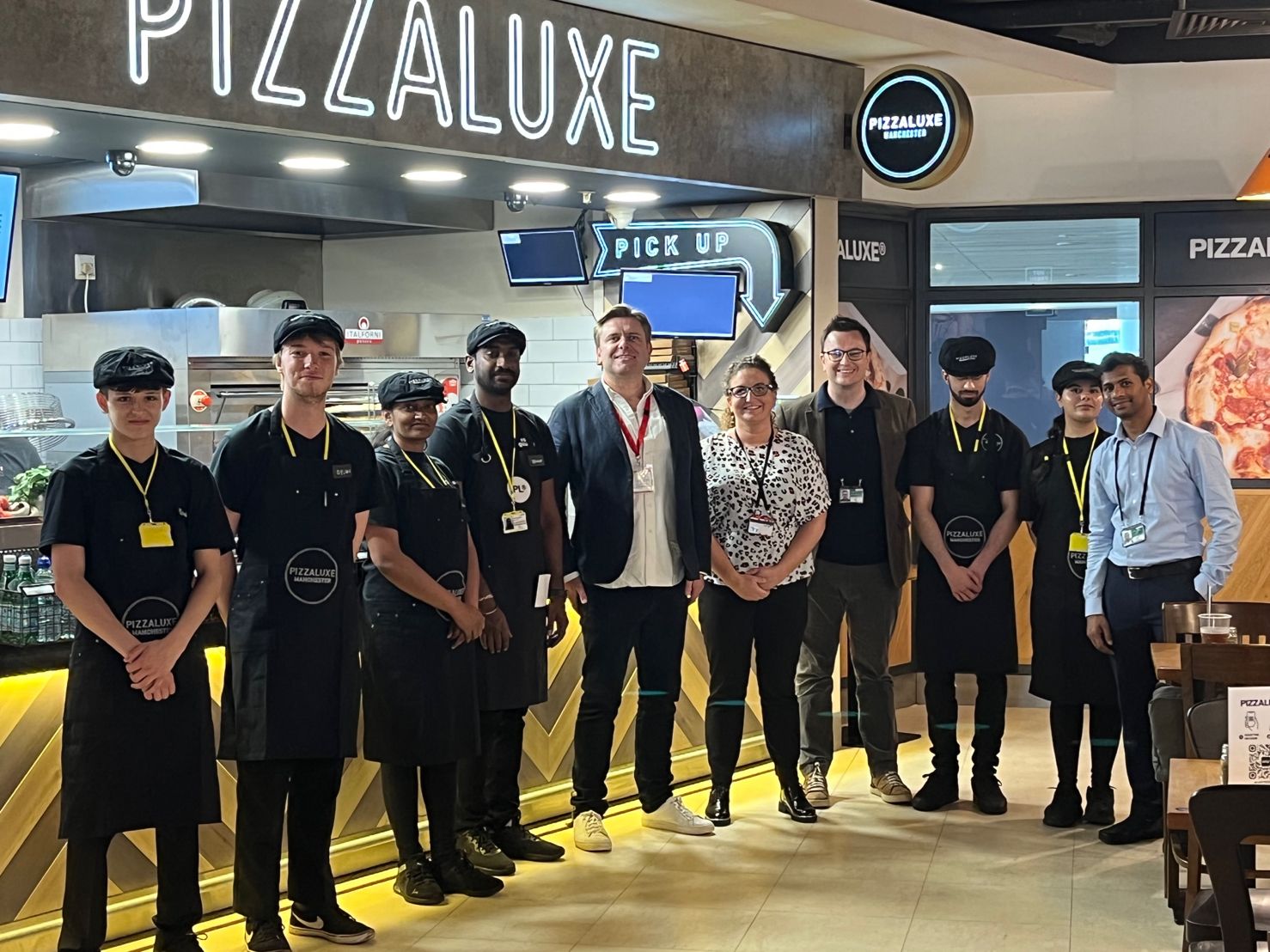 PizzaLuxe, the premium pizza and cocktail brand with venues in Manchester, Leeds, Peterborough and Cambridge has re-launched at Manchester Airport T1.
After 28 long months of pandemic-enforced closure, the franchise restaurant has reopened its first airport site with a gourmet pizza and breakfast offering, available to travellers daily.
Situated in Terminal 1, PizzaLuxe in partnership with global partner SSP Group, originally opened in 2018, proving a success both commercially and customers alike.
Open until 11pm daily, the new restaurant will combine high-quality ingredients and authentic flavours with a quick service restaurant element, meaning that flyers can fuel up for their travels in uncompromising style and comfort.
PizzaLuxe MAN T1 will offer breakfast, coffee & cake, grab & go options plus its signature handmade thin-crust pizzas, aperitivo & fresh salads, served fresh & fast for customers flying out of Manchester's T1.
Signature pizzas on the new menu include the Palermo, with mushroom, oven-baked ham hock, parmesan and sage; the Lardo, with bacon, brie & baby spinach; Chorizo, with goats cheese, roasted grapes & honey; and the Pollo, with pesto chicken, black olives, artichoke heart & mushroom.
Vegetarian options include the Verdura, with cherry tomato, asparagus, artichoke heart, red onions & black olives, and the Quattro Formaggi with mozzarella, gorgonzola, feta, halloumi & thyme.
PizzaLuxe's extensive breakfast menu will also be available at the new airport site, featuring special pizza-pan breakfasts, (a Full-English in a pizza pan) with sausage, bacon, egg, cheesy beans, potato wedges, PizzaLuxe's own breakfast sauce and a freshly-baked buttered roll. There is a vegetarian version, with mushrooms and vegetarian sausage also available.
Pre-pandemic, sales for the site were already flying, but the brand now expects to top this with a new, larger dedicated seating available for Summer 2022.
Founded by Paul Goodale, former Harrods Director of Restaurants, PizzaLuxe is designed to suit transient travel and retail environments and opportunities, which is aligned SSP's commitment to delivering a wide range of food and drink options at its airport sites, from traditional fast food choices to high-quality dine-in offerings.
Goodale said: "Our aim has always been simple and still remains at the heart of what we do; affordable luxury, exclusively for all. We will create a simple, yet high-quality offering that can be enjoyed while travelling, and we hope to turn our MSA sites into a destination in their own right."
PizzaLuxe currently has Company stores in Leeds Trinity, Manchester Arndale, and is the first independent restaurant brand in the UK to operate a high-quality, full-service restaurant and bar at motorway travel sites, at the ExtraMSA venues in Peterborough and Cambridge.
New partnership locations have been identified throughout the travel concession operator's UK and Ireland estate.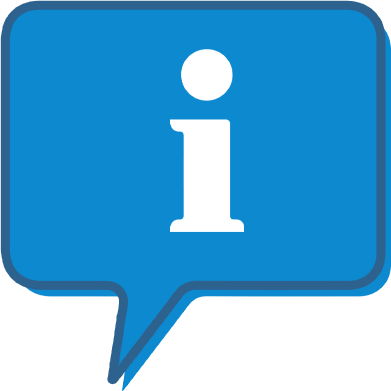 Interested and want to know more about PizzaLuxe?
The PizzaLuxe profile outlines all aspects of their franchise opportunity and allows you to contact them for further information or to ask a question.