Posted:19-May-2022
Just Clear named in top 20 of recycling industry annual poll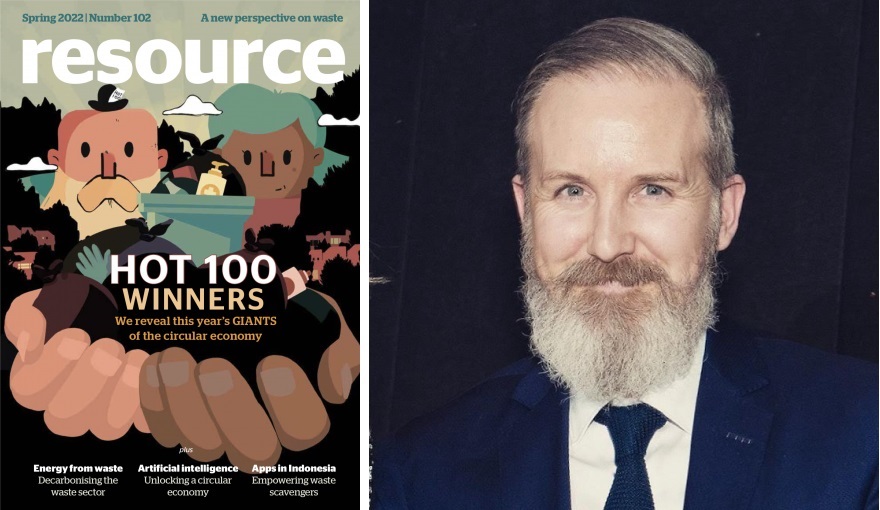 Just Clear CEO Brendan O'Shea has been named in the top 20 of the 2022 Resource Hot 100, an annual poll of the recycling industry's great and good, as decided by the sector itself.
Brendan, who founded Just Clear in 2012, has won awards for his recycling and reuse approach to waste clearance. His zero to landfill ethos has now been developed and packaged into a sound business model, and he has franchised the Just Clear brand throughout the UK.
Just Clear supports individuals and businesses with all their waste clearance needs – from bulky waste such as sofa disposal and mattress removal, to fly tipping, and more specialised services such as biohazardous waste and electrical waste clearance and COVID-19 decontamination.
They are a planet-conscious company with a strong social and environmental purpose, who does their best to donate, recycle and resell 100% of their waste to save them from landfill.
"I'm super proud to have landed number 18 in Resource Magazines #resourcehot100. Great to be listed amongst some impressive names who are all doing wonderful things for the environment," commented Brendan O'Shea, Just Clear CEO.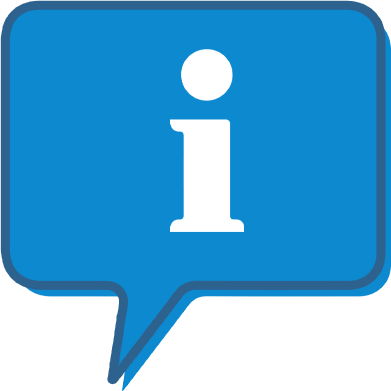 Interested and want to know more about Just Clear?
The Just Clear profile outlines all aspects of their franchise opportunity and allows you to contact them for further information or to ask a question.