Posted:22-February-2022
The Year of the Pet - Why becoming a pet-care franchisee may be the purrfect choice for 2022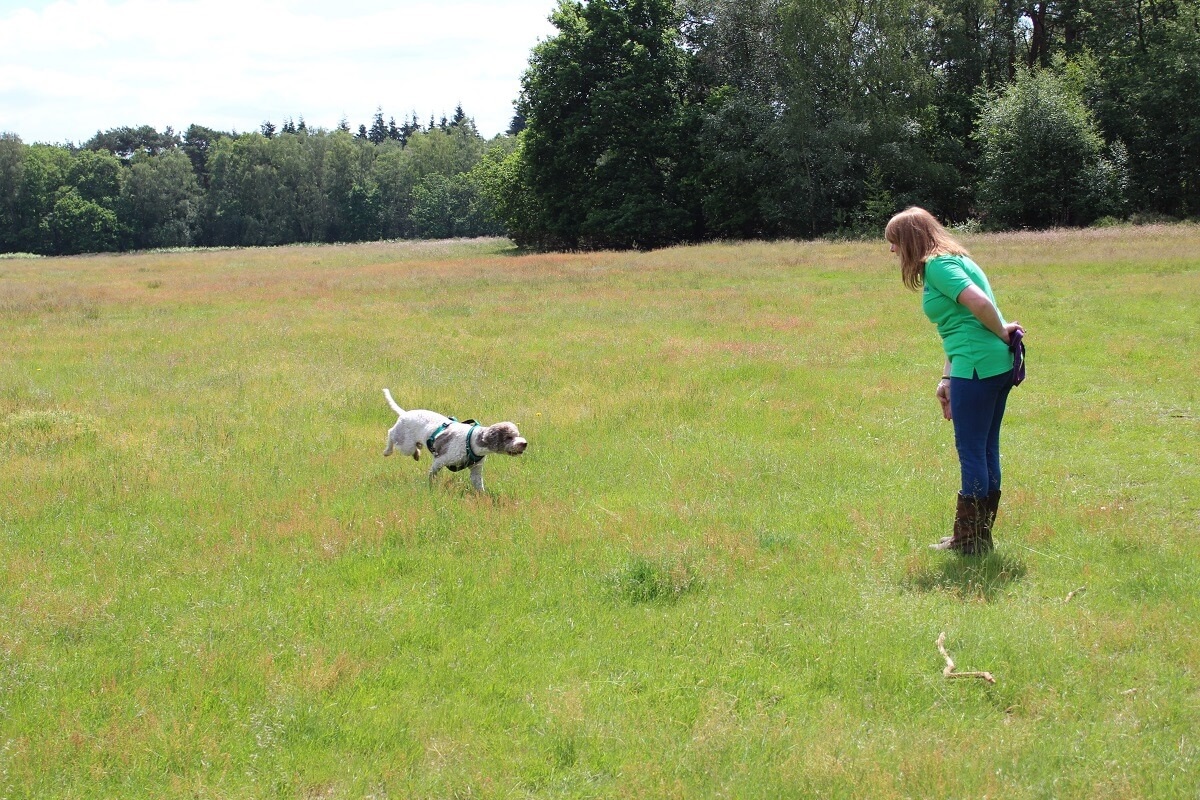 In 2022, many people will return to work with a feeling of dissatisfaction as they continue in their ordinary job roles. In fact, recent research has estimated that 76.4% of professionals will be looking to change careers this year. For many individuals looking for a new challenge, franchising offers a path to build their own business whilst being supported by a proven and robust business model. However, choosing the right franchise is not a simple task. It requires high levels of research, due diligence and self-awareness to choose the franchise that best suits you and your personal circumstances.
Here, Kevin Thackrah, Director of Petpals, the UK's longest-established multi-service pet-care franchise, outlines why he believes that 2022 is the year of the pet – and the year that prospects should consider investing in a pet-care franchise.
A lifetime of care
The pandemic has led to many people buying a pet for the first time, resulting in many owners being unequipped to deal with the constant demands of owning a pet. Therefore, the essential services that a pet-care franchise offers are more sought after than ever. From dog walking, pet boarding, cat and small pet care to pet taxis, having a professional local service available that you can trust is a growing need for owners. At Petpals, we have built a business that prides itself on putting pets first, and we've created this reputation across our 50+ locations. We've done this by recruiting, training and retaining pet-passionate people, who all contribute to our culture of excellence. Many of our franchisees have experienced our services before, and due to their overwhelmingly positive experience have decided to invest in our proven business model. Building an excellent reputation not only helps with franchise recruitment, but it also supports a franchisee as they look to develop their locations and expand into neighbouring territories.
Who let the pets out?
Although working from home has become the new norm for some, many professionals will still be looking to work in the office either full time or in a hybrid model. This means that demand is being placed on skilled experts to look after pets as their owners return to the workplace. The advantage of being a franchisee is that you have an undeniable weight of evidence on why your model works and all the marketing support to help your message get through as you grow. The British pet population has soared to an all-time high, comprising of over 20 million cats and dogs - nearly a third of England's human population2. According to research from industry leaders, 47.7% of households have a cat or dog in the UK3, highlighting that the £6.3bn pet-care category is assisting almost half of the homes up and down the UK4. This has created an unprecedented demand for services and is a significant factor in why becoming a pet-care franchisee should be a serious consideration in 2022.
Network of support
New enterprises often fail due to the owner not having the acumen or resources to achieve business success. Whatever the ambitions of the business owner, the back-up and support franchisees receive from their franchisor should be the same. From the initial launch to ongoing marketing, PR, training, social media and regular in-territory visits, an experienced franchisor will be able to help and support a franchisee to grow their business to the size they desire. All good franchises should have this as a minimum for a prospective franchisee. We were delighted that our model was recognised in the prestigious Elite Franchise Top 100 – which placed us as an industry leader due to our overall franchise offering.
When combined with unprecedented demand, I believe these proven systems make the pet-care industry a standout opportunity. At Petpals we have regular business reviews, conferences and an active franchise forum to maintain our culture of support within our network. These offer excellent opportunities to share ideas and develop solutions for any problems. Of course, we're always available at head office to help with anything; however, having a network of like-minded and supportive people is a massive benefit to the franchise. Sharing this industry experience offers valuable insight into all aspects of our business model – supporting our franchisees' development as they look to grow their locations.
A flexible approach
At Petpals, we are proud to have created a very flexible model. Some run their location as a management franchise, where they are not as directly involved in the pet-care themselves. Instead, they have developed a structure and care team to take care of the day-to-day operations. Other franchisees are content to have a more hands on approach, spending time each day visiting pets, walking dogs and often boarding animals in their own homes. What links the two together is that both these models have proven to be successful within our network.
Fundamentally, there is no definitive way of running a pet-care franchise. The individual goals of the franchisee are a huge part of shaping the journey. Some are looking for an owner-operated model, having possibly left a stressful job. Others have a different vision, seeing the potential of building a large and successful business which they can grow and potentially sell on in the future, leaving them financially secure. Whatever your aspiration, if you are passionate about pets, and have a desire to build a business, investment opportunities in the pet-care industry offer a proven and successful franchise proposition.
A view from a franchisee
Last year, communications specialist, Nancy Edwards invested in a Petpals franchise - she had this to say about the power of a supportive pet-care network.
"It's been beneficial being able to pick the brains of established franchisees who have built incredibly profitable businesses. Being in the company of a network of franchisees, who have grown the Petpals brand to become one of the leading pet-care providers in the UK has made marketing my franchise a lot easier. The fact that I can contact anyone in the network to get valuable insight into the Petpals' model is brilliant."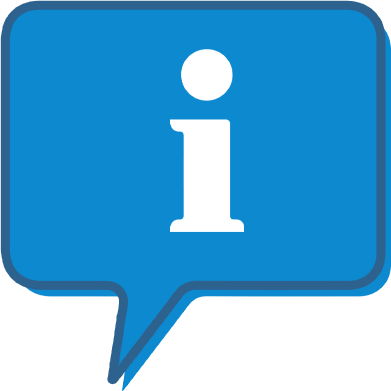 Interested and want to know more about Petpals ?
The Petpals profile outlines all aspects of their franchise opportunity and allows you to contact them for further information or to ask a question.