Posted:10-February-2022
Just Clear appoints COO as it rolls-out plans for national expansion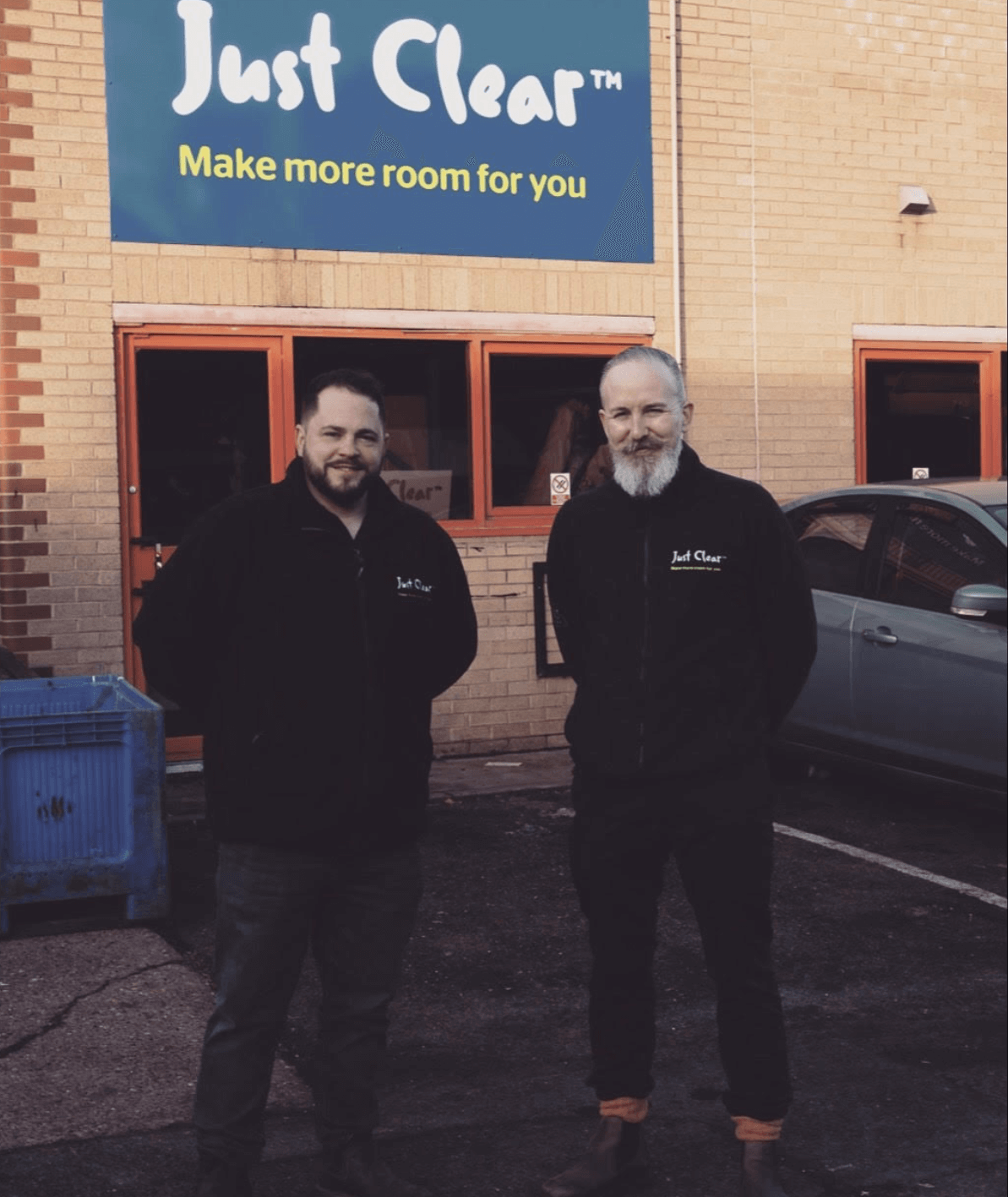 Just Clear, the UK's most trusted home and waste clearance company, has appointed industry veteran Sam Mason as Chief Operations Officer.
The appointment comes as the business, which is amongst the UK's most environmentally ethical and sustainable waste removal companies, takes forward its plans for national expansion in 2022.
Mr Mason brings almost 20 years' experience across multiple sectors. He has held several leadership roles at firms across the waste and recycling industry, including: Mitie Group, Q3 Services Group, Kier, HIPPO & Tradebe.
In this new role, Mr Mason also joins the Board of Just Clear and will be based in London, reporting directly to Just Clear's CEO, Brendan O'Shea. Mr Mason will be tasked with deploying his extensive expertise working across multiple disciplines to support the growth of the business.
Commenting on the appointment, Brendan O'Shea, Just Clear's CEO, says: "I am delighted to be appointed Chief Operating Officer and look forward to supporting the business through its growth plans, which include potential acquisitions and franchise onboarding. With all this in mind I have a large task ahead which I am ready for. 2022 will be an exciting year for the business. I look forward to giving the business structure and firm foundations for the next 5 years of growth.
Mr O'Shea has set a target to triple revenue for 2022. He added: "We look forward to this new chapter with an aligned vision for the brand."
Mr Mason's appointment follows his recent move to become a Just Clear franchise owner, after he invested in his own teams and vehicles across the entire South Coast.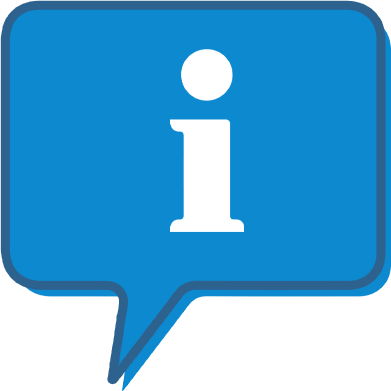 Interested and want to know more about Just Clear?
The Just Clear profile outlines all aspects of their franchise opportunity and allows you to contact them for further information or to ask a question.