20-January-2022
The top 5 benefits of running a 'man-in-a-van' franchise from a man (in a van) on a mission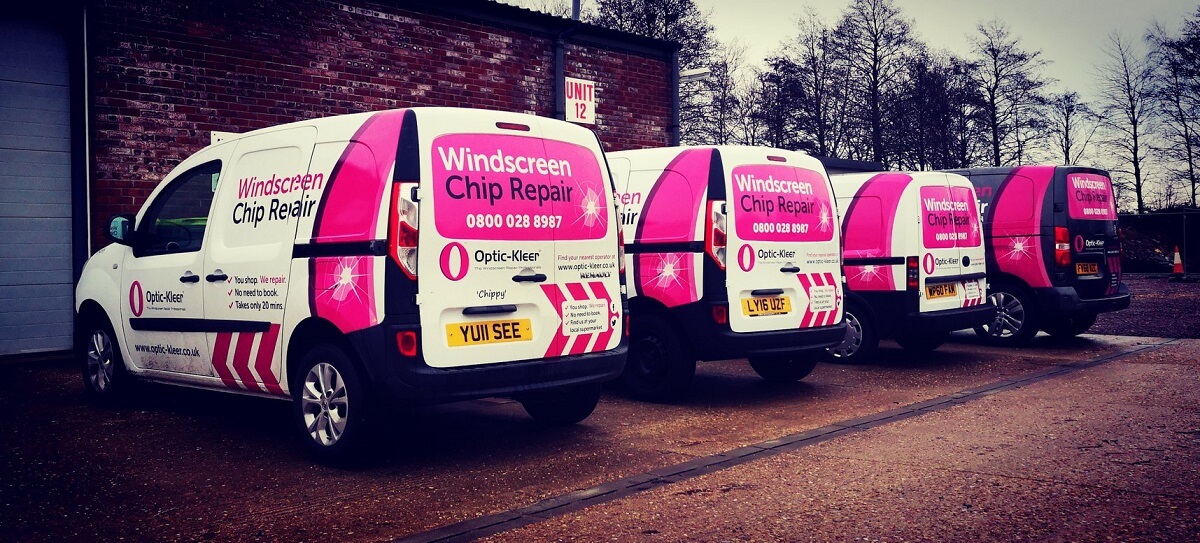 When researching franchise opportunities, there are many options to consider. However, if you're looking for an opportunity that provides you with flexibility, where you won't need specialist experience and you can save on marketing costs, a 'man-in-a-van' franchise may be the option for you. From auto repair to veg box delivery, there are a wide range of franchise opportunities to consider.
It's a common misconception that as a van franchisee you need to be pushy or use difficult selling strategies to make a living. Whether your business is based around a service or product, sales experience may be an advantage but building great relationships is key. With 3.4 million workers using a van (the equivalent of one in 10 employees)1, you'll be in great company as you hit the road to success with a van-based franchise.
Here at Optic-Kleer, we pride ourselves on being a great example of a successful van franchise, especially with our recruitment of 16 new franchisees since September 2020. We are passionate about each and every one of our franchisees' businesses, especially as Managing Director, David Overton, began his Optic-Kleer journey operating as a man-in-a-van franchisee himself.
David's journey
Optic-Kleer founder, Eric Howe, was extremely happy with what David was doing with his franchise and, at the time, was regularly having to commute between Britain and America. He decided to ask David if he could work part time in the franchise support team. As this work progressed, David was training and mentoring new recruits. Following this, Eric asked David to step up and take on the role of Franchise Manager full-time.
When Eric made the decision to concentrate on building the Optic-Kleer brand over in America, he offered David the chance to buy half of the business and with that David became a 50% shareholder. In March 2014, David and his wife Sarah made an offer to buy the rest of the business and took control of the UK operation. So, who better to give advice when considering a van franchise than our Managing Director here at Optic-Kleer, who used to operate as a franchisee himself?
David's top reasons to invest in a man-in-a-van franchise
Here are David's top 5 benefits of running a man-in-a-van franchise:
You don't need specialist experience – many businesses require certain skills and qualifications, which isn't the case with most van-based franchises. Almost anyone can make a great Optic-Kleer franchisee as long as they are dedicated, have a good attitude and motivation, as we can teach you the rest.

Great branding reduces marketing costs – if your van is branded with your company information, it will effectively promote your business as you drive around. It will also make your van stand out from the crowd, with a professional touch. Having a well-presented van with visible contact details will enable you to increase your customer base.

Flexibility – your route, your schedule. The flexibility that comes with running a franchise allows you to run your business and other commitments while achieving the ultimate work-life balance. Your franchisor will give you the tools to make the most of the locations in your territory and maximise returns during your time out with your van. Here at Optic-Kleer, our head office team even help you plan which retail sites you should visit and how often.

Low start-up and ongoing costs – you won't need a 'bricks and mortar' premises, so you won't need to make rental or utilities payments. A man-in-a-van operation means you are unlikely to need to hire staff when you first start your business and often man-in-a-van franchise models like ours have a support structure eliminating the need for additional staff costs.
Sector is on the up – vans generate £56 billion for the UK economy – that's 11% of the total GDP1. Not only do we use vans in our operation but we also fix van windscreens which means we are able to take advantage of all those vans on the road needing essential repairs!
More about the Optic-Kleer van-based franchise
Our Optic-Kleer model has been refined by streamlining the organisational infrastructure, smooth IT systems and forming robust contacts with retail partners. Having been a franchisee previously, David has a unique understanding of what our franchisees need to become more profitable. His focus is on delivering the complete package for all of our franchisees.
"A van-based franchise gives you the freedom to decide how you want to run your business, because that's exactly what it is – your business. Motivation, discipline and hard work are the key ingredients to being a successful franchisee," said David.
Our team at Optic-Kleer liaise with franchisees, helping them plan ahead so they know where they're working for the next few weeks. Sarah assists the franchisees with booking their sites and is a vital link in supporting the network. Customers are able to track when a franchisee will be local to them and can register for text alerts.
"Forget cold calling, leaflet dropping or door knocking – your customers come to you for a solution. If you have the right attitude and approach you will have plenty of happy customers. With the ability to scale business in line with demand in your area, there's no limit to what you can achieve."
If you want to be an owner-operator, there are plenty of van-based opportunities you can explore. There are no 'best kept secrets' when it comes to a profitable van franchise - simple hard work and a positive attitude are the things to remember.
"As well as your fellow franchisees, our head office support team will be in regular contact with you from day one. When you become a franchisee, with any brand, you become part of a team and a support system designed to help your business prosper. And even better, you'll have a community of likeminded individuals who can offer friendship and support, understanding what it's truly like to be a man-in-a-van franchisee."
*Society of Motor Manufacturers and Traders, 2019.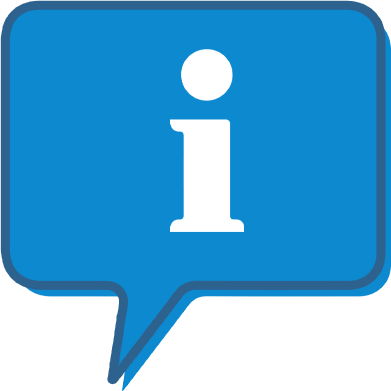 Interested and want to know more about Optic-Kleer?
The Optic-Kleer profile outlines all aspects of their franchise opportunity and allows you to contact them for further information or to ask a question.