Posted:13-December-2021
Residential lettings has proved to be a strong and resilient asset class during 2021

Residential lettings has proved to be a strong and resilient asset class during 2021 according to No Letting Go
The pandemic has shown residential property as a strong, resilient asset class and buy to let continues to show excellent returns for landlords, which in turn has increased demand for letting suppliers, servicing the sector.
"The strong property and rental growth seen this year is projected for 2022, so it's a great time for investors to expand. This is great news for the lettings sector, and companies like No Letting Go who provide support services" says Justine Tomlinson, Head of Operations.
Inventory management is a bedrock of the lettings cycle and job instructions for No Letting Go have increase by more than 25% nationally over the last 12 month period. Justine Tomlinson adds "We are now on a recruitment drive for new franchisee partners, property assessors and admin support to service the increasing volume of work".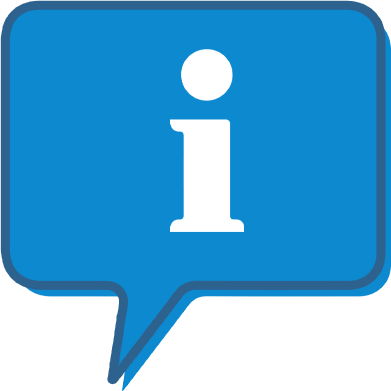 Interested and want to know more about No Letting Go ?
The No Letting Go profile outlines all aspects of their franchise opportunity and allows you to contact them for further information or to ask a question.