Posted:27-October-2021
Back to school - 30 franchise partners complete foundational training with Expense Reduction Analysts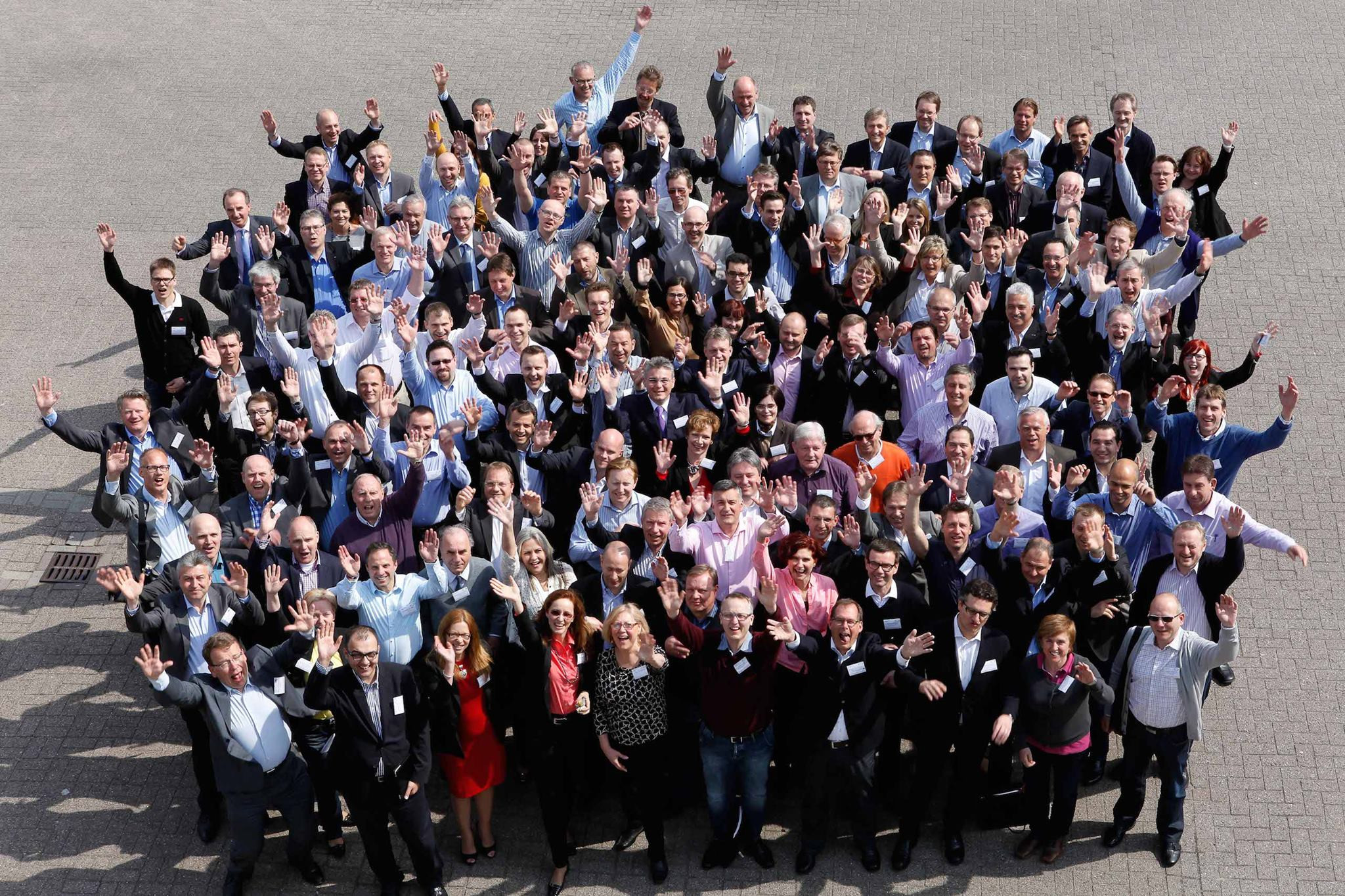 The return to school marks an exciting new challenge for many young people who are developing skills to flourish in the future. However, the ability to learn and grow does not end there, and it's never too late to make the bold steps to better your career outlook. Cost management specialist franchise Expense Reduction Analysts (ERA) has welcomed 148 franchise partners since the start of pandemic across their global network and so far just this year in the EMEA region, which includes the UK, 30 have completed their foundational training. Whilst all these new franchise partners come from varying backgrounds, they all have one thing in common, the motivation to create a rewarding business through finding solutions for their clients. By accessing the ongoing development opportunities offer by the franchise team, they are learning that every day can be a school day.
Rikesh Nichani had 18 years logistics experience before joining ERA. Despite having years of experience as part of another franchise network, he was surprised at how much he learned at foundational training and has continued to learn since then. "I had experience with another franchise before joining ERA, but I found that their training was far more wide ranging and significantly better. I liked the idea that I didn't have to start from scratch again, and that I could leverage the strength of the network to make an immediate impact."
Since Rikesh has launched his business from his base in West London, he has already managed to secure his first client, with more in the pipeline. "My advice would be to have a strong mindset. You will deal with people who don't initially understand the benefits of your service. So, use what you learn in training, enjoy explaining what a difference you can make to prospective clients, and invest your time in developing yourself as your business grows."
Swedish franchise partner, Christian Rodas spent 20 years in the manufacturing sector before making the choice to join ERA this August. "I was in two minds when deciding on what my next step would be. However, after looking at ERA's established network of franchise partners, I realised that by joining ERA, I would have all the benefits of a well-proven process when growing my business. The remote learning meant I could connect with knowledgeable experts worldwide. As a generalist, I love the idea that I can be involved in all aspects of a business - sales, project management and analytics. ERA means I have the freedom to do all this by partnering with a worldwide support base of consultants and access to subject-specific development at exactly the time I need it."
Neil Apter, Head of Performance Development EMEA at ERA, explains how every day for their team is always like a new day at school, "Our Global Academy supports franchise partners across more than 40 different countries who speak well over 20 different languages from our base in the UK. It's a constantly expanding environment with very different cultures and levels of market maturity and that means we must continually evolve our already world-class franchise support and training to meet their varied needs.
"To do this we offer a huge level of support, from pre-training onboarding to ongoing schemes designed to get their business up and running as quickly as possible, including coaching, mentoring and our Power Assist programme. The training takes a blended learning approach, with self-development, group and one-to-one training and specialised local support for each territory. The digital transformation of our training was hastened by the pandemic, but it also allowed us to understand that it is possible to deliver high-quality training content virtually.
"We're so proud of the high-quality content which we have developed and tailored. The feedback from our experienced country leadership teams are that they have more enthusiastic, knowledgeable and engaged new starters than ever before - we think our training sessions beat your average school lesson hands down!"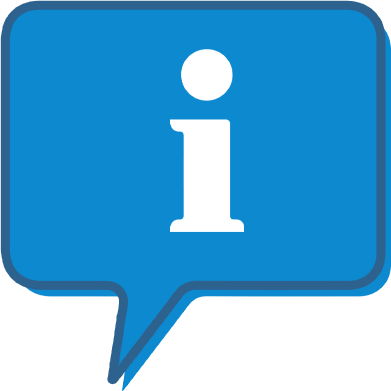 Interested and want to know more about Expense Reduction Analysts?
The Expense Reduction Analysts profile outlines all aspects of their franchise opportunity and allows you to contact them for further information or to ask a question.