19-October-2021
Putting smiles on children's faces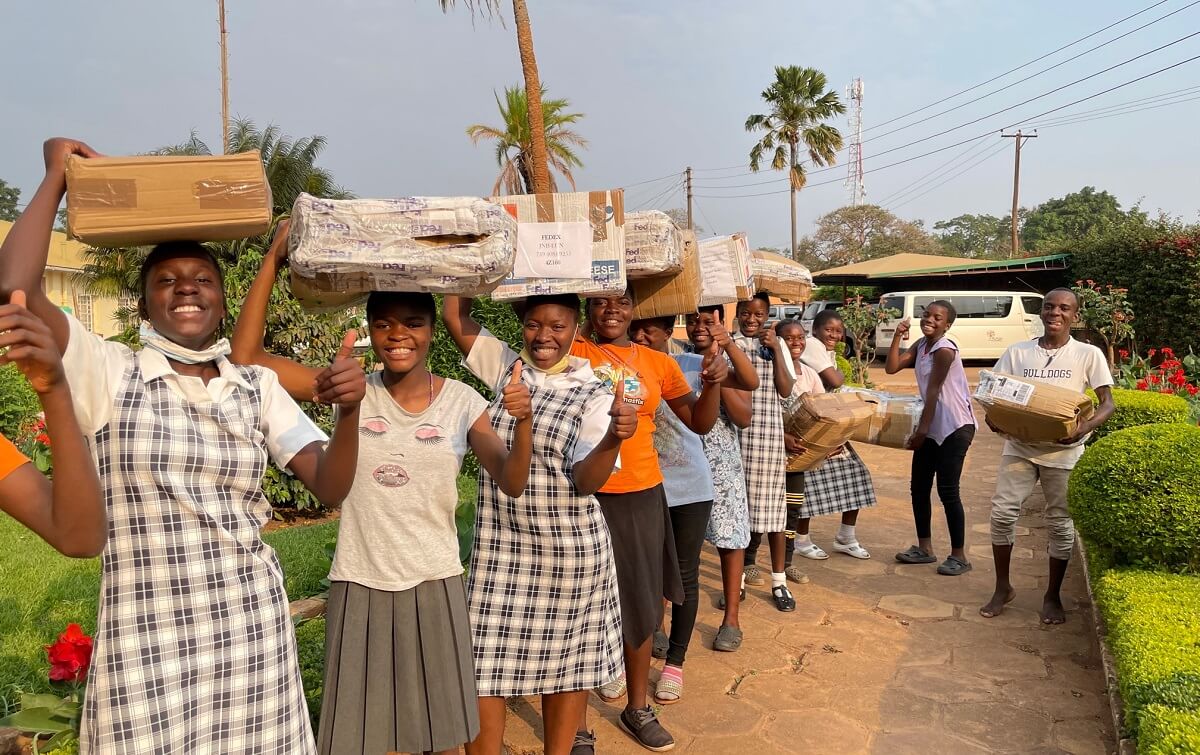 When sending important packages out to orphanages and people in need around the world, you want to know they'll arrive safely – even if it's going to a small village in the heart of Zambia. Which is why when one of their customers, Amarjit Pall, wanted to send boxes of children's books to the KASISI children's home, he didn't hesitate in entrusting the precious cargo to InXpress Birmingham South.
As Neil Hatt, owner of InXpress Birmingham South, and his Senior Logistics Consultant, Alex Petrides explain, sending any kind of shipment to a remote village in Zambia, doesn't come without challenges! "We used to support a black rhino conservation charity; sending clothes to the team working on site," Alex explains. "So, we were well aware of the difficulties around sending charity boxes to Africa. I wanted to make sure the shipment process went as smoothly as I could make it, which meant dealing with a fair bit of red tape."
The KASISI children's home was first established in 1926, and has become one of Zambia's largest orphanages, with 230 babies and children living in the home, including 60 children with HIV/AIDS. As a visionary school, the Sisters and Housemothers who run it aim to do everything they can to ensure the children are self-supporting once they leave, in adulthood. They achieve this through an educational programme, which is designed to give the children a foundation for employment. All the children donate finances back into the school once they have left, so they can give back, and support their KASISI family.
So, with multiple boxes of books being collected, Alex started working in the background to prepare the shipment for travel. "One of the first problems we encountered, was the address. KASISI is basically located on a remote plot of land. It was important we didn't just send it to a PO Box, because there isn't always a guarantee the books would reach their final destination. I needed to find a way for them to be delivered right where they were needed, and signed-for upon delivery, so the children would definitely receive their gifts. I also wanted to make sure everything was listed properly, to avoid any additional charges being incurred by the orphanage."
Within the charitable donations, were educational books, pencils, and other stationary items for the children to use in the school part of the home. "I worked closely with Amajit to reduce any potential issues, then set up tracking, and alerted TNT – with whom the charity shipment was being sent – so they were aware it was a charity shipment. From the moment it was collected until the moment it was delivered, I closely monitored its journey. At around 7pm one evening, we received an email with photos of the children with their books. It was a special moment! And a relief to know the items were now in the right hands."
As parents themselves, Neil and Alex were pleased to play a small role to making a difference in the lives of other children, hundreds of miles away. "To have facilitated this shipment became hugely important for both of us," Neil says. "Seeing the photos, and the smiles on the kids' faces, made you realise how valuable this particular shipment was: A picture is worth a thousand miles of red tape."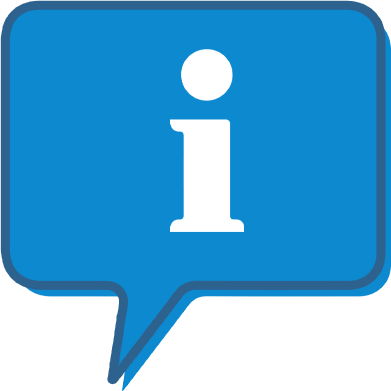 Interested and want to know more about InXpress?
The InXpress profile outlines all aspects of their franchise opportunity and allows you to contact them for further information or to ask a question.