29-September-2021
Why it's the right time to buy a pet-care franchise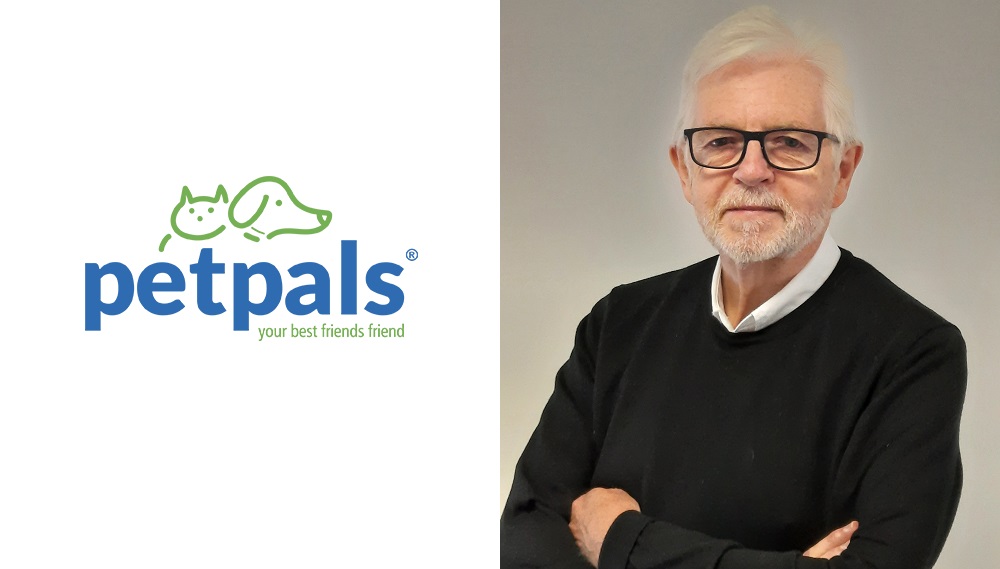 According to research by the Pet Food Manufacturers Association, there are 34 million pets in the UK living in 59% of all households. Crucially, for those of us working in the pet-care sector, that equates to 12.5 million dogs and 12.2 million cats1 - not forgetting the tens of thousands of horses, rabbits, fish, tortoises, turtles and other small pets up and down the country. The pandemic caused a massive surge in pet ownership with 3.2 million people having a pet join their family in the year from March 2020.
With the world opening back up, pet owners are back at work, finally taking a holiday or, for one reason or another, needing help to look after their animals, which is where pet-care businesses like Petpals step in.
Responding to a demand
Pet-care franchises can offer anything from an occasional dog walk to dog boarding as an alternative to kennels, cat visits, vet taxi service and pop-in visits to people's homes. Petpals look after everything from cats and dogs to guinea pigs and rabbits - and all creatures in between.
If you're a true pet lover looking for a better quality of life or a release from the daily commute, then a pet-care franchise could very well be for you. Recently, Petpals has expanded its traditional owner-operator model by offering a management franchise option for those who wish to grow their business by employing a team from the outset.
Pet services - a lucrative industry
A study by national pet charity PDSA has revealed that looking after a dog could cost an owner a not insignificant £30,800 over its lifetime2 - clearly showing that money is no object when it comes to looking after man's best friend. If you compare this with the care of one of our feline friends, costing a whopping £24,000 for lifetime care3, you can see that the pet industry has never been more lucrative.
Director of Petpals Kevin Thackrah says, "The rate of pet ownership has never been higher and this means that with the world opening back up more people will be turning to specialist pet-care service providers for solutions. We believe that our proven model which offers comprehensive training and support is an exciting opportunity for those who have a passion for pets. And that's the important thing, pet care can be a lucrative business but it's the welfare of animals that is the priority for us at Petpals.
Add to this an increase in pet owners returning to work and you have the perfect supply and demand situation - a loving, responsible owner who doesn't always have the time but who requires a reliable, professional pet-care service to look after their much-loved pet on a regular basis.
Ethical pet-care franchises
From a franchising point of view, Petpals' incorporation of its comprehensive values and ethics makes the franchise opportunity stand out. From day one, committed individuals will be immersed in the Petpals winning culture, so they can achieve the high standards that customers have come to expect of the Petpals brand.
Petpals has over 50 franchisees and is the UK's longest-established national pet-sitting and pet-care franchise. Some of the many benefits of investing in a pet-service franchise like Petpals is that it is a mobile business, so it fits around family life and can be scaled up or down, depending on how hands-on or hands-off the franchisee wants to be.
All businesses great and small
Some franchisees are happy to manage a small but profitable business, spending each day visiting pets in their homes, walking dogs and often boarding them in their own homes. Others run their businesses as a management franchise where, although still pet lovers, they are not as involved directly in the pet care themselves. Instead, they choose to employ a team of carers and operate multiple territories, with expansion into the neighbouring territory always on their mind.
There is no 'right or wrong' way of running a pet-care franchise. The size and style will be determined by the franchisee's desired outcomes. Some are looking for a good work-life balance, having possibly left a stressful job. Others can see the potential of building a large and successful business which they can grow and sell on in the future, leaving them financially secure.
Franchisor support
Whatever the size of the business, the back-up and support franchisees receive from their franchisor should be the same. From the initial launch to ongoing marketing and PR, a modern website, social media and regular in-territory visits, an experienced franchisor will be able to help and support a franchisee to grow their business to the size they desire.
Most importantly, always choose a franchisor that is dedicated to ethical franchising – one that is a British Franchise Association member and is known to have met the exacting standards of the regulatory body.
1 Pet Food Manufacturer Association, 2021, Pet population report
2 PDSA, 2021, The cost of owning a dog
3 PDSA, 2021, The cost of owning a cat.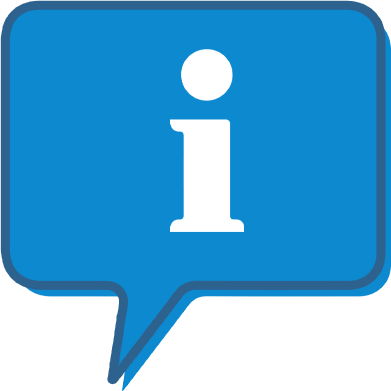 Interested and want to know more about Petpals ?
The Petpals profile outlines all aspects of their franchise opportunity and allows you to contact them for further information or to ask a question.