Posted:28-September-2021
McKenna Townsend shoots and scores with Little Kickers international franchise development appointment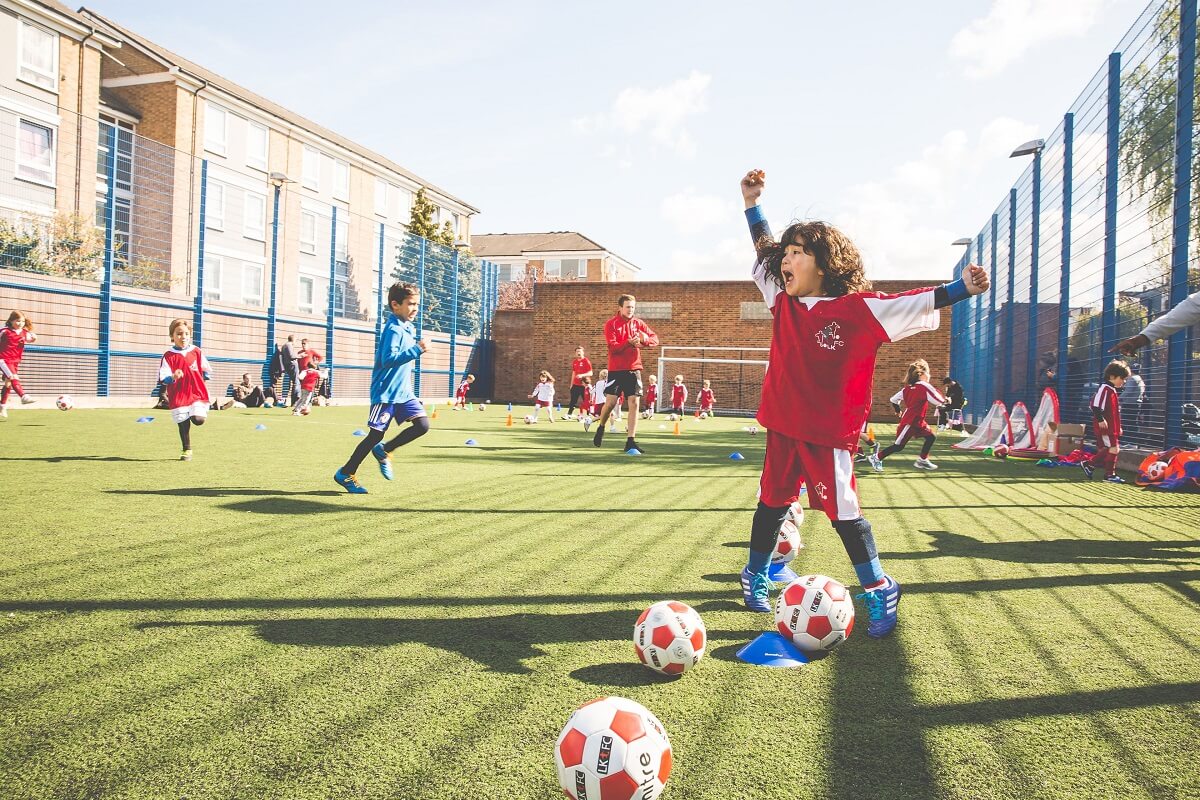 Full-service marketing and PR agency, McKenna Townsend has been appointed to manage and implement a franchise development marketing strategy in Germany for Little Kickers, the world's biggest and most successful pre-school football academy.
McKenna Townsend will help expand the brand's presence in Germany, in a bid to recruit franchisees to deliver classes tailored specifically to the needs of children between 18 months and seven years of age. McKenna Townsend has played an integral role in developing franchise brands in the UK and globally, working with clients such as Subway, Nathan's Famous, The Travel Franchise, easyStorage and Cartridge World.
Established in 2002, Little Kickers is the largest provider of pre-school football classes in the world. Operating in 33 countries, through a network of over 300 franchisees, with over 65,000 children participating in the programmes, Little Kickers is now looking for new franchisees in Germany to support global expansion.
Earlier this month, Little Kickers won the award for 'Best Business Serving Football' at the Football Business Awards 2021. Launched in 2012, the Football Business Awards celebrate the very best in football business, with the judging panel comprising Chief Executives of Football Clubs, Professional Football Associations and Grassroots Football Organisations. Little Kickers received this prestigious award due to the team's passion and commitment to providing as many children as possible with football training, as well as being an excellent initiative to help sustain and support grassroots football.
Sarah Townsend, joint-Managing Director at McKenna Townsend, said: "We are thrilled to be working with Little Kickers to drive its franchise recruitment programme, initially throughout Germany. We have extensive international franchise development experience and this appointment makes the perfect addition to our client portfolio. We are really looking forward to working with the team and helping the franchise expand at an international level."
Alan Kennedy, Group CEO at Little Kickers, added: "The appointment of McKenna Townsend as our development partner in Germany allows us to tap into unrivalled franchise development expertise in the country, which will enable us to achieve our ambitious expansion plans. We are currently operating in 33 countries across the world and our development ambitions for Europe in particular will be a vital part of our growth strategy."
McKenna Townsend represents a wide range of international, national and regional clients including Sunseeker International, Nathan's Famous, AkzoNobel, Care South, ePropulsion and IGD.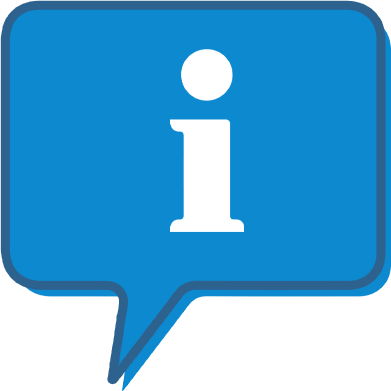 Interested and want to know more about Little Kickers ?
The Little Kickers profile outlines all aspects of their franchise opportunity and allows you to contact them for further information or to ask a question.